C-Face is the world's first smart mask that works alongside a smartphone. With the world being in a global pandemic due to covid-19, masks have become a preventive measure for most. It was developed by Donut Robotics, a robot venture established by engineers and designers.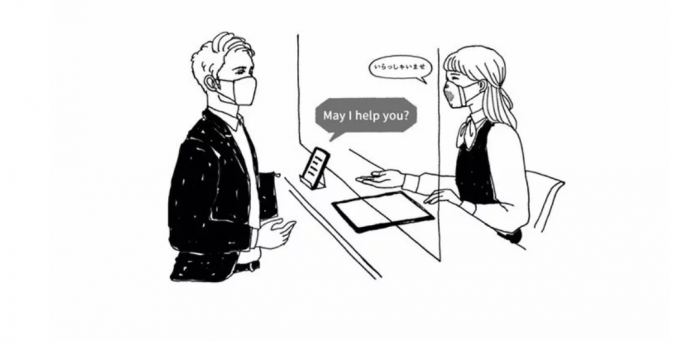 (Image adapted from Donut Robotics.)
"In the new society brought about by the coronavirus, there are increasing expectations for robot unattended service" and "monitoring robot online medical care" with low infection risk."
The mask is able to deliver your voice to the smartphone and translates into eight languages. Donut Robotics main goal is to solve the world's social problems and create new creative platforms.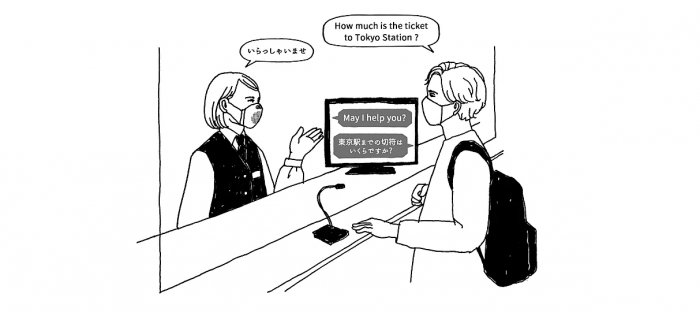 (Image adapted from Donut Robotics.)