DESIGN IN ACTION
The design community has rallied behind the cause, delivering a volley of rapid-fire solutions to help combat COVID-19.
Here, we salute ingenuity, highlighting novel responses that employ critical, revolutionary thinking in order to #flattenthecurve and restore hope and relief from the pandemic.
Rapid deployment recovery
The world's first stand-alone micro-grid capable ICU comes in at 1/30th of the cost of a new hospital room. (In)sanely innovative, it was developed by Jupe Health, which has also solved for an isolation chamber and rest area for medical professionals that can be shipped anywhere. These pioneering interventions were developed by Design Indaba Speaker Cameron Sinclair in consultation with medical professionals – designed by doctors for doctors. Read more here…
Health begins at home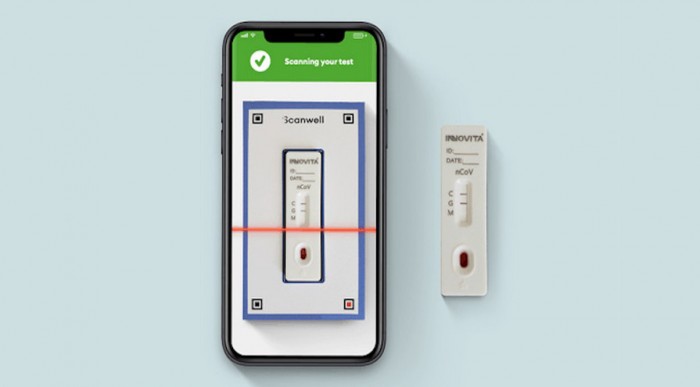 Home tester kits that screen for SARS-CoV-2, the virus that causes COVID-19, may soon be available courtesy of Scanwell Health. Although currently in testing for the US market, pending FDA approval, this is one response that is bound to spread fast, if you'll forgive the unfortunate yet apt analogy… Read more.
Handy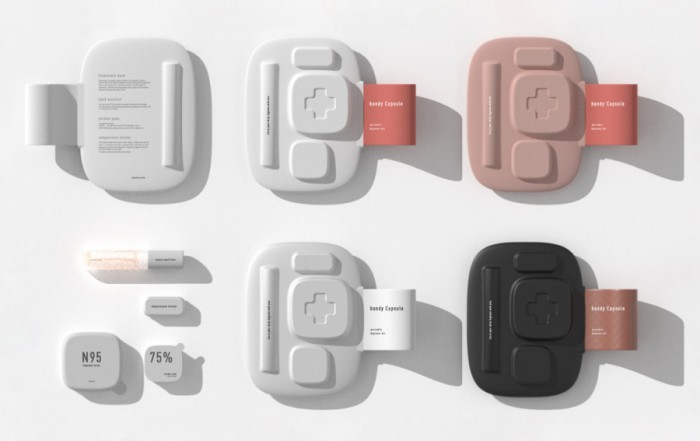 Chinese creative Kiran Zhu's Handy Capsule applies product design principles in order to better promote personal hygiene and public health. Combining style with substance, this portable sanitation kit can be hung from your arm or a bag and apes the design language of the beauty industry to deliver a solution that's far more than cosmetic. Read more...
Medicinal music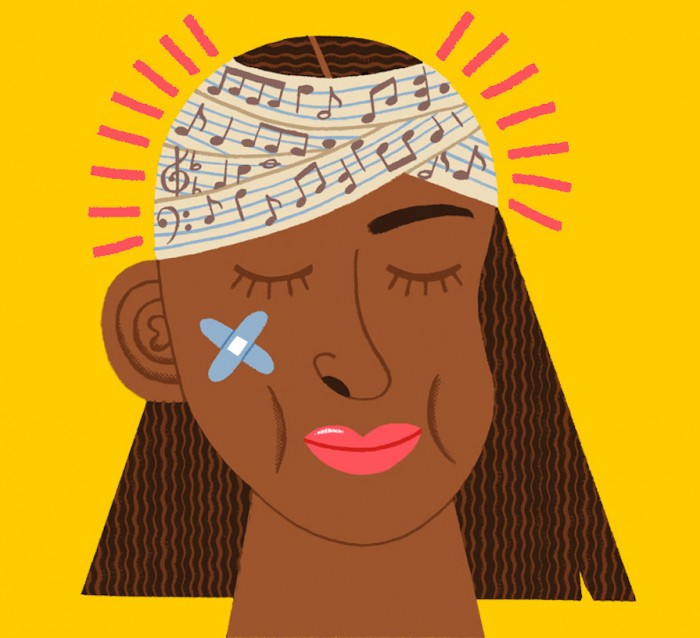 Illustration by Noa Snir. Source.
Can music support medicine and universal health? Design Indaba Speaker Marko Ahtisaari posits as much with The Sync Project. Put a coin in his celestial jukebox! Watch more here.
Apparel with purpose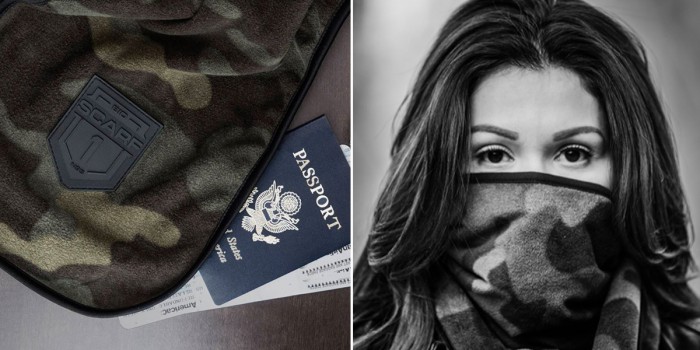 It won't merely shield you from the elements, G95's technical outerwear is the first gear to come with built-in filtration technology to help fend off air pollution, allergens, bacteria, smoke and other airborne contaminants. Think of it as a face mask for your whole body…Read more here.
Post Box with the most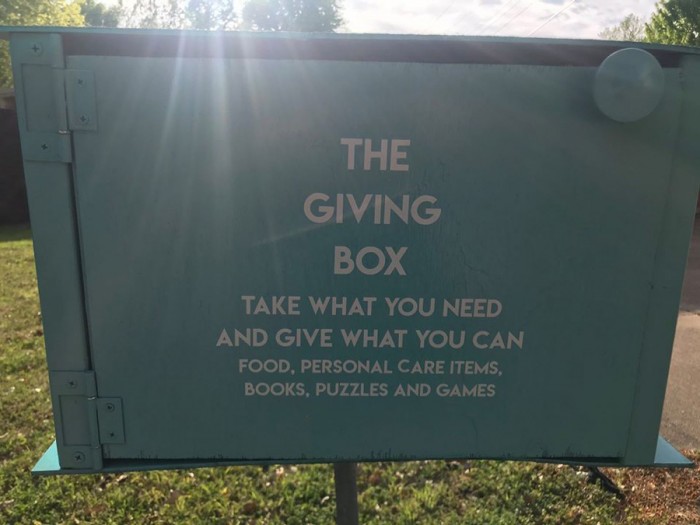 A nifty antidote to domestic food waste, Little Free Pantry enables you to give it away, not throw it away. Join the grassroots mini pantry movement that lets you gift your surplus and take what you need.
Citizen scientists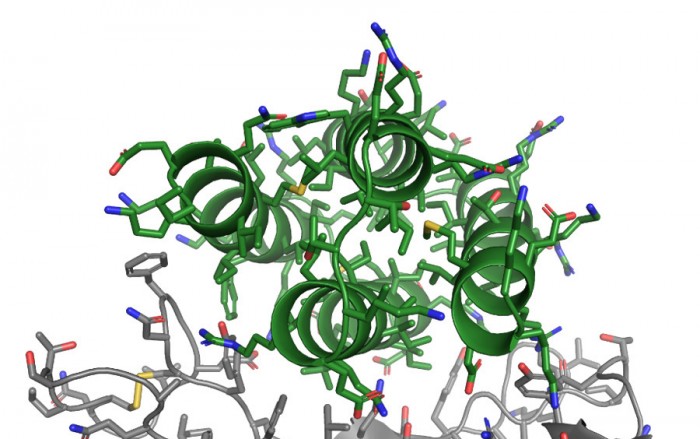 With communities clamouring for a Coronavirus vaccine, crowdsourcing could be the way forward. Foldit has released a game that allows users to attempt to create an antiviral protein that counteracts the Coronavirus's spike protein, thereby blocking infection. A puzzle that could solve the pandemic? We're game!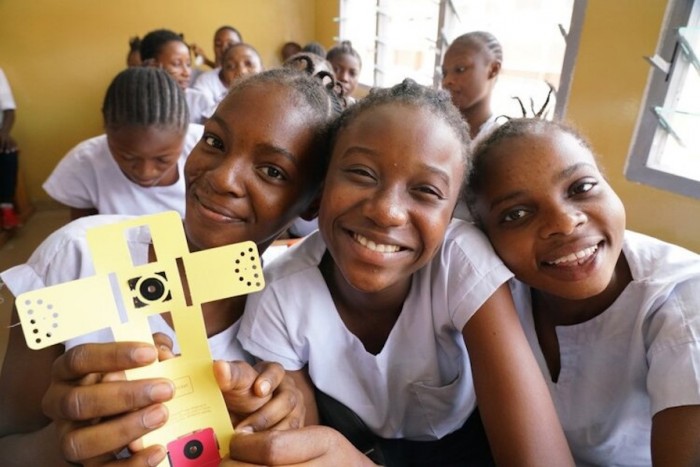 While we're on the subject of folding proteins and democratising science, Design Indaba Speaker Manu Prakash's Foldscope is an affordable (as in it costs only USD$1) paper microscope that you can assemble yourself and magnify your reach.
Foldscope encourages users around the world to join its online community, known as Microcosmos, where members share their observations and help uncover and identify micro-organisms from around the world. Read more…
TIMMER SHIMMER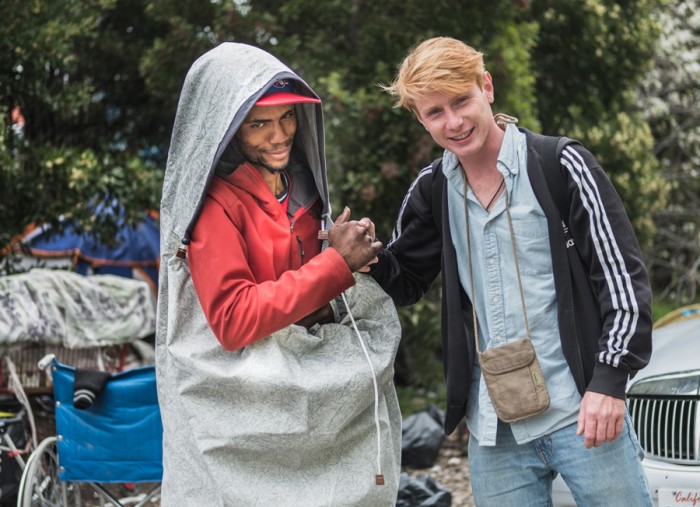 #DI2020 shone a light on the philanthropic project of Dutch fashion designer Bas Timmer. His Shelterbags provide protective outerwear for the homeless and, after donating the first 250 Shelterbags for Cape Town, we're now helping Bas to raise money to distribute more of these garments-cum-shelters to the vulnerable in the Mother City. Please join our efforts. DONATE HERE.