Anti-poaching initiatives are beset with challenges – funding shortages, infrastructural hurdles (due to often remote rural locations), and the evolving and sophisticated tactics of poachers. It takes innovation and contextual solutions to support the programmes that protect wildlife.
In a new cross-border collaboration, Swedish electric road bike designer CAKE has partnered with the Southern African Wildlife College (SAWC) and Goal Zero to create a solar-powered electric motorbike to help anti-poaching units protect Africa's endangered species. The SAWC is located 10km west of the Kruger National Park and is a centre of specialization in conservation education, training and skills development. The college's approach is rooted in science, partnerships and applied learning.
The Kalk Anti Poaching bike, based on the original Kalk design, has been developed and modified between rangers and the CAKE product team, specifically for anti-poaching purposes. Motorbikes are a common and preferred form of transport for anti-poaching teams in Africa in that they're agile. Areas with widespread poaching are often large, remote, and lacking navigable roads, making patrolling by car virtually impossible. The drawback with using motorcycles, is that the bikes usually run on petrol, which is often inaccessible, and their noise warns poachers of their approach. So conventional motorcycles are both unsustainable and inefficient.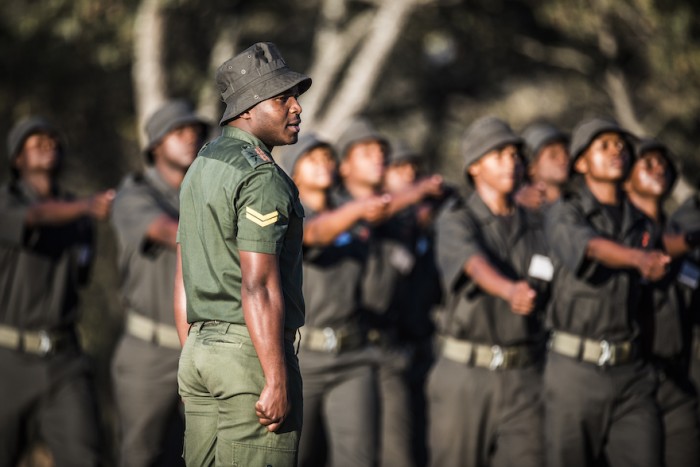 CAKE's electric off-road motorcycles aim to change that by allowing rangers to move around quietly. With every motorcycle, a solar panel and power station kit from Goal Zero will enable these bikes to operate in the African bush independent from the electric power grid.
"Solar power, new technology, and a new category of vehicles that help save endangered species in Africa. This is a perfect example of purpose meeting sustainability," says founder and CEO of CAKE, Stefan Ytterborn. "It is somewhat unreal how the sun, together with the technology of these silent off-road motorbikes can serve as something of a perpetual machine that works toward the general obligation of sustainability and, in this specific instance, to serve the purpose of saving species from extinction."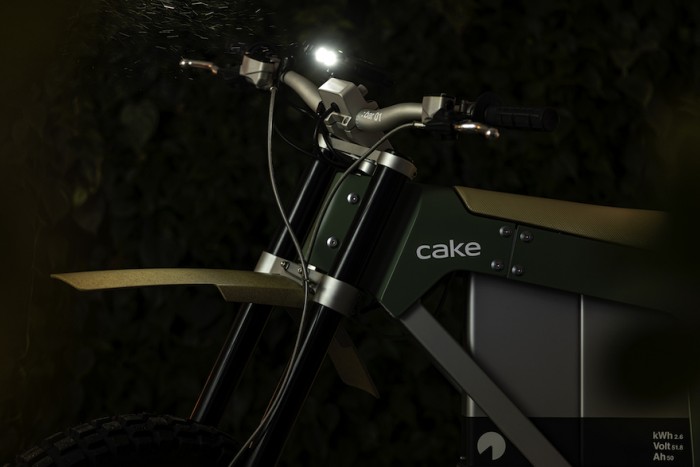 Says the SAWC's CEO, Theresa Sowry: "This partnership to test new technologies for innovative conservation solutions is extremely exciting. We are very proud to be partnering with CAKE and Goal Zero to test these electric off-road bikes given the impact that this could have on countering poaching across Africa."
The Kalk AP is available for purchase as part of a 'buy-one-give-one' charity campaign that funds the initiative. When a customer purchases a Kalk AP, an identical twin will be made and this second bike, along with solar power station and panels, will be given to the SAWC. CAKE and Goal Zero will also donate their profit margin from these sales directly to the SAWC.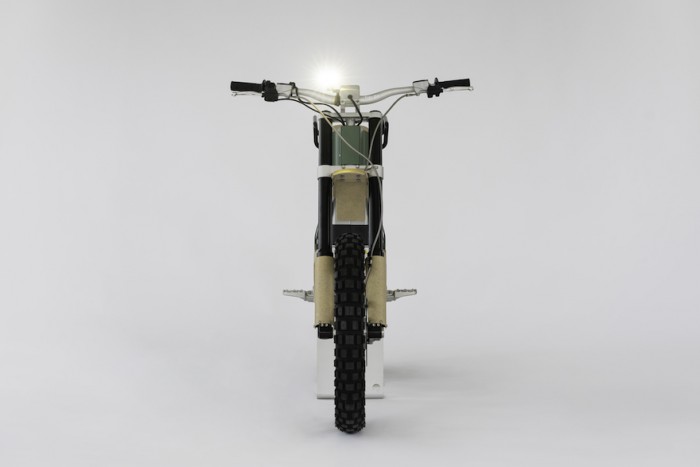 Here's more:
Credits:
SAWC images: Peter Chadwick