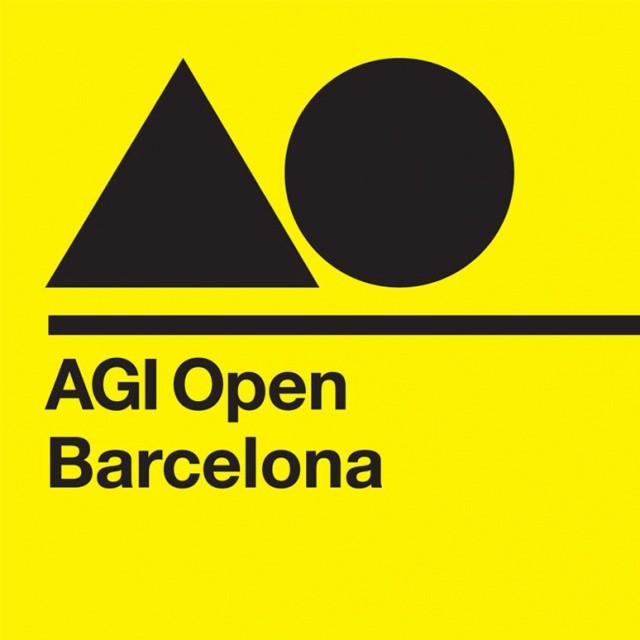 The AGI Open kicked off in Barcelona, Spain, on Monday 4 October. Founded in 1954, the Alliance Graphique International (AGI) is an international platform for graphic designers to showcase their work, exchange ideas and share their passion and love for what they do.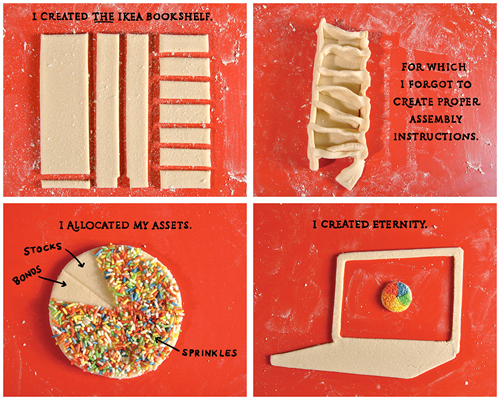 Illustrator Christoph Niemann started with a humourous presentation that pointed to the fact that design and creativity are everywhere. He also highlighted the importance of finding new ways of doing things because "nobody can sustain a career on a certain number of tricks. Changing you tricks is your creative life insurance".
Paula Scher too believes in changing her tricks. For her this is manifest in her (relatively) new interest in environmental graphics. She talked about how graphic design can be made to work in public spaces by referring to the mural she did for Queens Metropolitan Campus. Scher also spoke to ways of incorporating digital work into buildings by referring to her work for the Bloomberg headquarters in New York.
Digital may be the way of the future but analogue came out tops at AGI. Marian Bantjes talked about her illustration work done on paper with ink, pens, paint and crayons, while Angus Hyland and Marion Deuchars talked about the making of the Let's Make Some Great Art book, an art activity book that encourages children to draw, experiment with colour, and learn about the major art movements and artists.
Book publisher Lars Müller urged that designers should look "beyond he niche of beauty" and apply the skills of graphic design more broadly to address political, social and economic problems. Fellow publisher Joost Grootens talked about his obsession with maps and atlases, focusing on the importance of making information intuitive. He also reminded the audience about the intimate physical experience a printed book offers.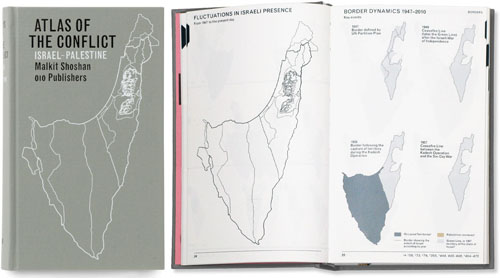 Never one to judge a book by its cover, book jacket designer Chip Kidd gave an animated presentation, taking the audience through the process of finding the right identity for a book. Kidd pointed out that even in the age of ebooks the identity of a book is still important because it is what distinguishes it from other books, however small this cover might be displayed.
From books to movies, Kyle Cooper of Imaginary Forces (where Karin Fong also works) talked about designing title sequences and the importance of getting yourself really involved in a project. Tony Brook took involvement to the extreme, talking about "stalking" Wim Crouwel and later working on an exhibition that honoured Crouwel and his influential work.
Pointing to the need for graphic designers to get into production mode, William Drentell and Jessica Helfand raised the question: "Why don't we do what we need to do?" The couple urged graphic designers to take a leadership role in addressing social and economic issues.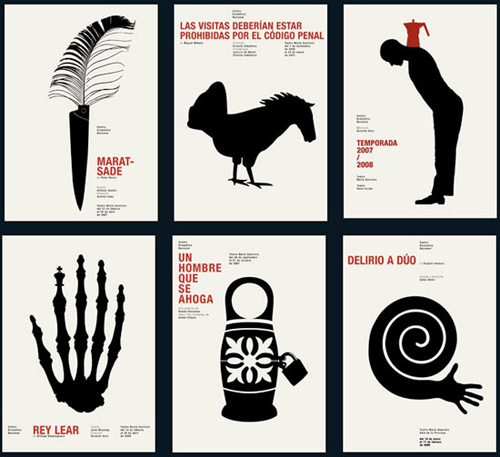 Spanish designer Isidro Ferrer presented a wonderful body of work while talking about his creative methodology, which entails being selective about the kind of work that he does so that the creative journey might be one of learning.
Jan Wilker talked about designing an Urban Visuals Recording Machine to record the sights, sounds and colours of New York City for Creative Time. He also offered a glimpse into a "half project", KarlssonWilker's road trip from Munich to Istanbul in a MINI, tilted "Another Day, Another Adventure". The project, which is due to appear in book form, aimed to take the creative pulse of some East European countries, which Wilker found to be very lively.
Watch the Talk with Marian Bantjes
Talks
• Duration: 00:09:24
•
27 Nov 13