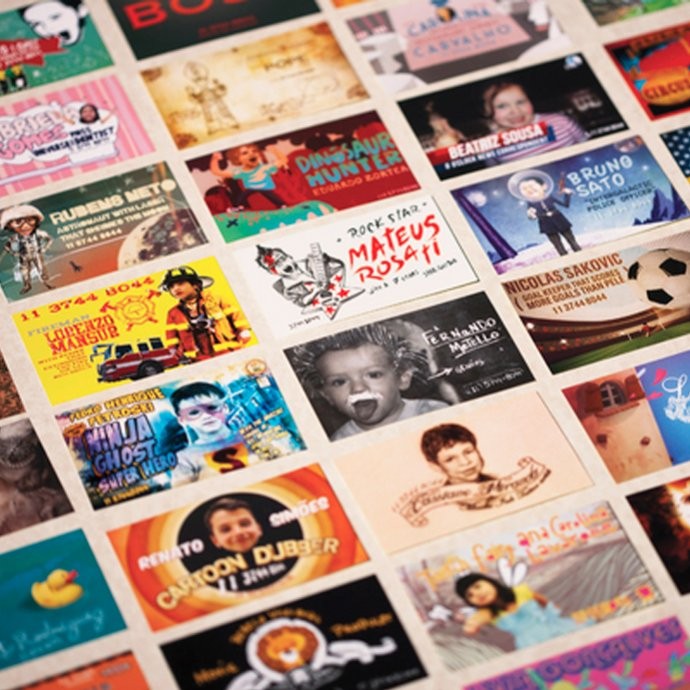 Children are often asked what they want to be when they grow up. While the type of answers that children give can be very telling of their developing personalities and interests at the time, this is an important time to make children realise that their dreams are viable.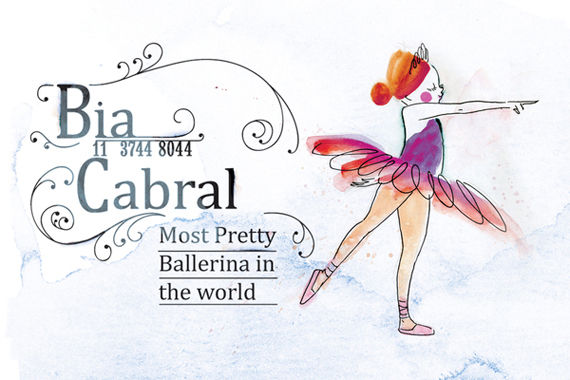 Red Balloon, an English school for children, asked its students what they wanted to be when they grow up. The answers ranged from rock star to dinosaur hunter to "the most pretty ballerina in the world" to the rather industrious "rich".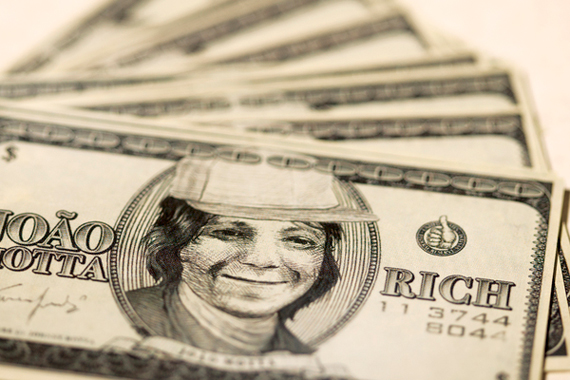 Based on these answers Ogilvy Brazil designed personalised business cards for the children. The idea was that if children saw their names and dream jobs printed on a business card, more of them would believe in their dreams. At the same time it is hoped that parents will also come to understand the importance of English for the future of their children.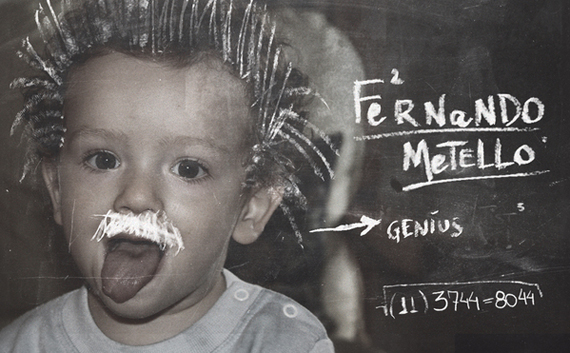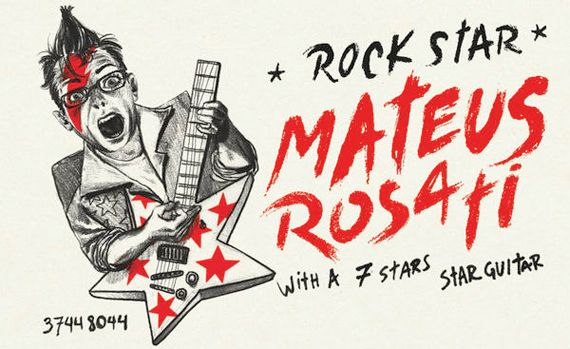 All images via Behance Network.