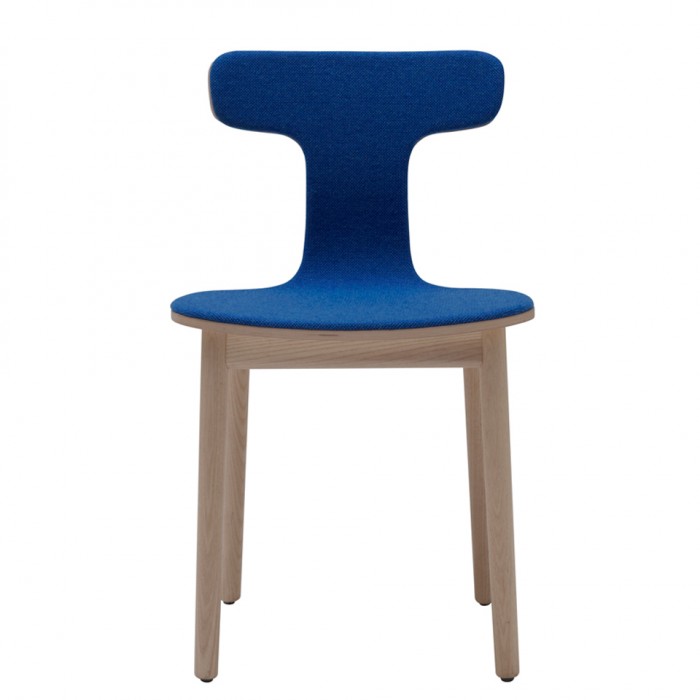 Produced by Italian furniture manufacturer Cappellini, Jasper Morrison's Bac chair has been extended to include Bac One and Bac Two. These were first seen at the Milan Furniture Fair last month.
The most noticeable difference between Bac One and Bac Two, and the original Bac chair is that the former now comes without arm rests. Made in solid ash wood and plywood, the Bac One and Bac Two prioritise a lightness of material and a simplicity of form. The backrest of Bac Two has a more solid shape while the backrest of Bac One takes a T-form.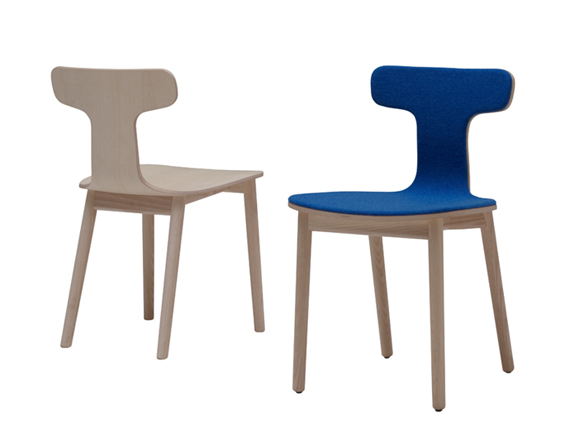 Working well with the Bac table series, the chairs are available in a variety of colours. Each frame is made from either solid ash, aniline red cherry or wenge wood. The shell of the chairs can be upholstered in linoleum, fabric or leather.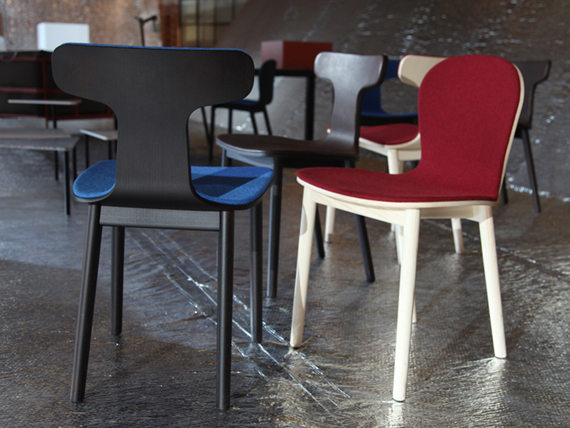 Images via designboom.
Watch the Talk with Jasper Morrison