The power of a picture has never gone unnoticed at Design Indaba. From Edel Rodriguez's powerful anti-Donald Trump posters and covers to Morag Myerscough's mamomth sculpture in Cape Town last year, graphic design has the power to become more in the hands of a creative with foresight and passion.
Each year, we locate and present a number of up and coming visual creatives as part of the annual Emerging Creatives exhibition at Design Indaba Festival. Take conceptual graphic designer and illustrator Rofhiwa Mudau whose work is heavily influenced by colour and geometric shapes.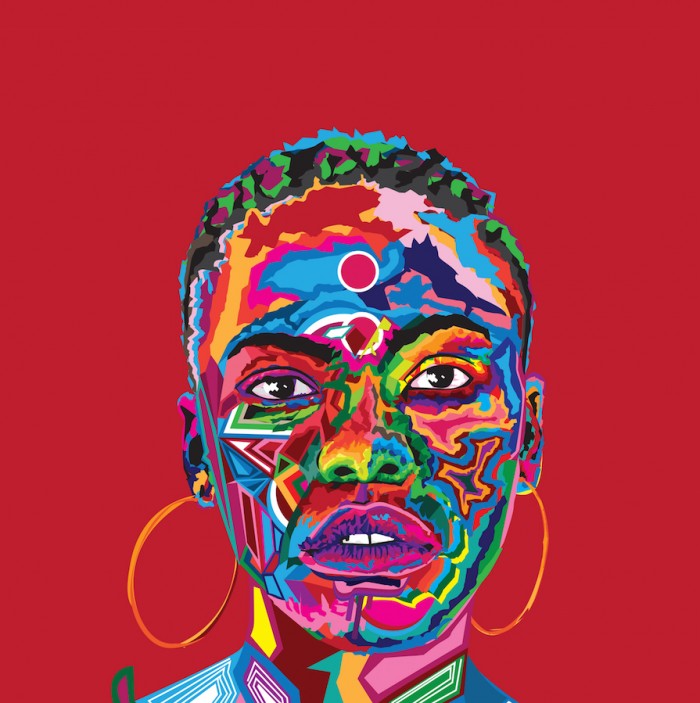 Mudau's playful use of geometric shapes and bold colours tackle social issues that are plaguing the youth. In one of his projects, called Game Changer, he created a series of illustrations that depicted influencers in various creative fields as a way to inspire and motivate young South Africans.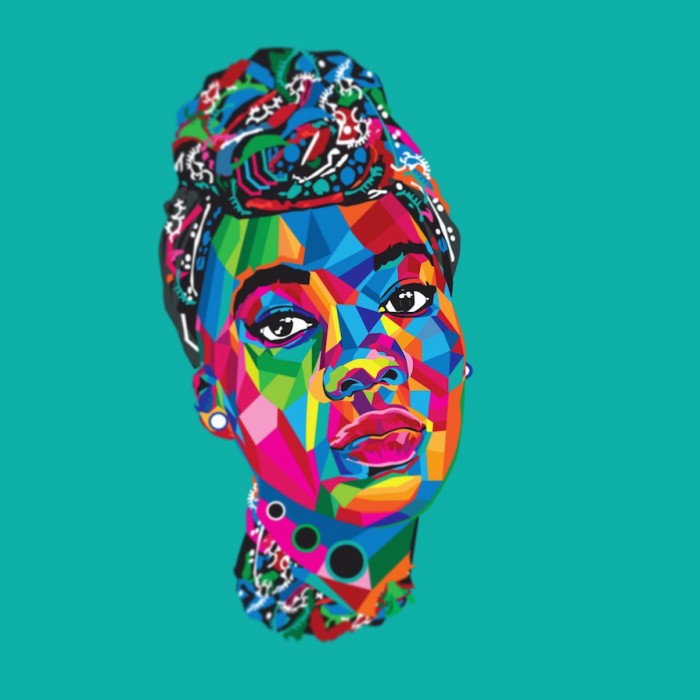 On a similar path, graffiti artist and graphic designer Chad Hanning's work is about placemaking. Combining culture, colour and a powerful message, he transforms lifeless community centres into strong and colourful places that promote togetherness.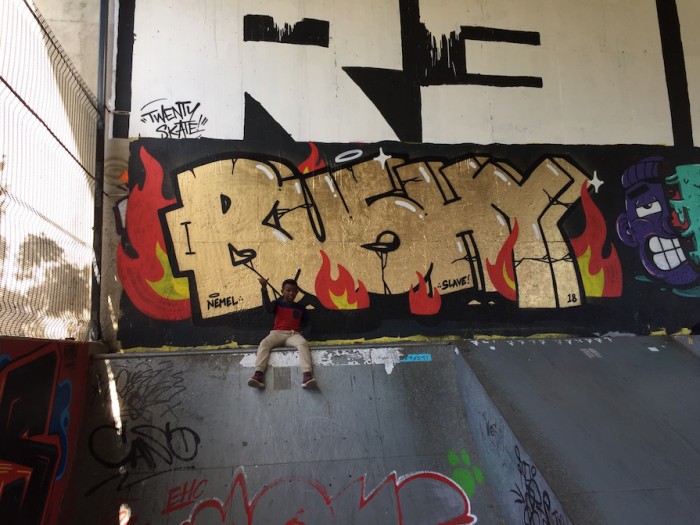 Hanning also believes in the power of collaboration. In a zine called Fresh, Hanning featured a number of artists from a number of places he has visited. The zine looked at real-life situations depicted through cartoon illustrations.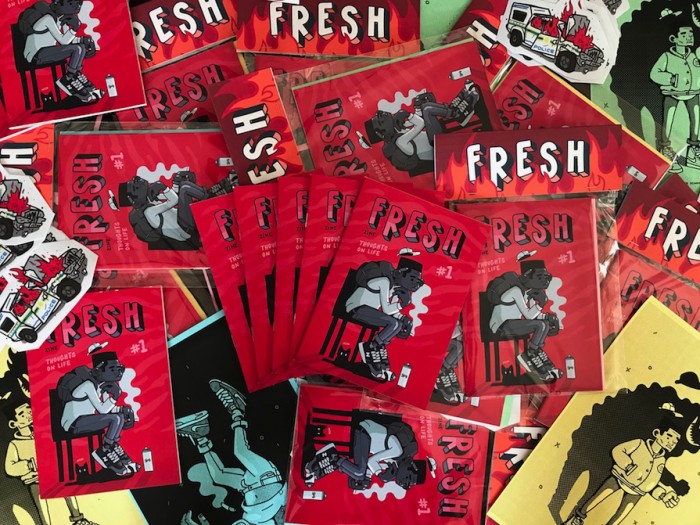 Cape Town-based graphic designer Nicole Du Toit is another designer who is inspired by the places she's travelled to such as New York and London. She showcases her work through her company, Detroit lee.
The company looks at what design can do for young women from all walks of life.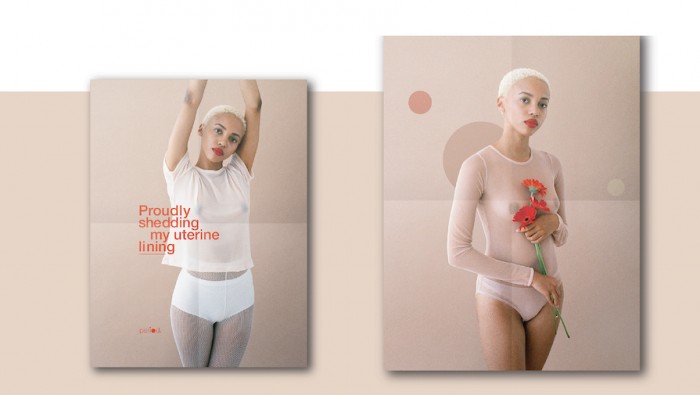 Seen as more of a movement, her major project brings attention to the problem of outdated, government-issued sanitary towels. With this, she did a complete redesign of the pad and brought attention to the education young women on the subject.
Suzan Mbhali Manzini's work celebrates self-love. Her brand ForMeByMe was established in 2017 and aims to promote self-love and appreciation in all its forms.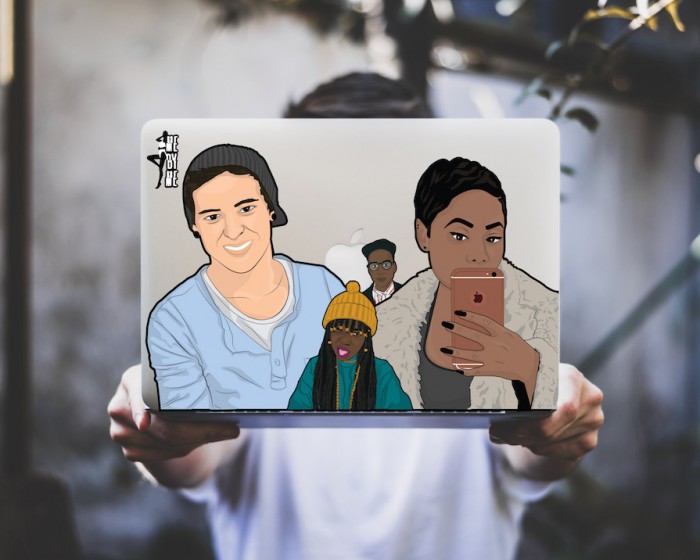 It also looks at advising young people about the dangers of idolising celebrities and calls on them to instead to look at themselves as figures of hope and inspiration.
Since its launch, the brand has become Manzini's go-to medium to communicate her message.
These four designers exhibited their work at the 2019 Design Indaba Festival and are part of the ongoing Emerging Creatives programme. This year we chose 50 creatives from various sectors and parts of South Africa.
The programme was created by Design Indaba in 2005 in association with the Department of Arts and Culture.
Read more about Design Indaba Emerging Creatives:
8 emerging fashion designers on their interpretation of South African fashion
Emerging Creative Chad Hanning on the importance of street art
The 2019 Design Indaba Emerging Creatives are here