In 2018, architect Tshepo Mokholo along with nine other designers from the African Design Centre (ADC) designed and completed the Ruhehe Primary School in Ruhehe, Musanze District, Rwanda. The school serves 1,120 students.
During his 2019 Design Indaba talk, the architect took the audience through the design process and his personal creative journey at ADC which he first discovered in 2016 as a Design Indaba Emerging Creative.
He came accross the ADC through a talk by then Design Indaba speaker, Christian Benimana of MASS Design Group. "His aim was to change the way we taught design on the continent and how we would build after that," says Mokholo on his take away from Benimana's talk.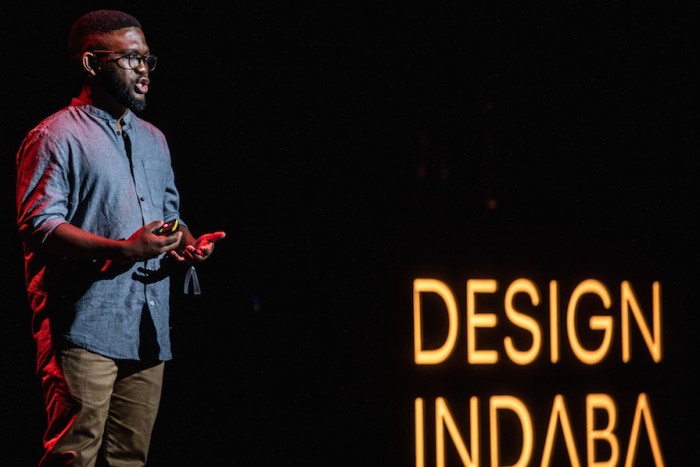 Now flash-forward to 2019, Mokholo has worked with the ADC to design pavilions, products and buildings.
In this, Mokholo is part of designers, engineers, advocates, and academics whose main goal is to promote and create impact-driven designs that would hold a positive effect on the people of Rwanda.
"At the ADC we began with big idea that one had to learn and one had to listen," he says. "We wanted to cultivate new ways of thinking and to come up with a new strategy of design that will help create architecture on this continent for the next 100 years."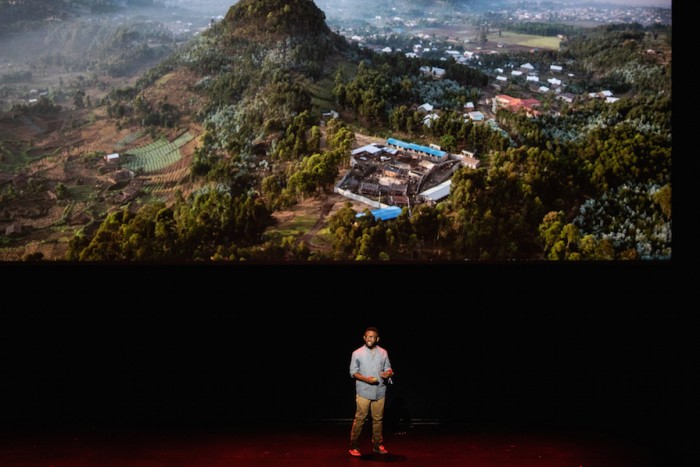 When it comes to the Ruhehe Primary School, Mokholo revealed that it was an extensive process.
"We had a responsibility to not just design and deliver a school but we had a responsibility to ourselves to really challenge how we understood and how we created learning environments. We really wanted to alter how people learnt and the spaces that guided that," he explains.
His time in the Musanze District also taught him there was no language barrier when it came to working towards one common goal.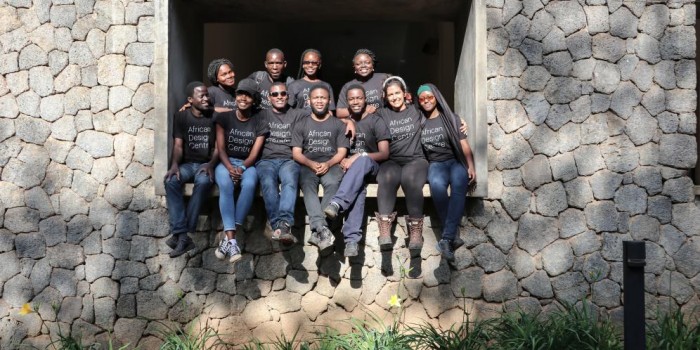 "We realised that most of the people who worked there couldn't speak English and we couldn't speak Kinyarwanda but regardless we started making, we started playing and we started guiding, and the language of making was so powerful that it enabled us to transfer so much knowledge between the two of us."
When it came to the actual build of the school, ADC further worked hand-in-hand with the community by hiring locally and sourcing materials that live within Musanze District. They even took a few days to walk around the site and become one with the community.
They allowed the young kids to be involved in the design process and also act as inspiration for Mokholo and the rest of the designers.
"We merely became the custodian of their dreams, their aspirations and their thoughts. We became conduits that allowed them to design their dream school," he says."The piece of architecture that we wanted to achieve, we hoped that it would reflect the children and the community that it existed in."
The school as it stands now highlights the playfulness of the children but also the great Rwandan landscape that they were inspired by. From the masonry walls that not only act as pillars into the school but also a playground for the children.
"We wanted the school to feel like it belonged in its environment and in its context. Every space, every corner, every material choice was selected deliberately to encourage the children to interact to inquire to touch and to feel," says Mokholo. Scroll down to watch his talk.
Watch more talks from Design Indaba 2019:
How Hannah Barry is revolutionising the London art scene
Kordae Henry imagines an alternative African history and future
Annabelle Selldorf on architecture's responsibility beyond the building
Watch the Talk with Christian Benimana