Keenan Wyrobek started his Design Indaba Conference talk by sharing how he and his team at Zipline spent time in parts of South America and Africa getting to know people and their problems. During his stay, Wyrobek noticed a recurring theme that spanned the two continents. The issue of healthcare delivery was costing people their lives.
He found that medical facilities were hard to come by in remote villages and access to supplies was difficult. Delivery trucks had to cross dangerous roads and bridges and were often swept away by storms.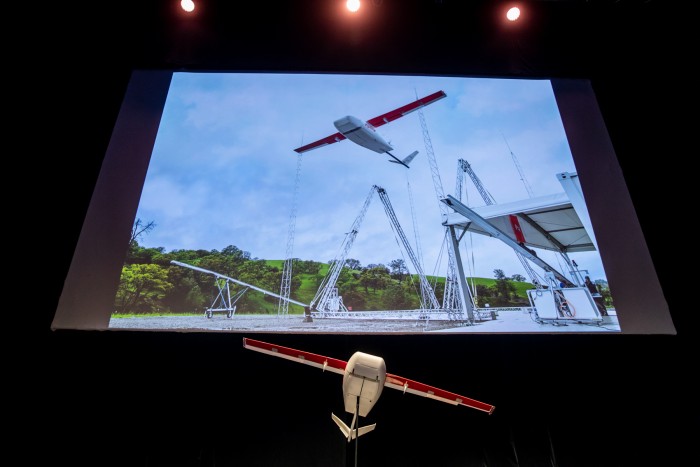 Wyrobek mentions that while working with doctors in Rwanda, "Doctors shared with us their torment at losing patients they knew how to save. They knew the treatments. They just didn't have the supplies."
He explains that doctors are expected to estimate their supply needs months in advance, and then have to deal with medical emergencies that one would only be unable to predict an hour ahead of time.
Some of the supplies need refrigeration like blood or delicate medications, and when delivery times are drastically delayed it means that these supplies have to go to waste as they are no longer viable.
Trying to solve this problem, Wyrobek and his team designed the world's first delivery system using drone technology. "Zipline is an on-demand delivery service. We deliver blood, vaccines and other medical supplies," says Wyrobek.
The autonomous Zip is capable of flying over mountain ranges, through storms and so far, have delivered 17 000 units of blood with a 0.06% blood waste rate.
"When we first started, we thought we didn't have to deliver during the storm if we could deliver just before or just after. But it was the doctors that we were working with who made it clear from their experience and their data that medical emergencies just did not wait for the weather to clear," says Wyrobek.
The audience was shown a live stream of a Zip launch from their base in Rwanda, demonsrating the process from order through to launch. The intricate, yet seamless process involves very specific ordering and packaging instructions, as well as flight clearance by the Rwandan Civil Aviation Authority. Once the GPS co-ordinates are entered, the Zip is ready to launch and autonomously travel to its destination.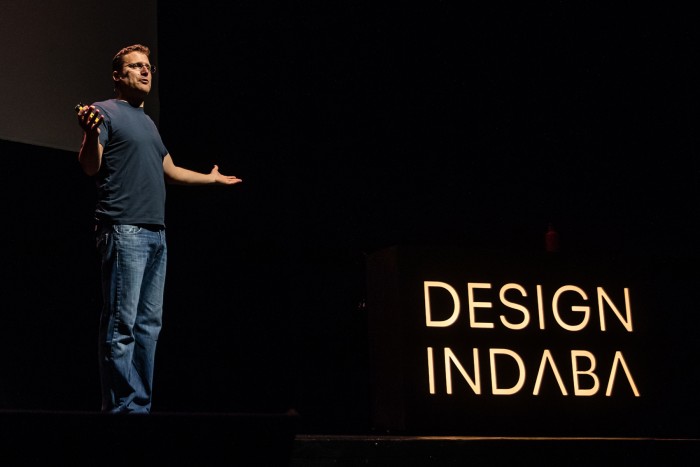 Watch more of the talks that took place at Design Indaba Conference 2019:
Rodrigo Garcia Gonzalez on tackling the world's problems with creativity
Yuri Suzuki on combining his passion for music and design
Tin&Ed on work that fosters togetherness and celebrating the unknown