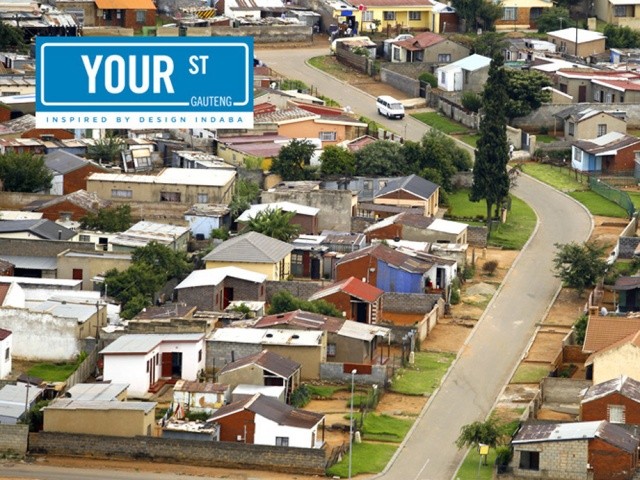 We've kept you in suspense but the outcome of the Your Street Gauteng Challenge, inspired by Design Indaba, is well worth the wait.
Following on from the success of the Cape Town iteration of the challenge, and the subsequent launch of the Your Street Challenge in Eindhoven in the Netherlands, the Gauteng leg of the competition has highlighted the creative community's desire and commitment to owning, loving and improving their street.
The challenge called on designers, thinkers, makers and everybody in between to submit proposals for how an aspect of their province's urban environment can benefit from the transformative power of creativity and design. There's a total of R250 000 available to implement the best and most feasible ideas, as judged according to the six principles of social design, namely: generosity, international excellence and innovation, feasibility, fun, doing, and a better world through creativity.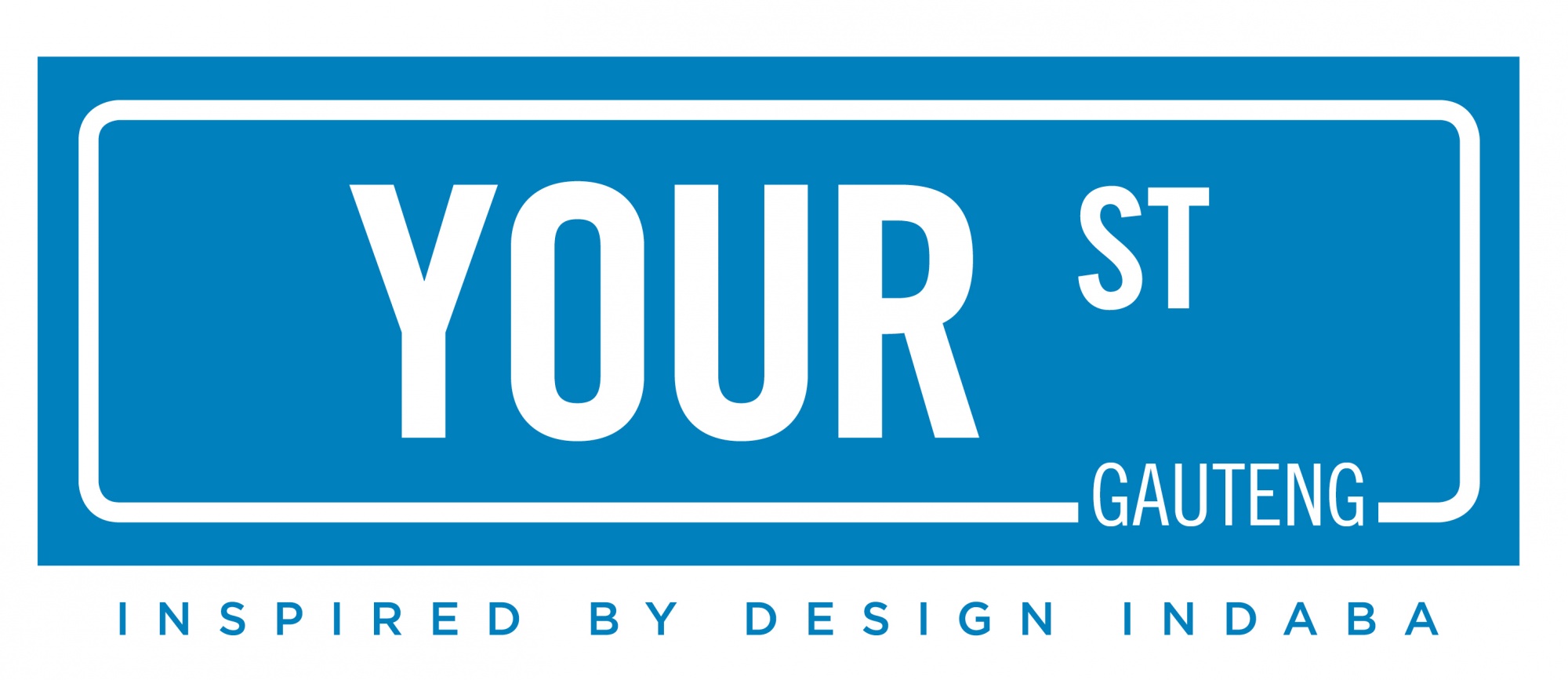 Choosing the six best ideas from the hundreds of entries was an unenviable task. Nevertheless, it gives us great pleasure to announce the six finalists in the Your Street Gauteng Challenge.
Here are the six finalists, in no particular order, with a brief description of their proposals. 
Zamani Manqele with Rydngchairs: A seating system made of reclaimed tyres and polystyrene at the taxi rank on Bree Street.
Marina Therese Meyer with Sidewalk Showcase: Steel bench and shelving units for street vendors.
Dirk Bahmann and Jason Frenkel with Fox Street: Revamp Fox Street into an urban park.
Lisa Lyn Napier with Replacing What We Lost: Attracting bird life and beautifying a suburban wall.
Kirsten Morgan with Tshilwano: A recycling compressor.
Simon Matiko with Walker Street: To improve quality of life in Walker Street with refuse management, artwork and a communications campaign.
The finalists will have an opportunity to present their final plans to the jury, which includes representatives from the Gauteng Tourism Authority and Design Indaba, before a final decision will be made.
It was inspiring to see so many good ideas for making Gauteng a friendlier and more accessible urban environment. Design Indaba would like to encourage everybody who entered to still go out and make their ideas happen. Find a commercial partner, infect others with your enthusiasm for the city and make that city change happen.
Launched in July 2011 in Cape Town, the Your Street Challenge, inspired by Design Indaba, is about effecting positive social change in your immediate surroundings and adding your creative thought leadership to the transformation of the city.
Your Street is a manifestation of Design Indaba's belief that creativity can enhance the world around us. As such the challenge calls on creatives to really walk the talk, wave a creative magic wand and enhance what is right in front of you: Your Street.
For further information please contact Nicole Chowles at nicole@interactiveafrica.com or 021 465 9966