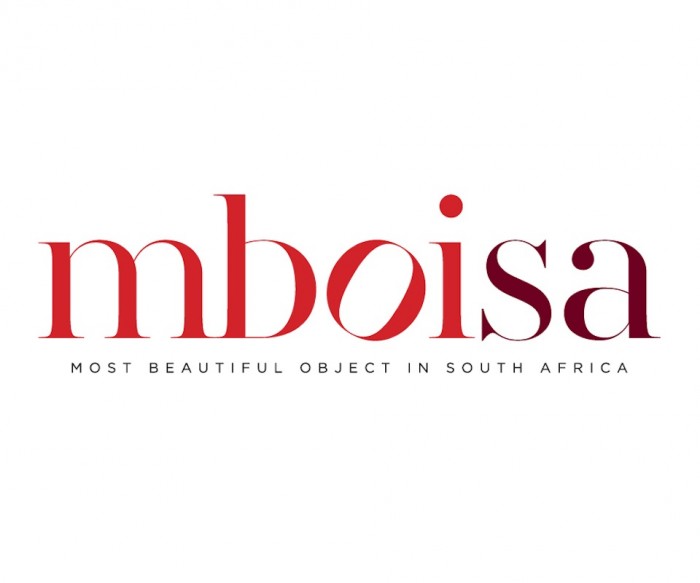 MBOISA.
Each week leading up to Design Indaba, Home Weekly is revealing nominations for the 2014 Most Beautiful Object in South Africa (MBOISA). Twelve nominators, drawn from the ranks of editors, journalists and cultural commentators have each selected an object they believe is SA's most beautiful.
At the end of the process, we'll revisit all the nominees, at which point you'll get a chance to vote for your favourite item. The 12 nominations will be on display at Design Indaba Expo from 28 February to 2 March.
Design Indaba Expo manager Kim Seeliger says: "The LALA Shwantla drinks cabinet with its Ndebele-style patterns echoes a local aesthetic with extreme angles. In contrast, the fluid lines of Gert-Johan Coetzee's gold dress showcase a very different yet equally desirable idea of beauty."
Who: Bonang Matheba, radio DJ, TV presenter and brand ambassador.
What: Gold Gert-Johan Coetzee Made with Swarovski Elements gown.
Why: Matheba wore this dramatically caped gown to the Channel O Music Video Awards at the end of last year to much media acclaim. "It's one of the most beautiful dresses I've ever worn," she says. She was struck by its "regal, statuesque" silhouette and admires the intricacy of Coetzee's use of detail. "Every texture you could think of was on that dress," she says. She also notes the way it anticipated the current cape-dress trend. "Now all of a sudden the cape trend is all over," says Matheba. "Lupita Nyong'o was wearing a cape dress at the Golden Globes."
Coetzee's stature as a designer has grown substantially in a very short time and at just 26 years old; he is already one of SA's most successful fashion designers. Matheba says that she has nominated the dress not just for its outstanding design, but also because Coetzee invests in the future of fashion design and has launched a bursary for aspiring designers. "That's why it's the most beautiful piece because it goes beyond fashion design."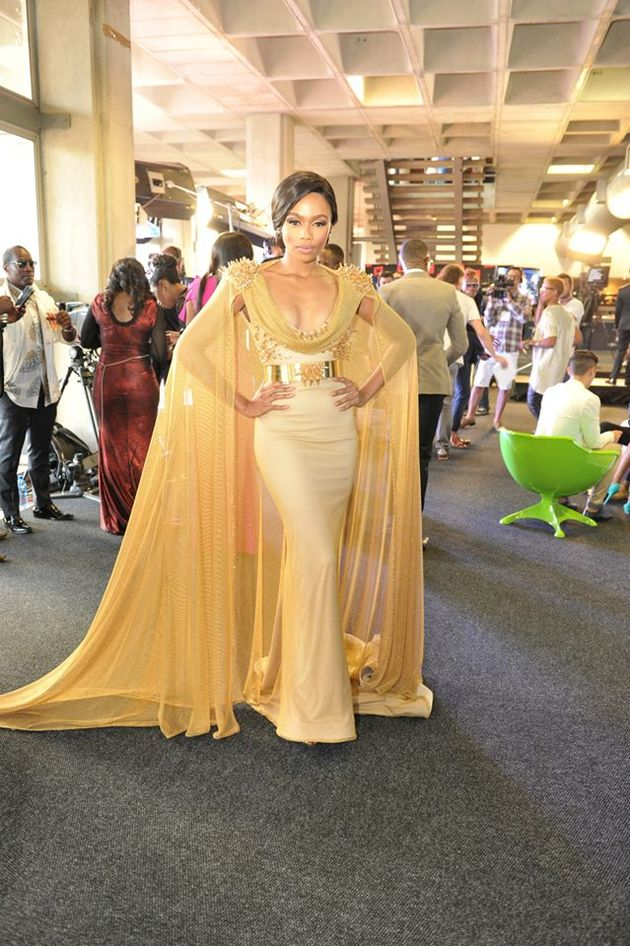 Who: Laureen Rossouw, editor, Elle Decoration.
What: Dokter and Misses LALA Shwantla Drinks Cabinet.
Why: For Rossouw, this drinks cabinet not only marks an exciting new direction for Dokter and Misses, it's also a fresh take on the use of African-inspired pattern. While the geometry and colours are influenced by Ndebele art, Rossouw also detects a nod to Art Deco, the Memphis Group and even 1930s ceramics by Claire Cliff.
It's also refreshing for Rossouw that the use of Ndebele-inspired pattern is not "a repeat of something that already exists". The LALA Shwantla resolves its wide range of influences with simplicity and lightness of touch, while being original, which is remarkable for Rossouw. "That's what we're looking for in SA," she says: an aesthetic that is modern and classical.
As part of a distinctive body of work with a "definite handwriting", which for Rossouw signals design integrity, the LALA Shwantla represents a "modern interpretation of Africa".