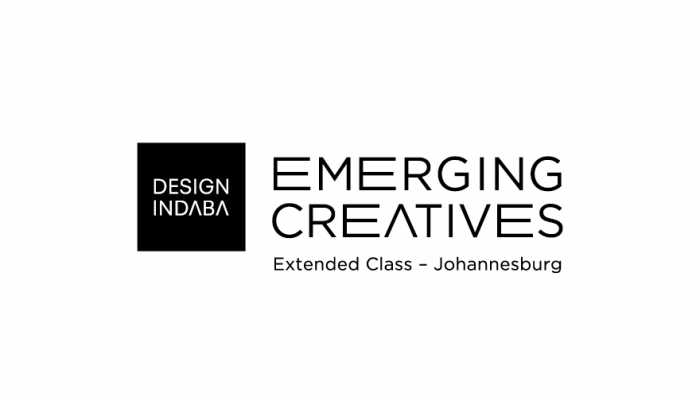 Each year, Design Indaba's Emerging Creatives Programme finds the most promising young minds in the South Africa's creative scene and helps to give them a leg up in the industry. While the programme's main class will be exhibiting their work as part of the Design Indaba Festival in Cape Town, the Extended Class offers applicants from Gauteng the opportunity to exhibit their best work in Joburg.
The LISOF Fashion Design School & Retail Education Institute will serve as the exhibition venue for the Extended Class over 21, 22 and 23 February. LISOF is also the official simulcast venue for the Design Indaba Conference in Johannesburg and will be hosting the trend seminar with internationally renowned Dutch trend forecaster, Li Edelkoort. You can book your tickets for the Joburg simulcast here and your Li Edelkoort tickets here.
Meet the 10 Emerging Creatives whose creativity will be on display in the City of Gold –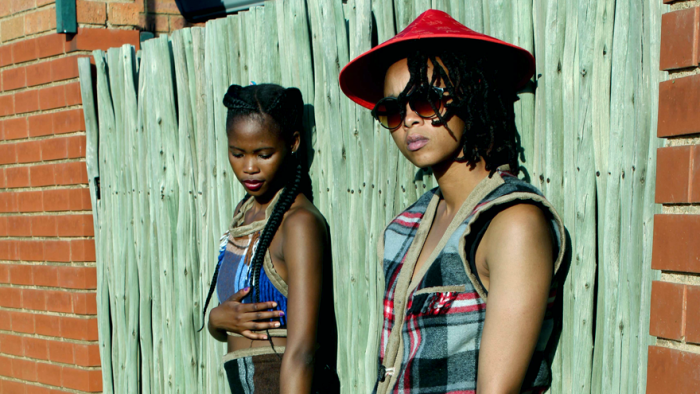 Ayanda Nkosi is a budding fashion designer with a background in visual art who is interested in using fashion as a way of dealing with the evolution of African culture. Johannes Sebotshane Sithole has a similar view on the power of local couture, but he focuses on the craft of tailored suits and menswear.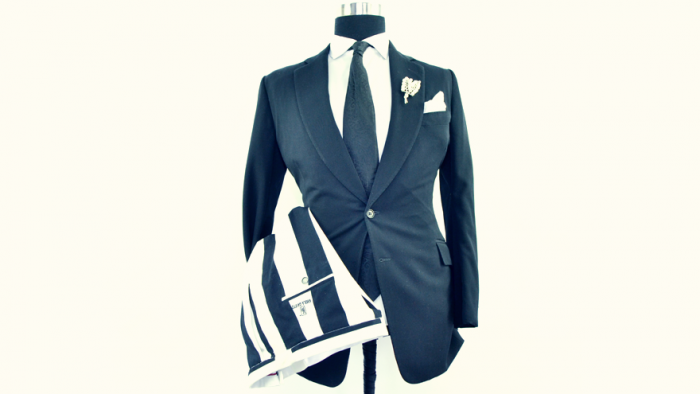 Moving to the domain of film and photography, Cole Ndelu is eager to tell the stories of her hometown through visual art in order to bring attention to places of harsh realities. Ben Myres, on the other hand, funnels his visual art into video game designs. Taking a more multimedia approach, Boipelo Khunou explores ideas such as the modern-day embodiment of Greek gods, politics and personal power through a number of applications. She has filmed projects that interrogate beauty and the socio-political factors that impact self-love.
Maggie de Vos is taking the illustration game to a new level – she uses her sense of humour as a potent communication tool and creates interesting designs that reflect on peculiar social norms. Lucky Pathle Mashilwane's handmade artworks explore themes of beauty, biodiversity, craft and human connection.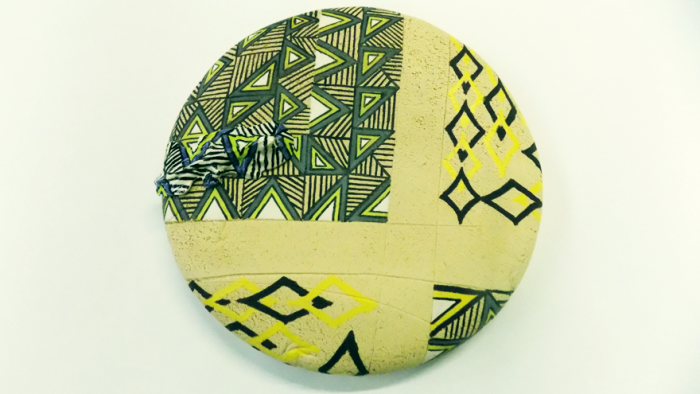 Nokulunga Mazibuko sculpts unique clay creations – her influences include Ndebele patterns, Kente cloth, and the animal kingdom. Samuel Mabizela has an eco-centric approach to his work, creating entirely new objects from discarded bottle caps and recycled plastics. Refentse Mokale, on the other hand, designs elaborate wall art installations. With experience in jewellery design and adornment, she builds narratives with each one using woven rope, fabric and vibrant colour patterns.