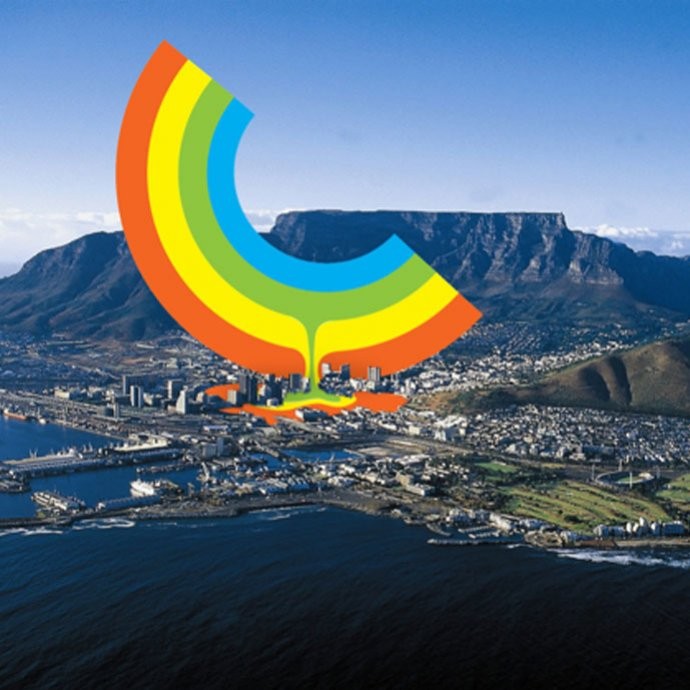 Calling on all creatives, both professionals and passionate amateurs. Bring the spark and Sahre Victore Wilker will supply the gasoline.
Here is an opportunity, brought to you by Design Indaba in association with NAMPAK, that cannot be missed. For five full days, from 5 to 9 September 2011, design pioneers Paul Sahre, James Victore and Jan Wilker will be presenting their Graphic Design Workshop, which is usually held annually in New York, in Cape Town for the first time.
The five-day workshop takes place at the Cape Peninsula University of Technology for just R1800. The workshop is open to all over-18s only and participants need simply to bring a laptop installed with Adobe CS and their head.
There is no set formula for the workshop as the three designers will restructure or tailor it to whatever situation they will be presented with in Cape Town. Drawing on more than 60 years collective experience, the designers will be sure to incorporate design challenges, guest lecturers, micro-exhibitions and loads of fun.
Unlike any graphic design workshop of its kind, the Sahre Victore Wilker workshop will see participants challenged by three separate design problems as well as concentrate on ideas and processes in lieu of polished finished products. The trio also emphasise that the questions coming out of the sessions will be more important than the answers.
Wilker explains: "We have built the workshop around the idea that, although the three of us have some crossover, we really have very different approaches to how we design and we want to expose the students to our varying points of view."
Sahre Victore Wilker's enthusiasm for design is more than a little infectious and they purposefully try to immerse and overwhelm workshop attendees with this passion for design. One of the strengths of these workshops is that all three designers are present at all times, discussing and debating the topic at hand. The trio also point out that this is not a workshop exclusively for graphic designers, in fact they encourage non-designers to attend.
If their excitement for presenting the workshop is anything to go by, this is definitely a not-to-be-missed event on the creative calendar. Wilker says: "I can't wait to spend five full days and evenings with a bunch of curious and hungry people in one of my favorite cities in the world.  This workshop challenges me every time in ways that are always surprising and keeps me on my toes."
Victore is equally excited: "My previous experience with South Africa is fondly remembered by open spirits, curious students and welcoming smiles. We look forward to this venture."
Bringing the workshop to South Africa is sure to present compelling results. Sahre says: "Doing the workshop in South Africa is a totally different thing. People from all sorts of different backgrounds and view points coming together (including ourselves) to reconsider how/why/what they are doing as designers. All through the filter of Cape Town. It's a very exciting, once-in-a-lifetime sort of thing really."
Tickets have been sold out for this event
Watch the Talk with Paul Sahre