It took the Indian-born, Los Angeles-based screenwriter Akshat Verma some 15 years for his film script to see the light of day, but when it did it was a runaway success. Delhi Belly has become widely known as the Bollywood version of the Hangover movie. Here Verma talks about "bisociation", or the bringing together of elements that have previously not been brought together.
Verma explores the question: "What is an Indian film?" He investigates how the power of film lies in the various creative disciplines it embodies.
Film is something that actually subsumes so many different disciplines into itself, says Verma.
Verma also discusses the power of relating to character in film.
"Film becomes a tribal experience in a sense."
Watch the Talk with Akshat Verma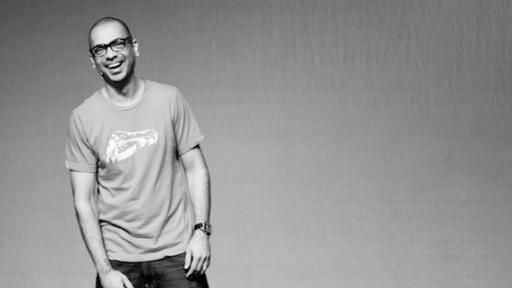 Talks
• Duration: 00:45:50
•
12 Oct 12