Download
options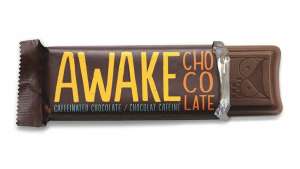 Download: Trailer: Stanley Hainsworth on two decades of building distinct brands
Click on a link to download the video file
Stanley Hainsworth is the founder and creative director of Tether, a creative, cross-discipline studio with offices in Portland and Seattle. In this Design Indaba talk, he shares his journey to becoming a branding guru through a set of humorous lessons that decades of work in creative branding have taught him.
Hainsworth is celebrated for his characteristic hair-do – which he refers to as a "welcoming smile" – and the creative direction he has provided for some of the great brands of our time such as Starbucks, Nike, and Lego.
Watch the full conference talk.
Before Hainsworth was flipping these brands into the cultural icons of our time, he was an actor and graced the silver screen in the 1991 independent drama film, My Private Idaho. He put the script down when Nike offered him a job.
"It was a total change. They wanted me to work in their creative department and I had no training in art direction or design. Nothing!" says Hainsworth. "But it was a great opportunity so I said: 'Okay.'"
With no training and a the radical career change under his belt, Hainsworth found that auditioning for acting roles was similar to pitching clients. "As an actor you audition, audition and you get turned down till you get something. So pitching is super easy. It's what I was trained for."
After 20 years creating mammoth brands, Hainsworth went out on his own and founded Tether. Named after Damien Jurado's hit song, Hainsworth founded his company to tell stories and speak to the emotional connection between consumers and brands.
Hainsworth had a strong desire to create a hybrid space and not a traditional office. "I wanted an art gallery where we could curate art and showcase artists," he says. "I wanted a retail space where we could create things to sell, things that we were passionate about and then I wanted to do creative work for our clients."
So Tether became this interesting mishmash, telling stories and offering more than one creative service to renowned brands such as BMW motorcycles, Gatorade, and Google.
Watch the Talk with Stanley Hainsworth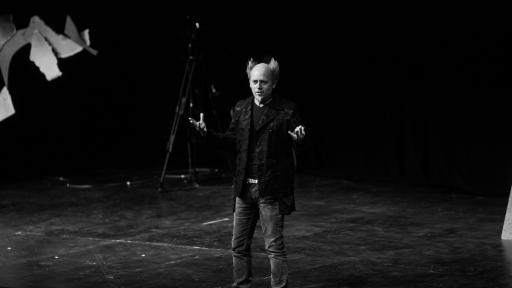 Talks
• Duration: 00:37:05
•
15 Sep 15