MP3 Experiment

Join the masses and participate in one of Charlie Todd's improvisations in Cape Town.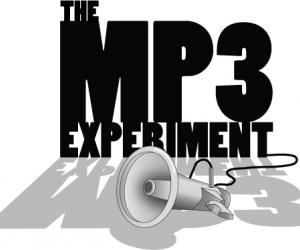 Join posssibly hundreds of Capetonians on the beach of Camps Bay who will be taking part in one of Charlie Todd's latest missions.
The Founder of Improv Everywhere will be in Cape Town to speak at the Design Indaba Conference from 23 to 25 February. While he is here, he will be staging one of his legendary MP3 experiments.
To participate in the event, get instructions from the Improv Everywhere website and RSVP on Facebook.
More About MP3 Experiment