Cape Town: Tourism is Everyone's Business

The second event in the Design Indaba Workshop Series, held in Cape Town on 26 October 2001 at Cape Technikon in association with Cape Metropolitan Tourism.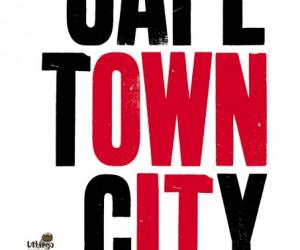 The theme of this workshop was to promote Cape Town amongst its own citizens.
After a few hours of dynamic workshopping with Vince Frost, the students came up with creative ideas for posters, which were used by Cape Metropolitan Tourism for their "Tourism is Everyone's Business" campaign.
The student response to this workshop was overwhelmingly positive. "It was wonderfully inspirational to meet such a great designer, and a fantastic surprise to find such a down-to-earth person" - Kevin Taylor from City Varsity.
SPONSORS: Cape Metropolitan Tourism, Uthingo, Sappi, SAA, Creda, Interactive Africa.
Event Information

Event Information

Thursday, 25 October, 2001 - 22:00

Venue: