Cape Town: Bags

In Cape Town: Bags, a workshop run by Durban-based graphic designer Garth Walker, 25 students designed bags based on imagery from the streets of Cape Town.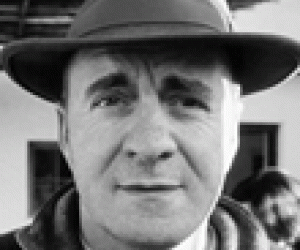 All delegates of the 6th Design Indaba® received an original, limited-edition Fishfinger bag designed by the 25 students who attended this Cape Town: Bags workshop. The students were tasked with conceptualising, researching and designing panels for the Design Indaba 6 bags gifted to delegates at the conference. The bags were produced using recyclable materials. All designs incorporated objects and imagery from the streets of Cape Town.
The creative brightsparks were recruited from Mediaworks, CAP, Cape College, Ncedisizwe Project and Cape Technikon to participate in the workshop.
The workshop was facilitated by Garth Walker and hosted in collaboration with Create SA and the British Council at Cape Technikon in January 2003. "Overall I think the project was a success," said Walker. "Interestingly for me, is that there is little difference between these students and ones I have workshopped with in Europe" observed Walker.
Students who came up with the best creative solutions attended the 6th Design Indaba® conference.
Event Information

Event Information

Thursday, 2 January, 2003 - 22:00

Venue: