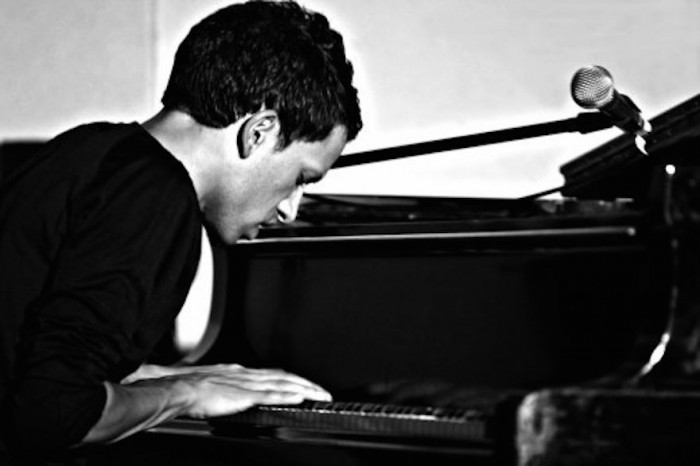 Cape Town-based jazz pianist Kyle Shepherd has, at the young age of 29, released five acclaimed albums, performed across the globe and won coveted prizes like the Standard Bank Artist of the year award in 2014 and the UNISA National Piano Competition Prize in 2015. He has a deep love for his local roots and the artists that came before him, from who he draws a huge amount of inspiration.
Do you play any other instruments besides the piano?
My main instrument is the piano, but I also play the Uhadi bow, soprano and alto saxophones. I can also play the drums.
How and where did you start playing these instruments?
I first started playing classical violin at the age of five and did until I discovered the piano, which was at the age of 15 – I found that I had a natural affinity for the piano. It is more suited to the way in which I express myself musically.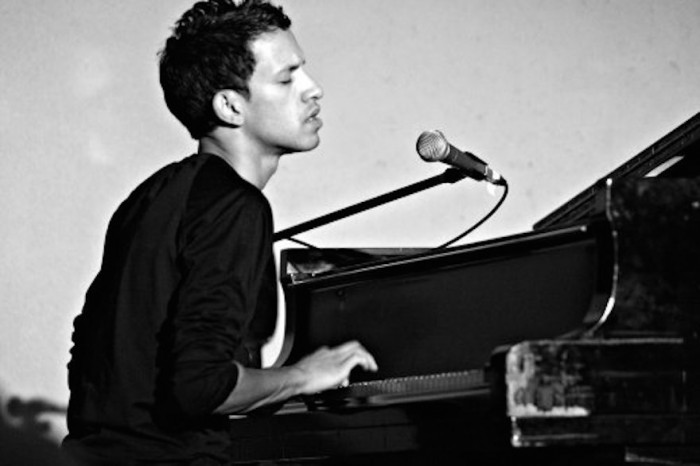 Where do you draw inspiration from for the ethnic sounds like "Goema" beats and traditional folk songs in your compositions such as "Zimology" and "Spirit of Hanover Park"?
I was born and bred in Cape Town, South Africa – this is home, so I am naturally influenced by the traditional music here. It's all around me. Of course there are historically and current exponents of this music who continue to play this music here at home and across the world – everyone from the Kaapse Klopse, Abdullah Ibrahim, Errol Dyers, Hilton Schilder, Dizu Plaatjies and, to name but a few. As a child in the womb I was exposed to lots of music. As a violin player my mother would take me along to her rehearsals. That continued when I was born – going to concerts etc. So my exposure to all types of music started then already. My mother also played and later worked at Abdullah Ibrahim's M7 School. Over the years, especially in my teens, I listened to a lot of music; I made it a sort of study – and this included the music & artistry of great musicians like Abdullah Ibrahim and the late Zim Ngqawana. Zim later became my friend and mentor.
Can you recall some of your most memorable concerts and venues you have played to date?
I have been privileged to travel to many places around the world to play at some of the most prestigious venues and festivals including Carnegie Hall in USA, The Bird's Eye Jazz Club in Switzerland, De Sendesaal in Germany, The Tokyo Jazz Festival Japanto name but a few.
You have mentioned the "dream state" your music creates for you. Is this state vital for performing, playing and writing new material?
I have always been a bit of a meditator; I'm always searching within, always pondering, always dreaming. It can happen in the beauty of nature, the sea, the mountains, and reading or in silence but also when I play – somehow I am transported through the experience of it. I am still on a journey to discover more about this "dream state".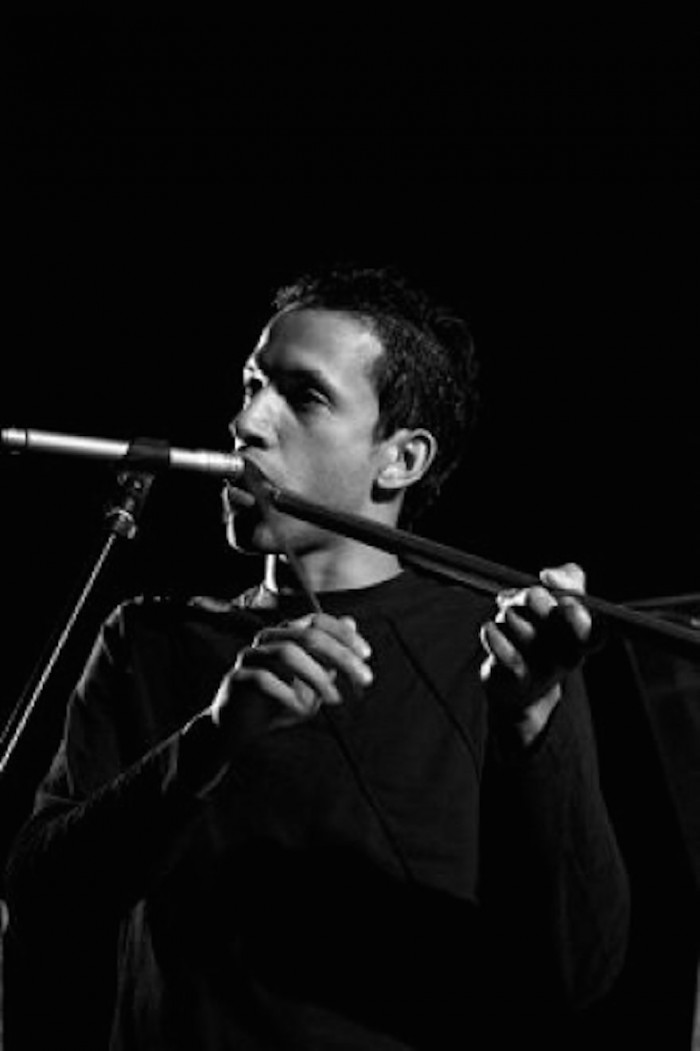 The more I perform concerts to across the world, the more I appreciate how important audiences are – with people who are open and willing to listen, to enter into a journey with you. In the concert room, everything from the acoustics, the piano, the energy and mood in the room really matters. Somehow, together with what we as musicians are bringing becomes a confluence of whatever music and sound is produced. No situation is every perfect. As a pianist for instance I am aware that from one venue to another I am always playing on a different piano. In my mind I have to be conscious of that and embrace the instrument before me.
Historically, jazz played a big part in South Africa's musical past, especially among marginalized communities. Why do you think jazz was and still is so popular among those communities?
I think that our expression of jazz is influenced by our own history, struggles and culture. It's got our 'vibe' and feel. It's there in the sound! It's unmistakable if one expresses it honestly and sincerely as a South African musician. Much like when one hears someone like the great Cuban pianist Chucho Valdes play jazz. You will know that's jazz – the rhythmic feel, melodic and other devices are there but there's more to it – you can hear where he's coming from.
The History of Jazz and the African American communities from where it originated from has its roots in the migration of people from Africa and in their particular struggle for emancipation. This may be part of the reason that during times of struggle and hardship people have found solace in it, why it's resonated with them and us too – but it also revolutionised their lives! It's been said that Abdullah Ibrahim's "Mannenberg" became somewhat of a struggle anthem during the anti-apartheid era.
You were involved in the theatre production "Afrikaaps". Can you tell us more about that?
Afrikaaps was the culmination of my and the others who performed in the production, research and delving into our cultural history and getting to grips with our language. It was about us telling our own history, for a change. I also co-wrote the music, and was the music director.
Who are some of the torchbearers of South African jazz currently?
There are many of us who are keeping jazz alive in South Africa, including the people who continue to buy our music, come to the concerts, the media who write about it and festivals who play host to it along with many musicians who continue be fine exponents of the music – to name a few: Abdullah Ibrahim, Errol Dyers, Feya Faku, Marcus Wyatt, Carlo Mombelli, Tony Sedres, younger musicians like Mandla Mlangeni, Benjamin Jephta, Shane Cooper, Claude Cozens and Bokani Dyer.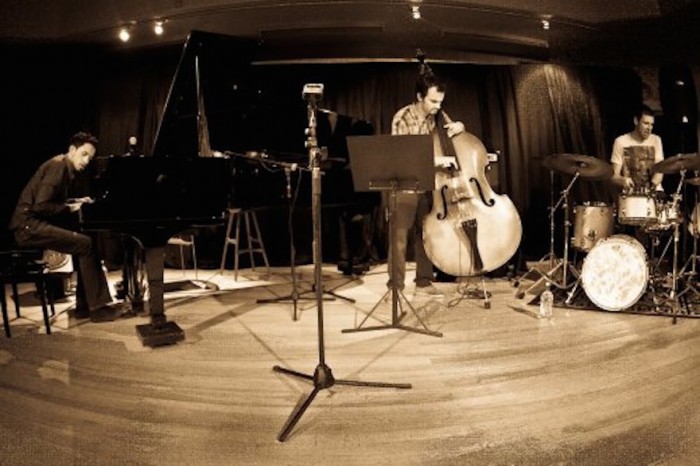 Kyle Shepherd will be performing at Design Indaba Festival on Friday 19 February 2016 in a once-off collaboration with Beatenberg. For more information and to book your tickets see our Beatenberg and Kyle Shepherd Trio event page.