Cape Town-based photographer Sandra Leigh Nagel, a graduate of the Stellenbosch Academy of Design and Photography, produced the What Makes Us Strong zine with the idea to amplify the voices of the women, queer and non-binary people around her. She has gained further recognition for her work in feature articles and by being involved in campaigns for high-profile brands.
We spoke to the Design Indaba Emerging Creative for 2023 about the future of her publication, her favourite camera to work with and the collaborative power of photography.
How did you get into photography? Where did your passion begin?
From a young age, my parents instilled in me a passion for photography. They taught me the basics of framing a photograph, and it quickly became an interest that I couldn't get enough of. When I turned 18, my father gifted me a 35mm Pentax film camera, and I began capturing moments with my friends. As I progressed, I found that looking through the viewfinder felt almost meditative, an escape from the outside world where I could express myself freely.
It was this passion for photography and design that led me to pursue an undergraduate degree in Visual Communication at the Stellenbosch Academy of Design and Photography. While I intended to major in Art Direction, it became evident to me that photography had a language of its own, and it was the perfect medium for me to communicate my ideas. The way in which a photograph can convey a message is unmatched, and I knew that this was the path I needed to follow.
Photography has a unique ability to transcend spoken language and communicate ideas through visual storytelling. I'm captivated by how it can convey emotion, capture a moment in time and inspire a sense of connection.
Tell us about What Makes Us Strong. Why did you produce the zine and what future do you envision for the project?
After the anti-GBV protests in 2019, I was incredibly motivated to amplify the voices of women, queer and non-binary people in South Africa. I wished to create a platform that would provide a positive space while bringing about a sense of healing. To showcase these individuals as they truly are, I conducted interviews and photographed them in a way that represented them fully, allowing their interests, stories and voices to be heard. As I adopted a more empathic approach in my photography, creating What Makes Us Strong became a personal place of healing for me.
I love that photography allows us to discover and uncover elements of ourselves that we've never previously seen. We can question the world, break boundaries and showcase our true selves.
I'm hoping to create a second issue of What Makes Us Strong, focusing on themes of love, joy, beauty and acceptance. I'm excited to continue this journey of growth and discovery.
Do you have a favourite camera to work with?
My Mamiya RB67 stands out as my absolute favourite. This medium-format film camera may not be the quickest, easiest or most convenient, but that's exactly why I love it! The RB67's deliberate method of image-making forces me to slow down and approach each shot with intentionality. It's a process that demands patience but the results are always worth it. This camera has taught me the beauty of taking the time to craft an image with care and precision. Through the RB67, I've learned to appreciate the art of slowing down and being present in the moment. This approach has allowed me to create images that are truly reflective of my vision, each one telling a unique story. I believe that this appreciation for patience and intentionality has improved my work and I'm grateful for the lessons this camera has taught me.
Who are your creative inspirations?
My mom has been a constant source of inspiration for me since I was young. Her support and encouragement have taught me to follow my passions and remain true to my purpose. She has instilled in me a deep appreciation for celebrating life and finding peace in the things we love.
In addition to my mother's influence, I find creative inspiration in the works of many South African photographers, one being Zanele Muholi. Muholi's photography is a testament to the power of collaboration. By intentionally using the term 'participants' instead of 'subjects', Muholi emphasises the shared ownership of their work, promoting a sense of community and respect. Their work elevates diverse voices, stories and perspectives, and embodies a deep understanding of the importance of representation. Their works are a constant reminder of the power of art to inspire change and promote social progress.
What has been a career highlight for you so far?
While I've had many fulfilling experiences throughout my career, meeting and working with so many beautiful people stands out. Each and every individual I've had the pleasure of collaborating with has left an impact on my life and my creative work.
For me, human connection is really important, and I'm incredibly grateful for the special connections I've formed with such inspiring individuals. Their perspectives and experiences have taught me so much.
I believe that these collaborations have helped me grow not only as a photographer but also as a person. I'm thankful for their trust and support, and will always be grateful for the friendships we've formed and the impact they've had on my life and my work.
What's up next for you in 2023? What are you working on at the moment?
As I look ahead to the rest of 2023, I see a year of reflection and growth. While I have some exciting projects on the horizon and others that are soon to be released, my focus is on creating work that is truly meaningful. I'm committed to slowing down and taking the time to collaborate with like-minded individuals who share a passion for storytelling. In the year ahead, I hope to push the boundaries of my craft and create work that resonates. Ultimately, I have so much to learn – my goal is to continue to evolve by exploring new techniques and approaches as I strive to create work that is truly impactful.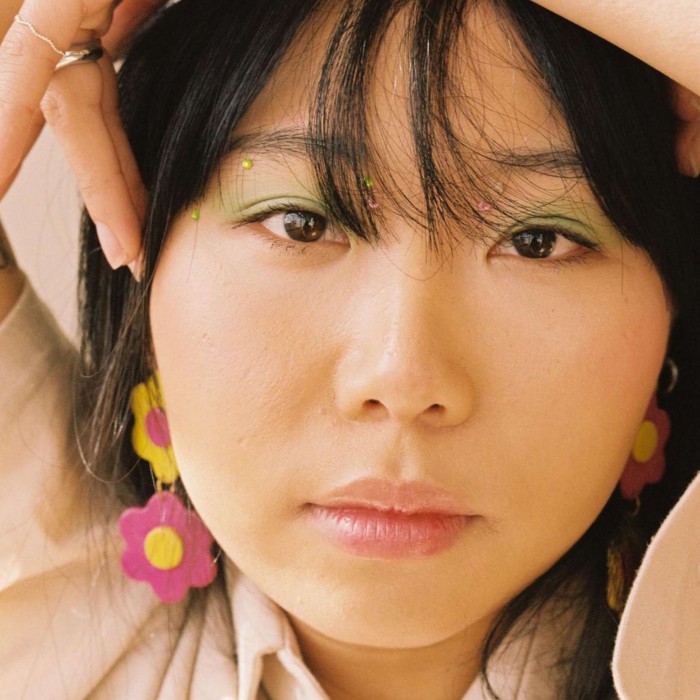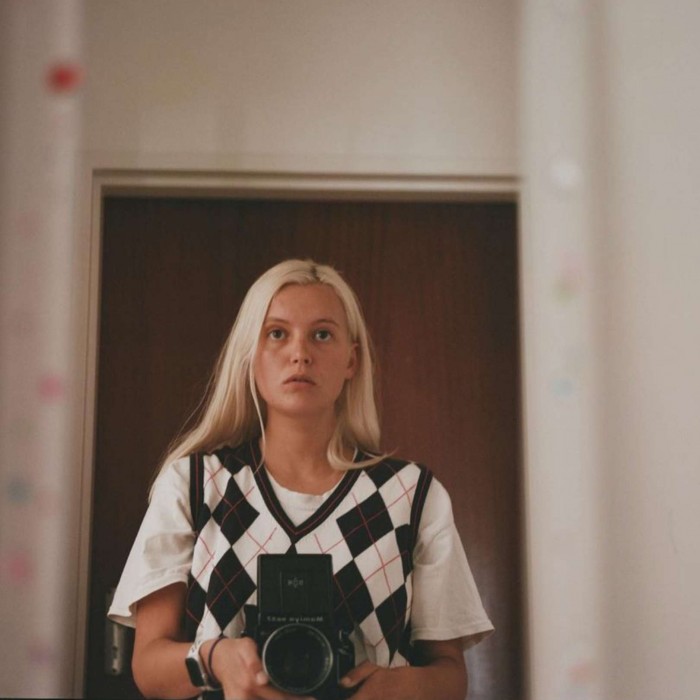 Read more
Photographs: Sandra Leigh Nagel.