London-based product designer Alex Swain has developed his own signature style, underscored by simplicity in function and aesthetic. Driven by the notion of considerate design, Swain only manufactures with waste-reducing technology and sources timber from responsibly managed forests. After co-founding a successful design consultancy firm, Swain was drawn to product design by the innate craftsman in him who had a need to create tangible objects that could be touched and felt. Here Swain discusses his design thinking and process with online boutique FAO.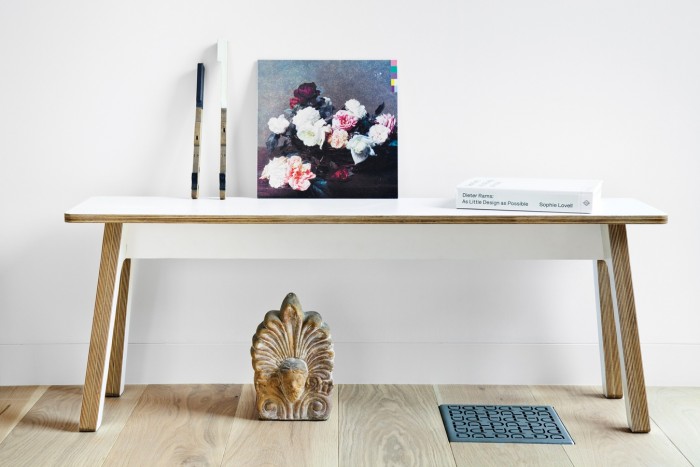 What or who inspires you?
I'm really inspired by minimalist sculpture – artists like Richard Serra and James Turrell, who work with contrasting materials but share a common passion for form-making.
What part of the creative process do you enjoy the most and the least?
Seeing an idea for something different is an exciting moment, which doesn't last long normally! It's always great to hear feedback from customers as it qualifies the whole creative process, which can be very demanding – especially communicating ideas for production.
What are you most proud of?
It would have to be the A Stool – functionality and personality meeting head on.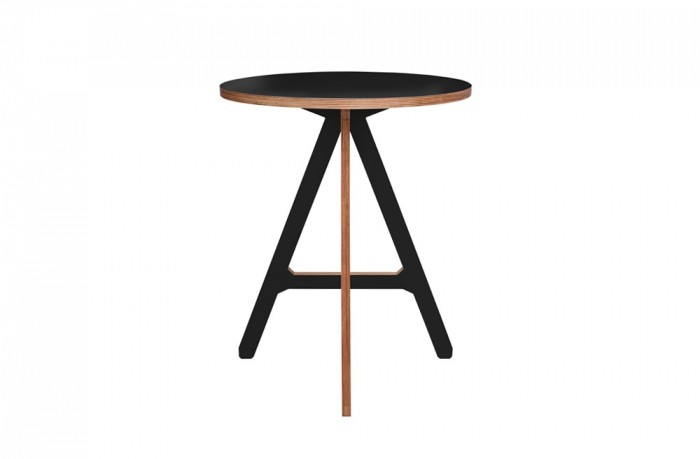 If you were starting again, what advice would you give yourself?
Good design costs money to perfect.
What do you do when you're not working?
I don't have a good balance between work and play – the lines are blurred, which does cause problems! I spend a lot of time discovering new music, as I find it inspires my design work.
What/where is your favourite place?
The city – Copenhagen, Stockholm, Barcelona, London and Paris.
What are you listening to at the moment?
Terry McFerrin and the Jamie XX live mix with John Talabot.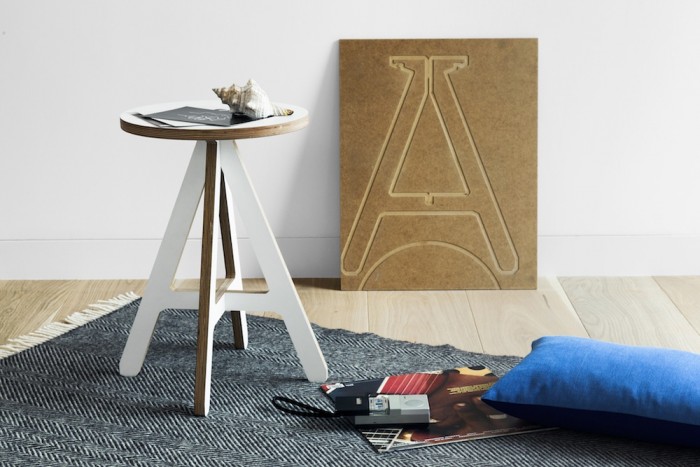 What is your guilty pleasure?
I recently discovered the Tom Collins cocktail. Wow.
What can't you live without?
My vinyl collection.