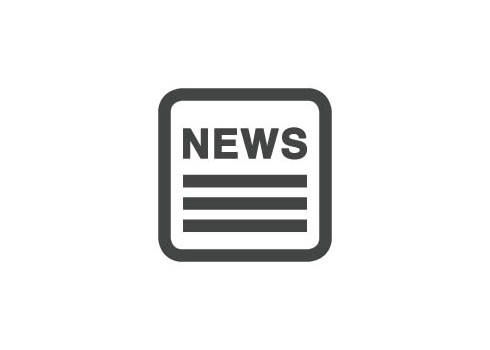 Among the many faces at Design Indaba there's one that virtually every delegate will recognise at a glance.
Now celebrating its 75th anniversary, Woolworths is proud to be one of the main sponsors of Design Indaba for the fourth consecutive year.

"Innovation has been a driving force for Woolworths for three-quarters of a century," says Woolworths head of marketing Charmaine Huet. "Design, as an aspect of innovation, is crucial to us in terms of our own business. We also recognise its economic value and the vital role it can play in the future of this country. It is a fact that design cannot thrive without commercial support. We believe that as a South African retailer, we have a responsibility both to support the local design industry and to foster the development of a culture of design. Design Indaba provides the ideal opportunity for us to do both."

Woolworths's longstanding commitment to South African design is not only evidenced by its continuing sponsorship of Design Indaba, but also by its ongoing involvement and support of leading local designers, for example through its SA Designers at Woolworths collections.

It was Woolworths's ongoing involvement in Design Indaba that also led to another major design initiative for the retailer. Making the Difference Through Design is an innovative educational resource programme developed by Woolworths in conjunction with the Western Cape Education Department, and launched in February 2006 to coincide with Design Indaba.

Based around a 600-plus page file containing more than 80 case studies by top South African designers, as well as projects and assessment guidelines, Making the Difference Through Design aims to create a greater awareness and appreciation of South African design, to inspire learners in Grades 10 to 12 to develop their own talents, and to help them gain valuable life skills that they will be able to apply no matter what career path they follow.

Needless to say, a task of this scope would not have been possible without the support and cooperation of the designers who willingly donated their time and effort, as well as the contributions made by co-sponsors including Sappi, Design Indaba, Adobe and the CSIR.

Introduced as a pilot programme at some 120 schools in the Western Cape, Making the Difference Through Design has been welcomed by educators and will this year make its debut at 200 schools in Gauteng and 100 schools in KwaZulu-Natal, as well as at a number of tertiary institutions in the Western Cape. Plans are being developed to roll the programme out nationally.

In its first year it has already borne fruit.

Delegates to the 2007 Design Indaba Conference will, in fact, be able to enjoy first-hand experience of the design capabilities of South Africa's young people. Many of the designs featured on this year's limited edition delegate bag flaps were created by students at local design schools who were invited to submit entries in a competition that introduced them to Making the Difference Through Design. Woolworths will also feature some of these designs in windows at selected stores around the country.

Delegates and visitors to this year's Design Indaba Expo will also have the opportunity to see some of the winners of the Sappi-sponsored 2006 Making the Difference Through Design competition. Open to all participating schools in the Western Cape, the competition required learners to use only recycled materials and showed just how inventive the younger generation can be while providing an invaluable opportunity for them to demonstrate their design skills and gain an understanding of the vital role design plays in society.

Says Huet, "It is our hope that just as Design Indaba continues to inspire the designers of today, Making the Difference Through Design will inspire a new generation of innovative, creative designers who will help take South Africa forward into a bright and prosperous future."