Each year as part of the larger festival and conference programme, Design Indaba showcases the country's top young Emerging Creatives, supported by the Department of Arts and Culture.
With 50 finalists chosen from around the country, spanning a range of disciplines – from fashion and furniture, to art and architecture, branding and product design - Emerging Creatives is a launch platform for future local design stars.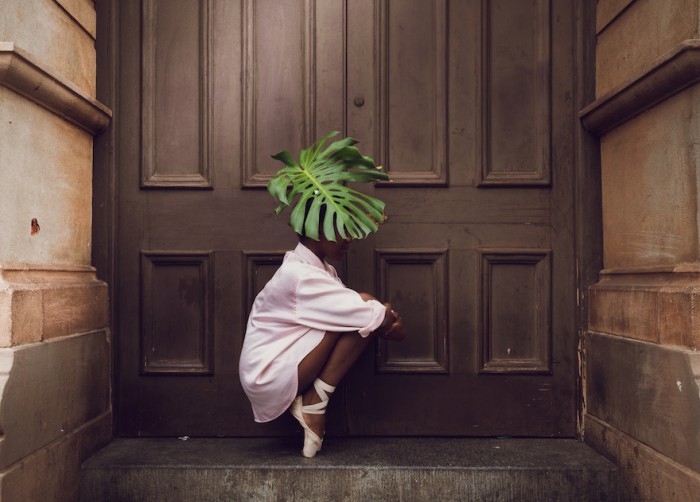 "We believe in the creative potential and excellence that our country has to offer. We are honoured to continue being a part of the Emerging Creatives programme in 2019," says Masana Chikeka of the Department of Arts & Culture.
The programme was established in 2005 out of a strong belief in the importance of nurturing new creative talent and minimising the barriers to entry for young entrepreneurs.
In the last 14 years, Emerging Creatives has helped to launch the careers of numerous celebrated local designers including Laduma Ngxokolo of MaXhosa by Laduma and renowned ceramicist Andile Dyalvane, and more recently fashion designer Rich Mnisi, multi-disciplinary artist Atang Tshikare and Kim and Natalie Ellis from The Joinery.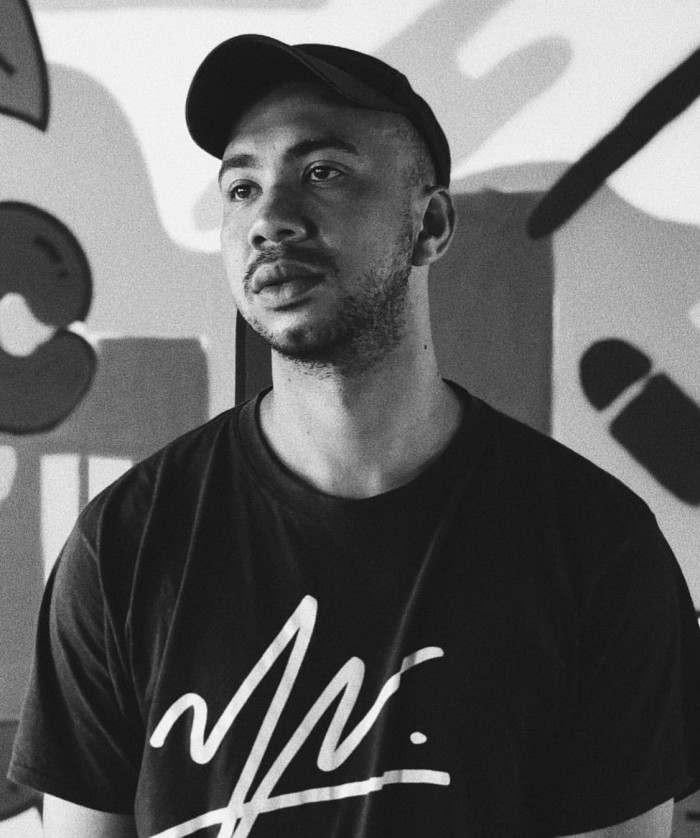 "It really is a great opportunity to gain experience, exposure, prospective clients and to meet fellow creatives who are at a similar stage in their careers," says artist, craftsman and illustrator Paul Senyol, who was part of the 2009 class.
Facilitating the selection of finalists from the many entries around the country is a challenging process, and one that needs careful guardianship. The 2019 class is proudly curated by Capetonian illustrator and graphic designer Russell Abrahams and fashion designer Thabo Makheta. Abrahams was part of the 2014 Emerging Creatives class and is a graphic design graduate from CPUT.
In 2017 he started Yay Abe, an illustration studio aimed at building the illustration industry throughout Africa. He has worked with brands such as Woolworths, Absolut, Jameson, Nederburg, GQ and Burger King, among others. Makheta is the founder and Creative Director of award-winning womenswear label Thabo Makhetha, notable for its use of Basotho blankets in creating statement fashion garments.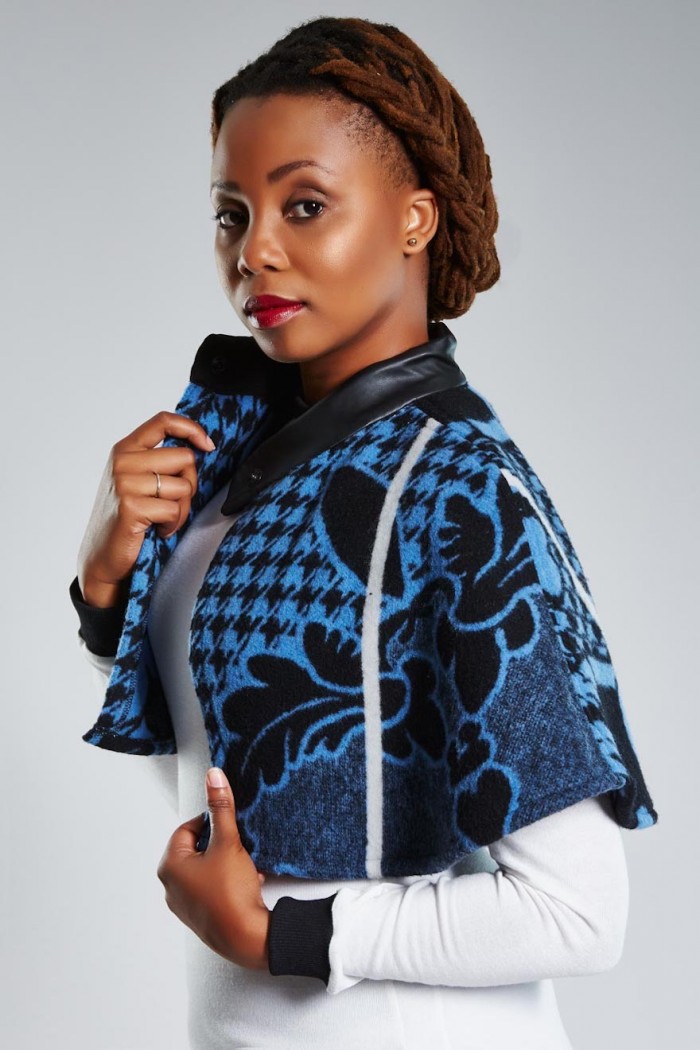 "A clear theme that ran through the applications this year was the unique application of cultural references, making them relevant to a metropolitan consumer," says Maketha on the selection of work. "I especially appreciated the products that were developed with the environment and community in mind. We can no longer just judge products on their visual appeal alone, we also need to look at the impact they have and the messages they send: are they restoring the prestige of culture and heritage, are they building skills and jobs, are they made sustainably?" she continues.
This holistic approach can be seen in many of the finalists' entries. Kgahleko Kewana, Shaline Naicker and Zane Nwenya explore the gamut of fashion design, from a luxurious commercial end, to technological innovation and sustainable material usage. Graphic designer Nicole du Toit aims to educate young women about sexual health through friendlier packaging design, while interior designer Mpho Mphaga creates vibrant and luxurious, yet simple spaces.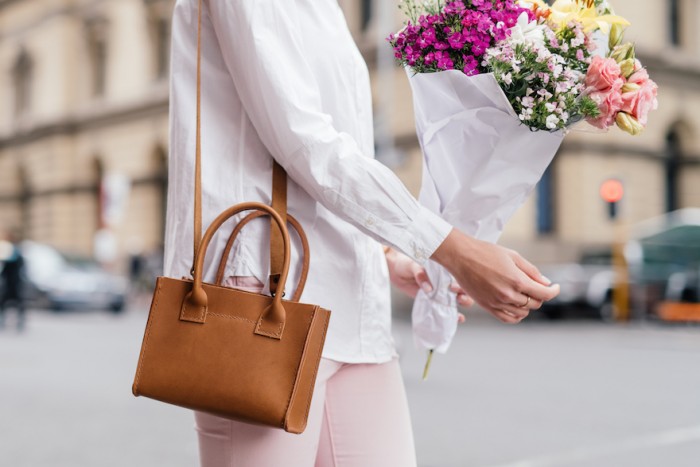 Furniture designers Bright Dimba and Christine Goosen show how young designers are using local materials and resources to produce pieces that can compete on a global stage. When it comes to accessories, Asanda Mini and Mbali Mthethwa build on their cultural roots, applying their craft heritage to intricate watches and jewellery.
Being part of the Design Indaba Conference in 2019 will prove invaluable for these young designers. "Showcasing your work through Emerging Creatives enables you to connect with thousands of potential projects and opportunities," says Daniel Ting Chong, 2008 Emerging Creative and designer of the 2019 Design Indaba campaign. The class of 2019 will be showcased at the Artscape over the course of the main Design Indaba Conference with a selected 10 candidates exhibiting at LISOF for the Joburg Simulcast.
The Design Indaba Festival 2019 will take place from Wednesday 27 February to Friday 01 March 2019 and will be held in the Opera House of the Artscape Theatre Centre in Cape Town. The Design Indaba Cape Town Simulcast will be screened as a live feed from the main conference and will take place in the Theatre Venue at the same location. The Design Indaba is widely regarded as the leading conference of its kind and is powered Woolworths, Mercedes-Benz and Liberty.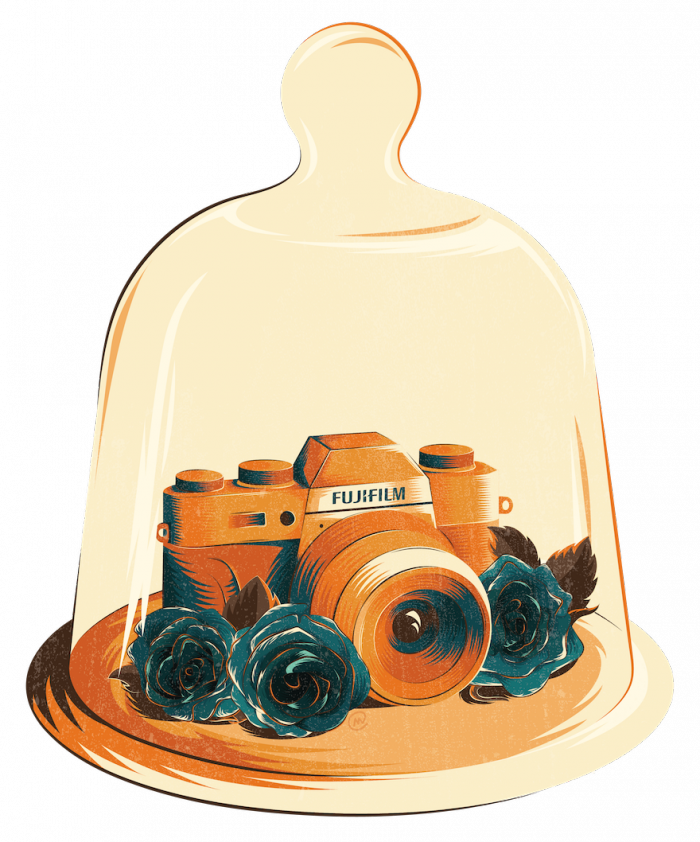 Tickets for the Design Indaba Conference 2019 can be purchased through Webtickets at https://www.webtickets.co.za/EventCategories.aspx?itemid=1482191147&promoterid=1482498358
For more information on ticketing please see:
http://www.designindaba.com/articles/design-indaba-news/design-indaba-conference-2019-tickets-sale-now
For more information:
www.designindaba.com | Facebook - @designindaba | Twitter – @designindaba | Instagram @designindaba
Contact:
Julia Freemantle | julia@scoutpr.co.za | +27 21 685 0169