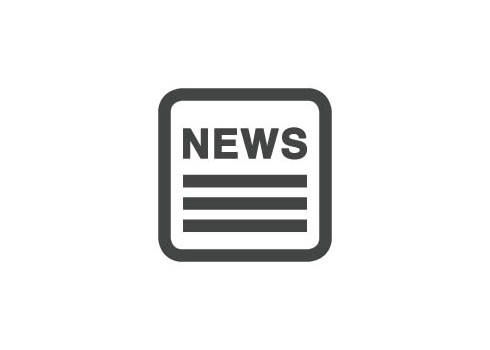 A Design Indaba Expo project, sponsored by the National Department of Arts and Culture, benefits multi-disabled workers from Care Craft.
The aim of New Slant is to enable disabled workers to generate a sustainable income through the development, manufacture and sale of a high-end designer product.

Because of the amount of time required for development, manufacture, promotion and retail, the project has rolled out from 2005, into 2006 and will launch officially at the Design Indaba Expo, 23-25 February 2007.

The project is sponsored by the National Department of Arts & Culture (DAC); managed and promoted by Design Indaba Expo; and executed in collaboration with a well-known SA designer and a team of multi-disabled workers from Carecraft.

The designer is Haldane Martin, winner of the Elle Decoration Designer of the Year Award for 2004/5, who has an ethical approach in the development of his own designs. Haldane has ten years of industry experience as a product developer and retailer. He is extremely well respected in the local industry and his sophisticated furniture designs are sold here and abroad.

"The Department of Arts and Culture (DAC) is mandated to make the arts accessible to all," says DAC spokesperson Simmi Pillay. "The overarching mandate of the Chief Directorate: Arts, Social Development and Youth is to make this an everyday reality for vulnerable and/or marginalised groups. In particular, this includes: children, people with disabilities, women, families and youth. This is a new directorate within DAC that seeks not only to engender uplifting socio-cultural change but also to promote programmes that have the potential to enable economic independence through the arts.

"The partnership between the DAC, Design Indaba, Haldane Martin and Carecraft has resulted in a best practice pilot that celebrates the abilities of disabled persons by enabling them to participate gainfully through the manufacture and sales of the unique book shelves.

"This is the start of an innovative brand, New Slant. The range of products developed under this brand will grow progressively in geographical reach, and eventually branch out into other subsets of design. New Slant, with its primary focus on the representation of varying disabilities, has the potential to make a tremendous impact in its attempt to embrace creativity within and opportunities for persons with disabilities in the arts, culture and heritage sector."