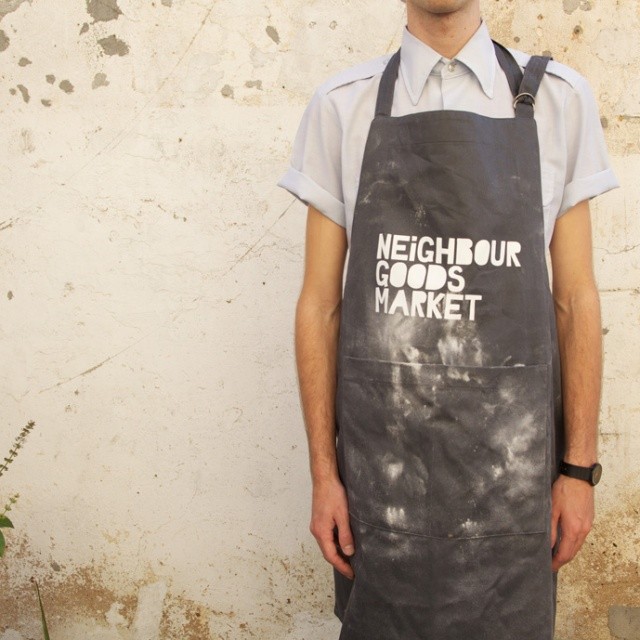 Visitors hungry for food design at this year's Design Indaba Expo will be able to satiate their appetites for artisanal food at the Neighbourgoods Market food zone at the Cape Town International Convention Centre from Friday 2 March to Sunday 4 March 2012.
"We look forward to bringing real food made by real people to the visitors at Design Indaba Expo, while also creating a long-term food partnership with patrons," says Willem Minnaar of the Neighbourgoods Market.
The Neighbourgoods Market will bring to the Expo floor the interactive atmosphere and handmade aesthetic of its hugely popular market, which draws crowds to the Old Biscuit Mill in Woodstock every Saturday. The Design Indaba Expo version of the Neighbourgoods Market will incorporate raw wood furniture, unbleached calico and carnival-style lighting into the design of the market.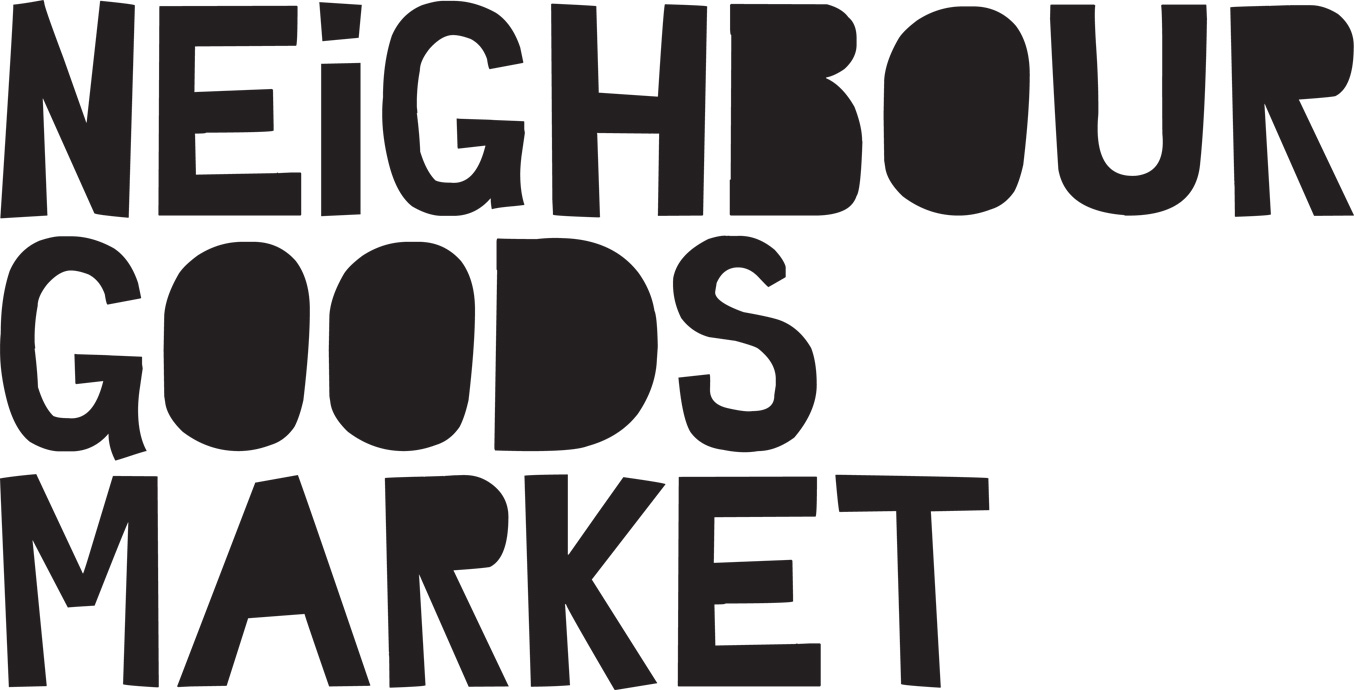 Established in 2006 in Cape Town, the Neighbourgoods Market is a weekly platform for local  farmers, fine-food purveyors, organic merchants, artisan producers, celebrated local chefs and  micro enterprises.
With the produce and ingredients all locally sourced, ethically grown and organically harvested as far as possible, the Neighbourgoods Market is just another demonstration of Design Indaba's commitment to ethical and creative South African produce, in this instance through the very relevant medium of food.
Visitors can choose from a wide selection of speciality foods to tantalise all tastebuds, with everything from curry to ice cream, gourmet bagels, waffles and designer sandwiches.
The market approach to food at Design Indaba also represents a move away from pre-packaged, mass-produced food to a more organic and sustainable way of growing, producing and consuming food. Each of the Neighbourgood Market traders consciously work to reduce waste, recycle where applicable and use biodegradable packaging as far as possible.
"It's a natural fit for Design Indaba Expo to partner with the Neighbourgoods Market as we share a commitment to quality, locallymade products," says Kelly Berman, Design Indaba Expo manager. "Grabbing a bite at the Expo should be about the experience as well as the food – the Neighbourgoods guys are masters at marrying the two."