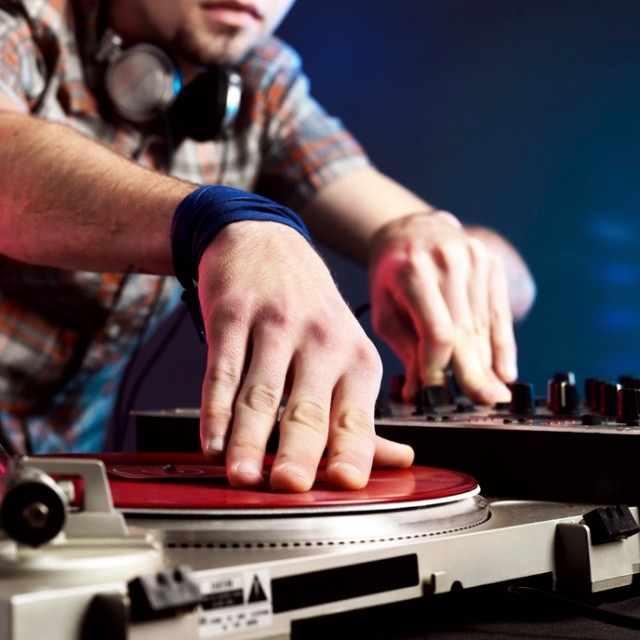 Design Indaba is a hotbed of creative thinking, where stellar names from across the planet rub shoulders with the best new talent in South Africa.
When night falls, these design geniuses let their hair down at the exclusive Design Indaba Party, with rocking music and a 4am curfew: sleep is not an option when the world's top entrepreneurs are in town.
We Want You To Be Part of It
Come and rub shoulders with Design Indaba's speakers, designers, innovators and all-round awesome creative professionals at the biggest Design Indaba party yet.
The Design Indaba Party takes place at the Cape Town City Hall on Thursday 1 March. Arrive any time from 20:00.
We're taking over the elegant City Hall, transforming it into a fierce party venue and stylish bar, with live music from Tumi and The Volume, the Jozi hip-hop act comprising MC and poet Tumi Molekane, bassist Dave Bergman and 340ml members Tiago Paulo and Paulo Chibanga; renowned KZN-born "indietronica" artist Felix Laband; and Mr Sakitumi & The Grrrl, the husband-wife multimedia, multi-instrumental extravaganza, made up of live stage performer and producer Sean ou Tim (of Max Normal and Lark fame) and his VJ collaborator, Inka Kendzia. Other artists on the lineup are deep house act C.9ine, indie DJ Tommy Gun, dance DJ collective Digital Rockit, techno artist Floyd Lavine and deep electronic DJ Lady M.
Sponsored by Grolsch and Fine Brandy. By Design, the 2012 Design Indaba Party promises to have you seeing City Hall, Cape Town and the world through fresh eyes.
Want a piece of the party?
Tickets R100 – buy now through Computicket.
Limited tickets may be available on the door.