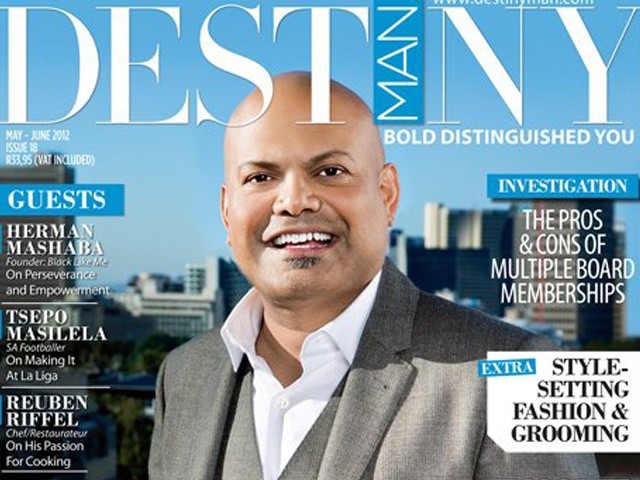 "People can be quite crushed when their projects start off small. They ask themselves, 'Well, how auspicious is this any way?', when in fact they should just work harder at it.
Design Indaba started off with 200 people in a boardroom at the Mount Nelson and although that doesn't sound uber successful, from the responses of those 200 people, we knew it was a conference that would be worth doing.
Also, we never set out to say make money from it. We saw it as our 'love job'; as our 'grow the Cake project'; our contribution to the creative industries. It came from such a beautiful, pure space.
After we started in 1995, it developed this wonderful, cult-like following. People came back each time and it just snowballed. In 2001 we realized that it was a real-live gig and decided to make it annual.
When the Cape Town International Convention Centre opened up 2004, that gave us an opportunity to expand the platform and add on a full exhibition. Even now, we remain the biggest client in a calendar year for the CTICC.
Now in our 17th year, people think it gets easier but the truth is that each year, we add more complexity to the event. We go out there and find the danger. This year we found the danger by adding on Sónar, the electronic music festival.
You can't become stodgy and soft in the middle. You can't become 'the establishment'.
We're in a bipolar society in SA that's really all about sport and politics and in order to create some texture in-between and widen the horizons of South Africans, we really have to make sure we get people to sign up for longer periods.
We need them to sign up as supporters for a generation."