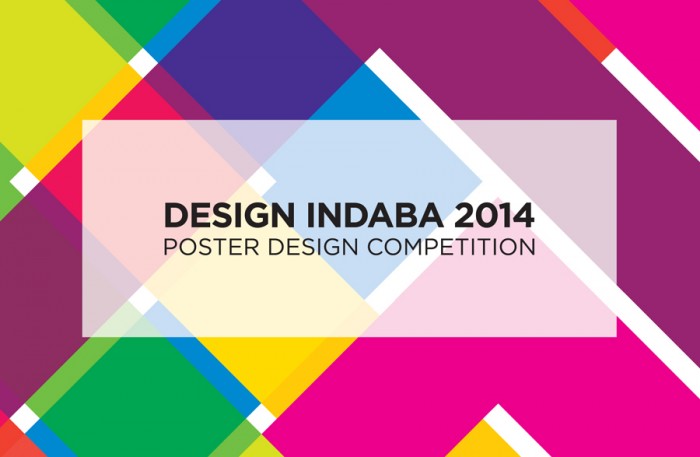 Design Indaba Poster Competition 2014
Let your creative genius go and take a shot at designing an event poster for Design Indaba 2014.
It's all really simple, and it could earn you the opportunity to work on the 2014 Design Indaba advertising campaign.
So here's what you need to do:
Go to designindaba.com (you're already here)
Have a look at what we're about (a bit of research never hurt anyone)
See what we've done in the past (prepare to be amazed)
Use your own initiative to design something mind-blowing!
Deadline for submissions: Friday 7 June 2013.
Click here to submit your entry form.
Technical specs:
Poster size A1
Format JPG
Please submit two versions of your artwork: low res (72 dpi) AND high res (300 dpi)
Download the full competition terms, conditions and guidelines here.
In addition to the opportunity to work on our 2014 campaign the winner will also walk away with a Samsung Galaxy S III Mini, sponsored by MTN, as well as being published on designindaba.com.
Winners will be announced within two weeks of the closing date.