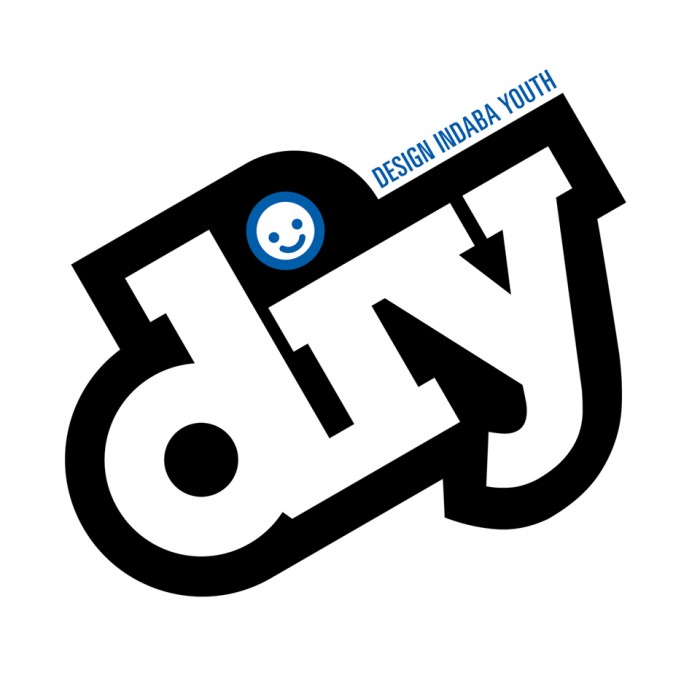 Presented by DSTV, the DIY programme introduces young people to the enjoyment and possibility of design as a career.
Make a stop-motion movie
The main focus this year will be a two-hour immersion in stop-motion movie animation that will produce a short movie featuring participants as cast and crew. Award-winning stop-motion experts Conduit Films have created a bespoke concept specifically for the DIY programme. The short film will also feature an ensemble of pre-determined props that fit into two broad story lines. Participants will then be able to upload their films onto a Facebook page.
Design schools offer workshops
In a Design Indaba first, four leading design schools in the Cape will open the first day of the DIY workshops, presenting subjects for budding designers from fashion and jewellery to new media and product design. These sessions will expose the hundreds of school children who visit the Design Indaba Expo on the opening day to the creative possibilities of studying design. Schools involved include the Elizabeth Galloway Academy of Fashion Design, Cape Peninsula University of Technology, Stellenbosch Academy of Design and Photography, and the Stellenbosch University (Visual Arts) Jewellery department.
Wind sculptures & animal masks
"Create a Flying Wind Sculpture" will test participants' ability to design for one of nature's elements: wind. Paper artist Keri Muller will host this workshop using only discarded paper and recycled materials to make the challenge not only innovative, but also green.
A mask-making workshop, titled "What Animal Are You?" presented by Woodheads, is a design exercise using pre-cut leather shapes to make a mask of the participants' favourite animal. It will teach graphic design skills in terms of minimising details but still communicating.
All workshops take place at the DStv DIY Zone (between Hall 3 and 4) at the Design Indaba Expo at the CTICC from 1 March to 3 March 2013.
Tickets for the workshops cost R150 and include all materials, unless otherwise stated, and are available through Computicket. Numbers are limited so book early to secure participation.
For more information contact Leanie van der Vyver on +27 21 465 9966 or leanie@interactiveafrica.com.