As we head into our 25th anniversary, Design Indaba aims to deliver more hands-on projects, within the design and architecture space, in cities across the continent.

This is why we are proud to announce that we are launching the Design Indaba Future Cities Residency that will be based at our offices in Cape Town, South Africa.

Our first resident will be Paloma Strelitz, co-founder and partner of Assemble, a London-based, architecture and urbanism practice.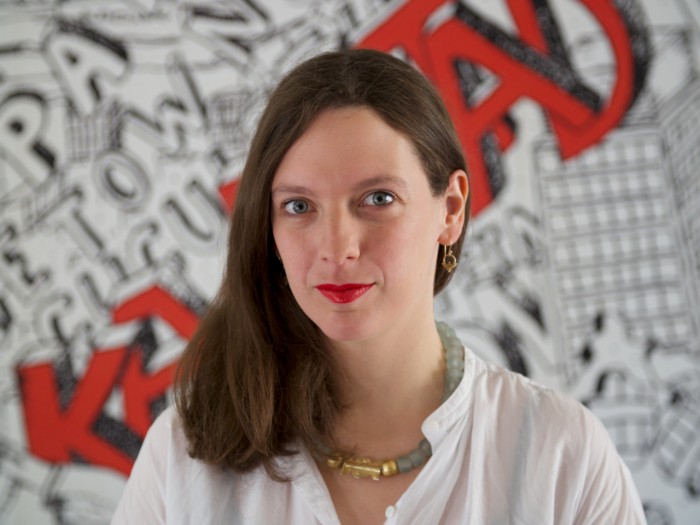 Assemble's mission is to realise buildings, enterprises and organisations that support creativity, collaboration and the active participation of people in cities.

The studio's social focus and impactful approaches were recognised in the receipt of the 2015 Turner Prize, the UK's foremost art award, for their work with the Granby Four Streets Community Land Trust in Liverpool.

Design Indaba founder and managing director, Ravi Naidoo said: "Paloma will be working with the Design Indaba team and our network of partners to develop the creative vision and strategic framework for a number of projects which are currently at the early stage of development."
Strelitz is a proactive campaigner for architecture and urbanism. Her work as a designer, strategist, educator and speaker reflects her passion for urban equity, civic agency and design innovation.

She recently led the design and delivery of the new cultural venue in London called the Goldsmiths Center for Contemporary Art. It was opened in September 2018.

Following her appointment in 2017, Paloma serves as a Mayoral Design Advocate, supporting the Greater London Authority's manifesto for 'Good Growth by Design' in the Mayor of London's team.
She said: "I am excited to contribute to the optimistic and purposeful vision of the Future Cities Residency. I see the residency as a distinctive opportunity for collaboration and exchange – envisioning projects that support creative practice, civic participation and inclusive growth in South Africa. I'm enthusiastic about the many opportunities to combine inventive craftsmanship with civic purpose to generate innovative architecture and meaningful urbanism that can promote people's productive engagement with – and delight in – the physical fabric of their lives."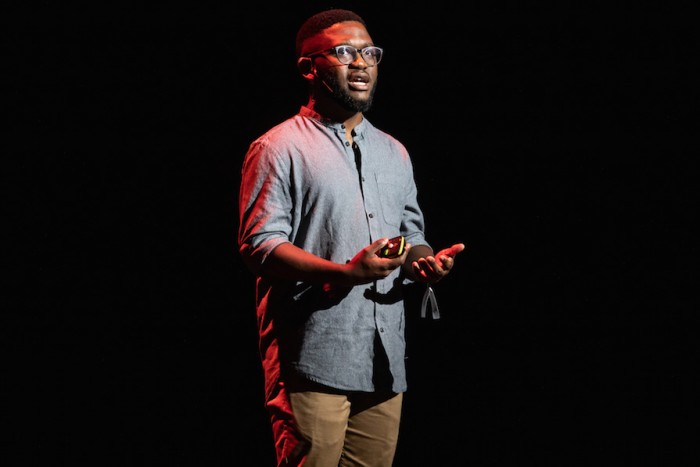 The ultimate aim of the residency is to support creative projects with meaningful social impact in South Africa and beyond. Naidoo says that he hopes to enable, partner with, and mentor emerging local architects.
This is why Strelitz will be working closely with our newly appointed Design Indaba Architectural Fellow, Tshepo Mokholo.

The young architect recently spoke at the Design Indaba Conference 2019, as part of our global graduates. Mokholo's journey started in 2016 when he presented his work as part of our Design Indaba Emerging Creatives programme.
Read more:
Watch the Talk with Tshepo Mokholo