US-based start-up Zipline plan to revolutionise the way healthcare supplies are delivered to remote and impoverished areas. The small drone will address the fact that more than two billion people lack adequate access to essential medical products. The drone could be used to overcome the challenges in terrain and gaps in infrastructure that plague healthcare practices.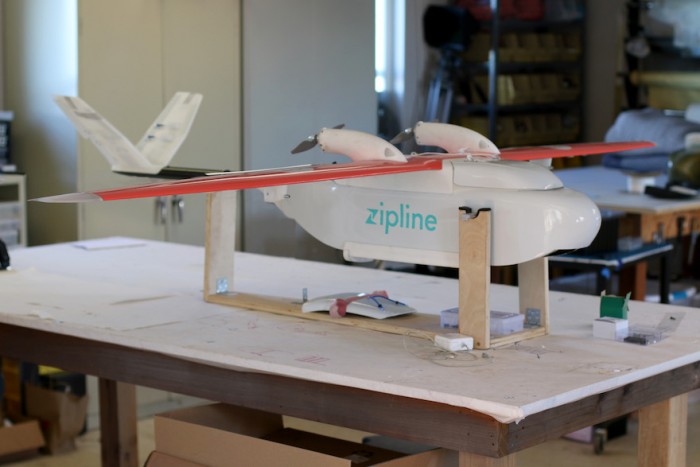 Starting in Rwanda in July, the company plans to deliver all blood products for twenty hospitals and health centres using Zip, a small robot airplane designed for a high level of safety. "It can carry vaccines, medicine, or blood. A fleet of Zips is able to provide for a population of millions," says the company.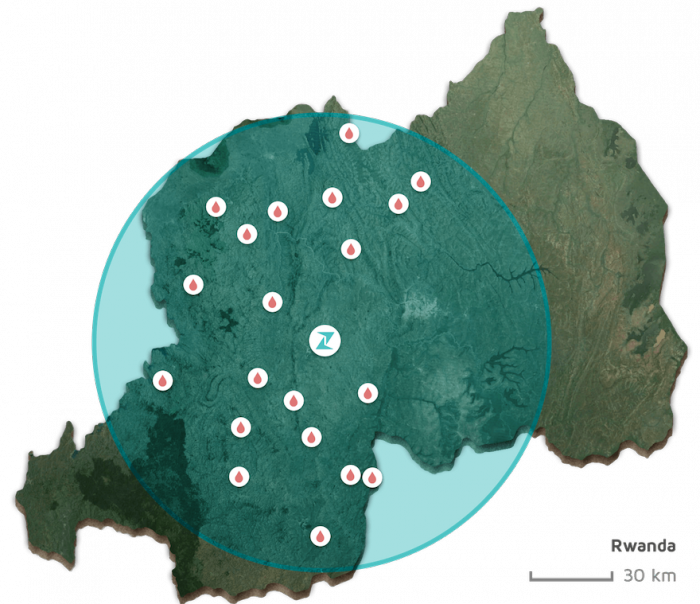 No roads, no problem.
Zip's range is unprecedented, and national scale coverage is achievable from a single home base. To activate the service, a health worker places an order by text message. The Zip launches into the sky within minutes, no pilot required. The medical products are then dropped off, landing gently and accurately at the health facility in an open area the size of a few parking spaces.
The system will also be launched in other countries this year, saving millions of lives.