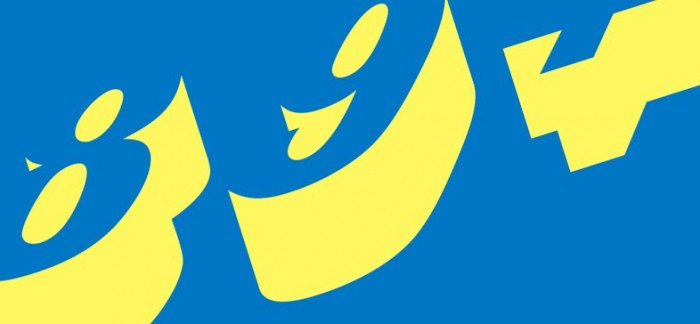 89Plus
Today at Design Indaba 2014, Hans Ulrich Obrist, a legend in contemporary art, and Simon Castets, director and curator of the Swiss Institute, along with Another Africa's Missla Libsekal, hosted an 89Plus panel.
89Plus is a unique and compelling idea – who are the artists of the digital generation? Who are the creative leaders amongst the internet natives or those born in 1989 and beyond?
It's a long-term, international, multi-platform research project that takes the form of books, periodicals, exhibitions and panels, like today. It's brings together individuals from this radically different generation who make up almost half of the world's population.
1989 saw the collapse of the Berlin Wall, the start of the World Wide Web and very first inklings of a universally available internet. These are the events that marked this generation's entry into the world. 89Plus suggests that there's a relationship between these events and creative production at large and the project exists to showcase the most inspiring individuals that have come out of it.
Started in January 2013 at the Digital, Life, Design conference in Munich, 89Plus has also appeared in Hong Kong, Miami, New York, Italy, London, Mexico City and today at Design Indaba 2014, it's Cape Town's turn.
Five young artists presented their work on stage:
89plus and the LUMA Foundation are currently presenting its inaugural 89plus exhibition, Poetry will be made by all!, which runs until 30 March at the LUMA/Westbau exhibition space within Löwenbräukunst in Zurich, Switzerland.
Expanding on the emergent poetics of online distribution systems and the prominence of poetry in 89plus projects to date, the exhibition will bring together works from renowned and upcoming international poets and writers within displays created by their peers working in design, visual arts and architecture.