A key element of the Woolworths philosophy is our dedication to bring quality to life, and a commitment to sustainability through our Good Business Journey. For the last 85 years, Woolworths has made a real difference, and through mentoring young designers and encouraging local talent, we believe we can continue to change education for the better, support farming that goes easy on the planet and create fashion that's not only cool but also sustainable.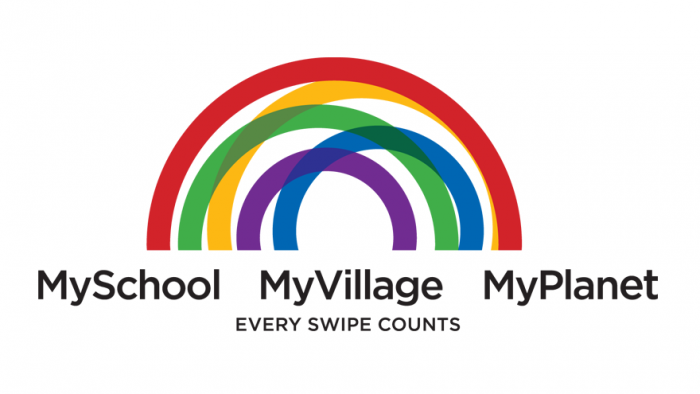 GIVING BACK R1 MILLION TO EDUCATION
To mark 85 years, Woolworths partnered with the MySchool MyVillage MyPlanet fundraising programme, creating fifty R20 000 educational bursaries – totalling R1 million – as part of a special MySchool card competition open to all Woolworths customers.
In addition, the Woolworths Making the Difference Education programme is now implemented in over 2800 primary schools across the country, focusing on the environment and healthy living.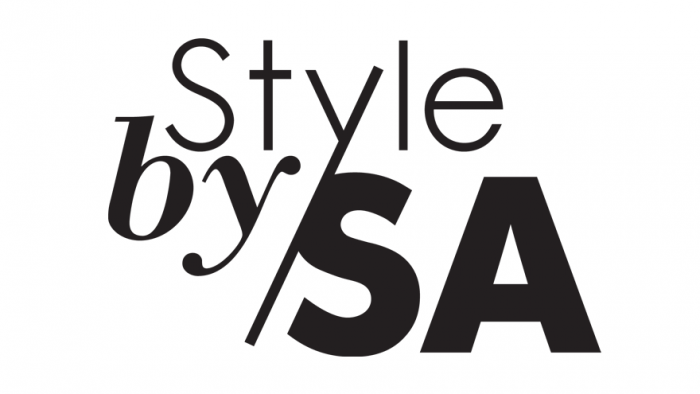 CHAMPIONING LOCAL TALENT
In recognition of the wealth of talent in the industry, and in celebration of South African fashion's unique point of view, in 2016 Woolworths joined forces with SA Fashion Week as the exclusive retail sponsor, a significant partnership aimed at fast-tracking South African fashion from the runway to the rails. Launching in autumn/winter 2017, SAFW designer capsule collections will be made available online and through select Woolies stores in a move to support home-grown talent where it matters most—commercially.
OBSESSING ABOUT QUALITY
Quality has been part of Woolworths' DNA since the 1930s. It's at the heart of the Woolworths' philosophy, and stretches across all areas of the business, from ethical sourcing and responsible packaging to exceptional craftsmanship. It will continue to be the foundation of all Woolworths does for the next 85 years.