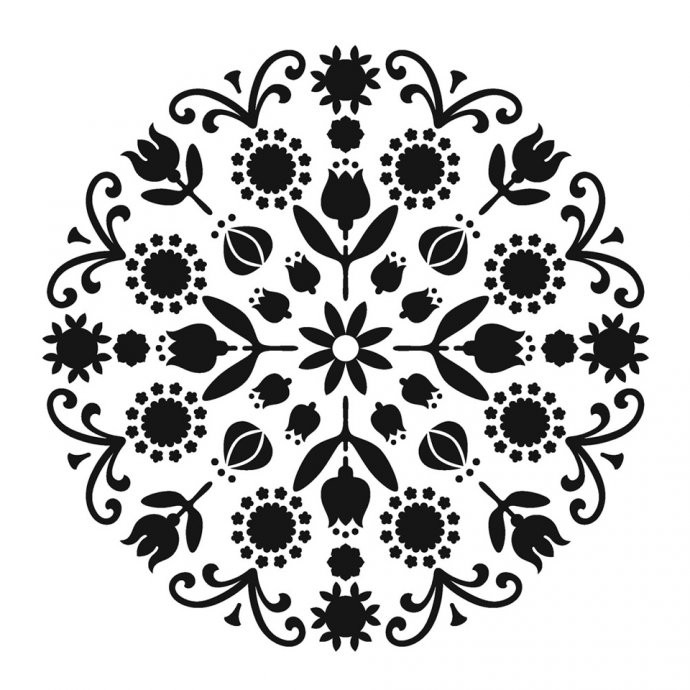 If you really like Marcel Wanders's designs, like really love them, here is your chance to always have them close by.
In recognition of the launch of Wanders's new lamps for Flos, the Italian lighting company will be offering limited-edition Wanders-designed tattoos at their New York showroom during the International Contemporary Furniture Fair in the city.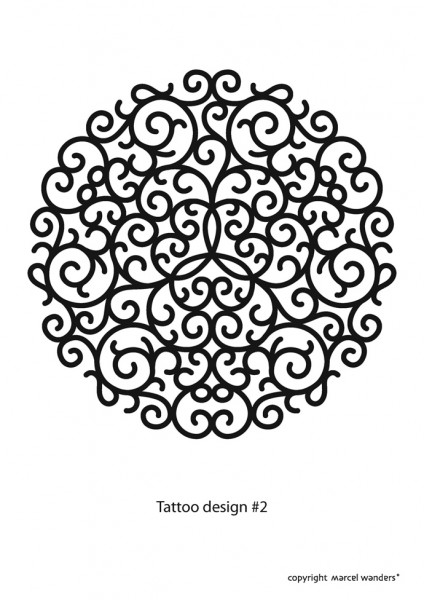 Available today, 15 May 2011 and tomorrow, 16 May 2011, the "Get Lit, Get Ink'd" event is a unique opportunity to have one of three Wanders designs inked onto your body by Scott Trerrotola of Ritual 13. On this occasion Wanders will also be signing a limited number of copies of his new book, Interiors, published by Rizzoli.
The three tattoo designs include Wanders's well-known lighting designs for Flos, namely Skygarden, Can Can and Chrysalis.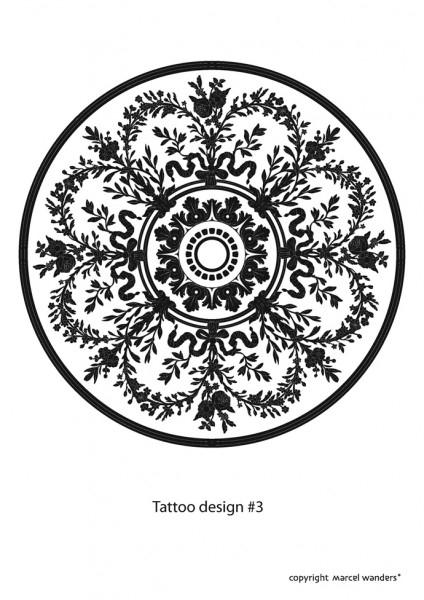 Watch the Talk with Marcel Wanders