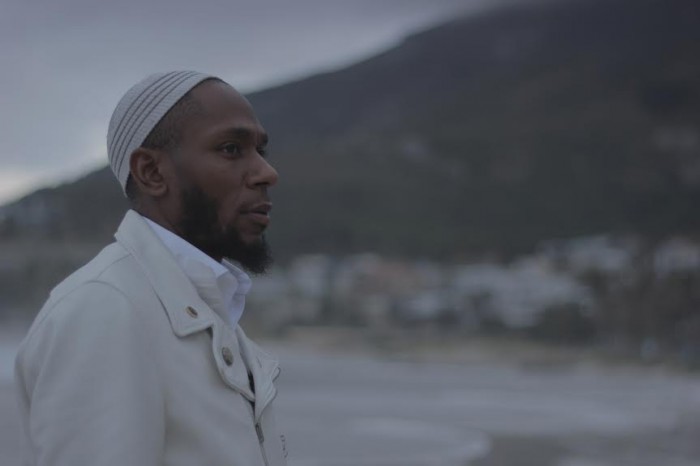 Yasiin Bey.
Yasiin Bey is set to launch the inaugural episode of a series of stream events "The Time is Always Now" taking place in Africa on Friday 17 January. The project presented by the arts collective A Country Called Earth helmed by Bey, aims to spotlight the beauty and diversity of the African continent.
Bey will showcase all new exclusive material live from Africa, capturing this experience from one of the many breathtaking locations on the continent. The exact location remains a mystery until it is revealed at the end of the performance.
Each once off, never-to-be-repeated performance pays tribute to different legends. The first performance honours the birthday, 17 January 1942, of boxing great Muhammad Ali.
You will only be able to catch the performance via the stream – no recording, no venue audience and no video – just a real-time, live streaming straight to you, live from Africa.
Don't miss out on this unique musical experience. Tune into Okayafrica.com for the live streaming, Saturday 18 January at 12:30 AM (CAT) or 17:30 PM (EST).