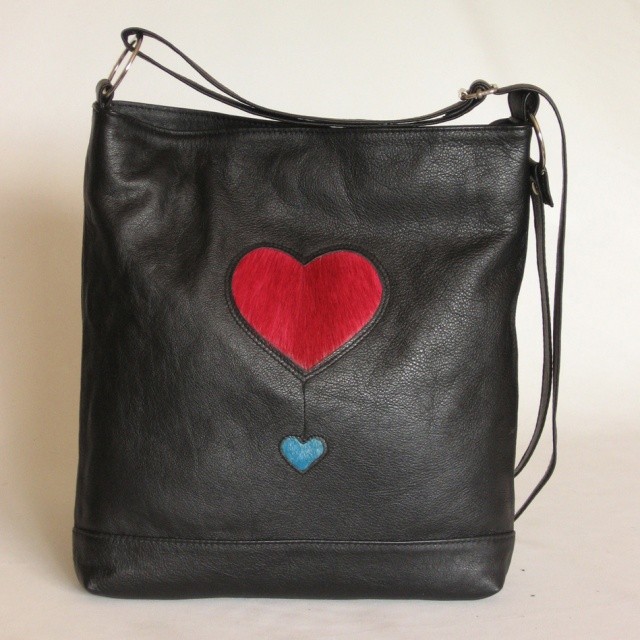 Funky, durable and functional, Trip Handbags & Accessories is a range of classic handbags with a retro edge.
Ideal for daily use, Trip's designs are inspired by beautiful fabrics and natural leathers. Designer Susan Didcott explains that the designs lean towards a form of nostalgia, with elements of vintage embroidery and crochet adding that something extra.
All Trip's creations are designed and produced in limited editions in South Africa.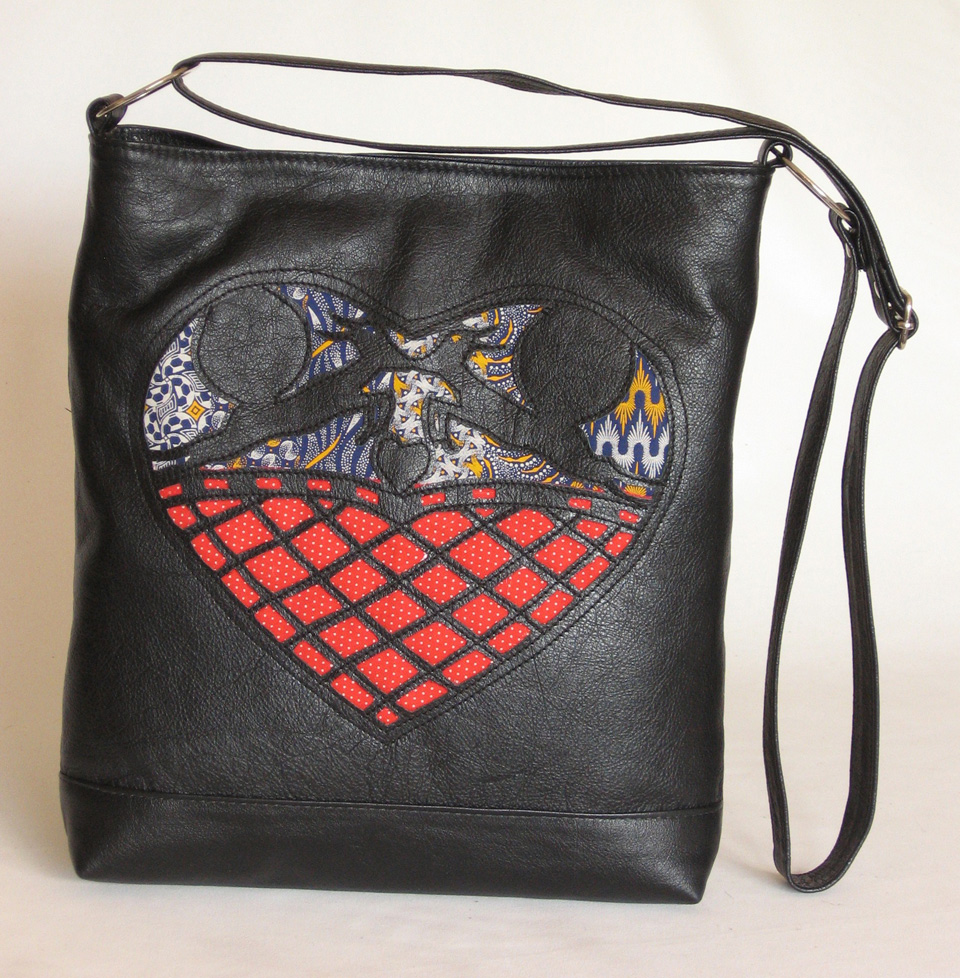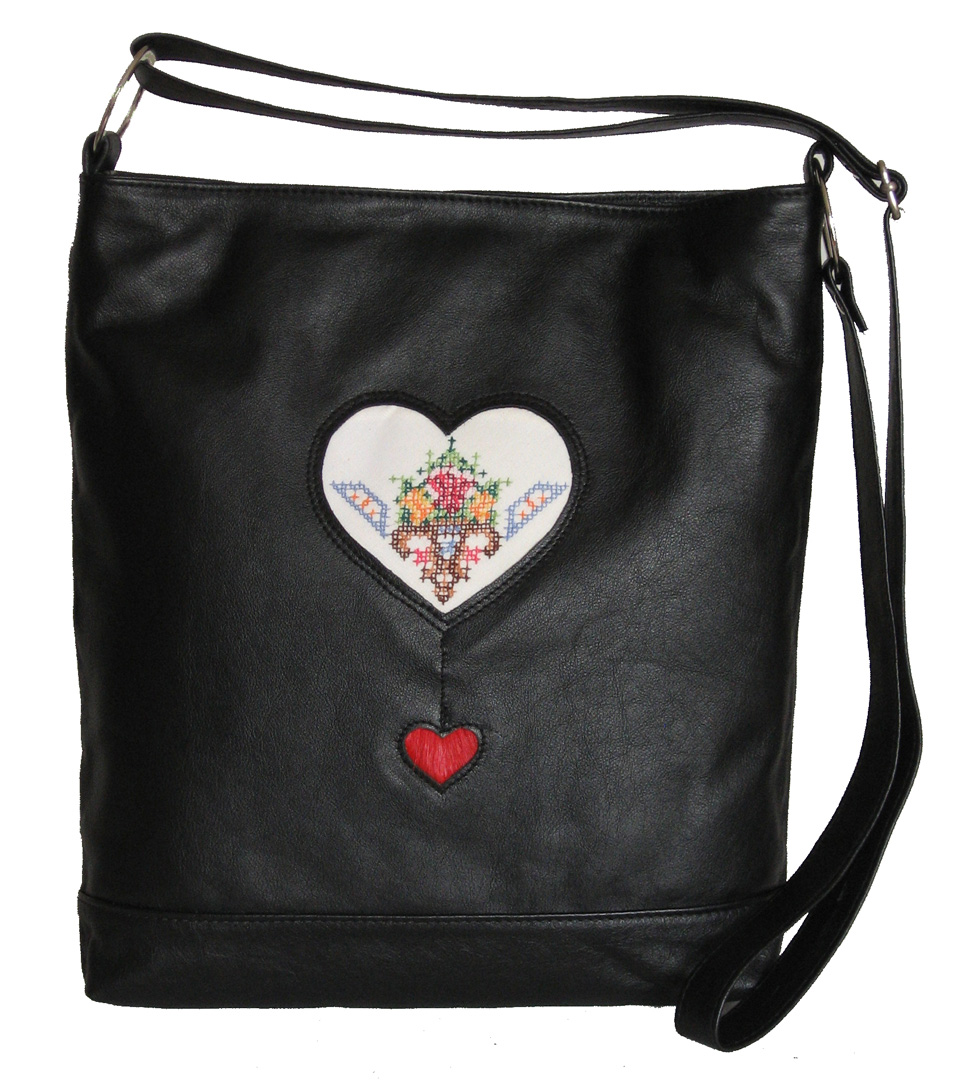 See Trip Handbags & Accessories at Design Indaba Expo from 2 to 4 March 2012.