United States-based documentary photographer Anne Rearick came to South Africa to document the extreme economic hardship and racism experienced by people of colour after apartheid. But she returned to the States after she began to feel like just another white person with a camera, photographing people with meager resources and little access to power.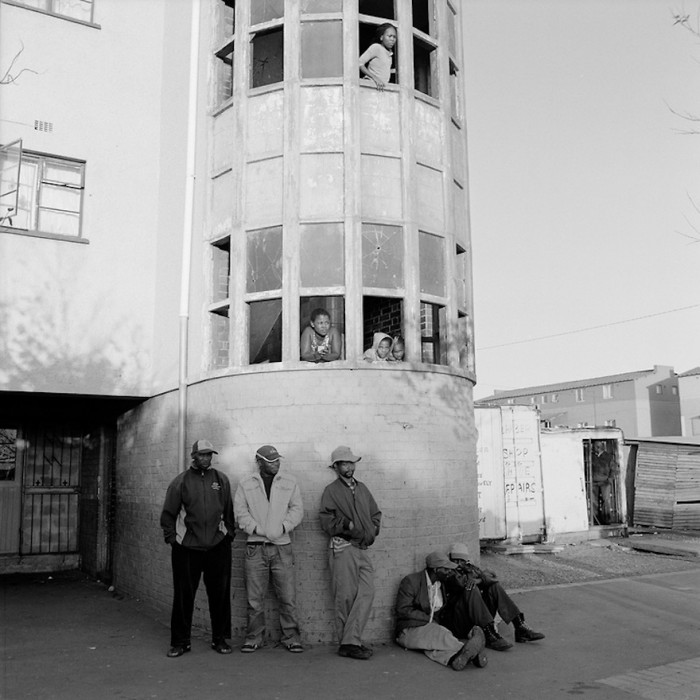 I cut my trip short, unsure of the work I was doing and who would actually benefit from it.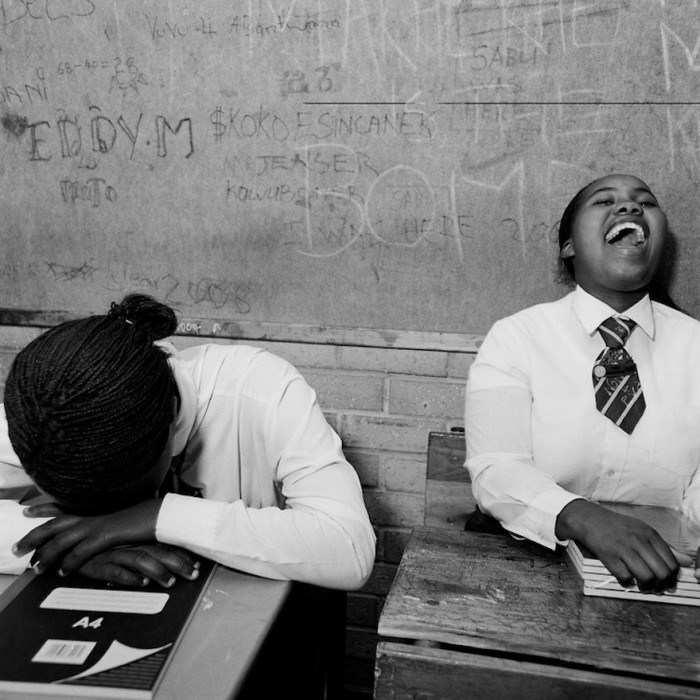 A question faced by a number of artists, Rearick found the answer in the photographs she had already completed. "After over a dozen trips and more than a thousand rolls of film, I began to believe that the pictures mattered - they were not about people as victims, or about poverty, or any of those things one imagines life in black South African townships to be."
She took her work into the townships of South Africa, outside of the city and tourist attractions. Here, she says she found beauty and strength. "With South Africa's current political climate, economic instability and increasing social unrest, these images serve as a reminder of all that is at stake in this fragile new democracy."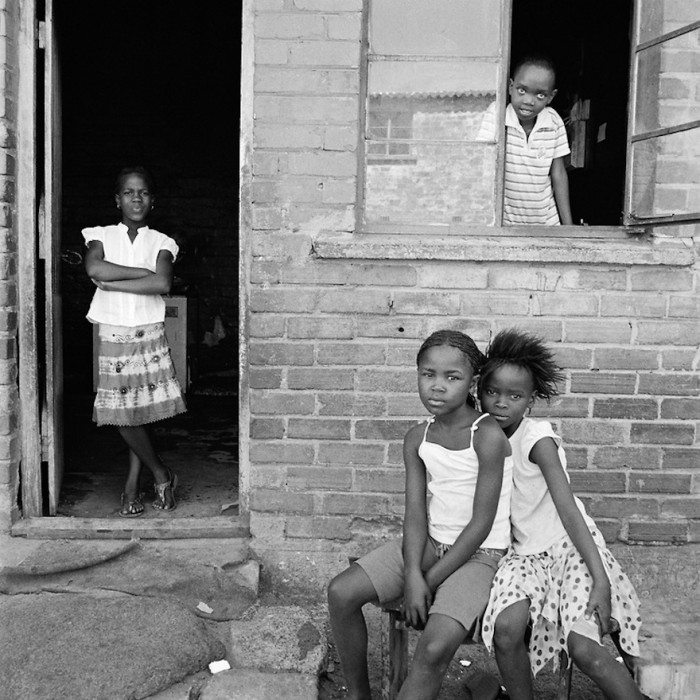 After a successful Indiegogo crowdfunding campaign, Rearick hopes to turn all that she's captured into a photo book. Called Township: Life After South African Apartheid, the book is slated for release in May this year. According to her campaign, any funds raised beyond the costs associated with the book would pay for the exhibition of her photographs in Langa. It would also help to micro finance the development of a women's sewing cooperative in the heart of the Langa Township.
I endeavor to honestly portray the rich and full range of day-to-day experience of the people I encounter.