"One for all, all for one!" It may have been a rousing call to arms for the 18th century Musketeers, but it's a much-needed mantra for moderns. As today's world becomes more aware of its ills, we look at how social inclusivity is enacted in design.
NEURODIVERSITY
Vision for television
There's little representation of children with disabilities on TV, but there's a new superhero to the rescue! Animated kids show Hero Elementary features a protagonist with Autism Spectrum Disorder (ASD).
GENDER NEUTRALITY
In a Barbie World
Barbie is trying to shed that all-pink, blonde, high-heels stereotype. Following the introduction of a doll with a prosthetic leg and another that comes with a wheelchair, toymaker Mattel has since debuted a more diverse line, Creatable World.
INCLUSIVE PSYCHOTHERAPY
Play Therapy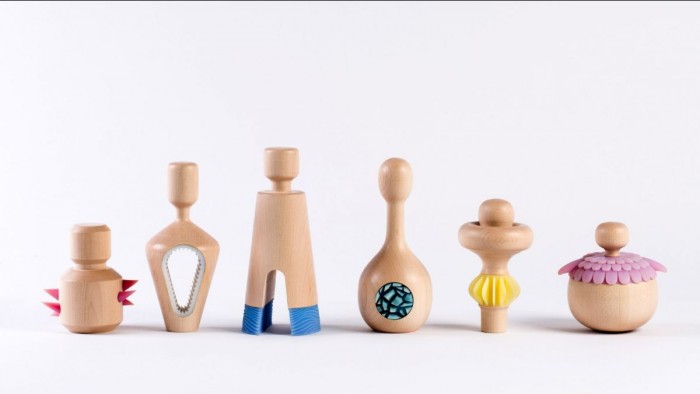 Children use play to work through their experiences, which is why Israeli designer Yaara Nusboim has collaborated with child psychologists on a range of six wooden therapy toys.
DIFFERENTLY ABLED
A Bicycle Made For Two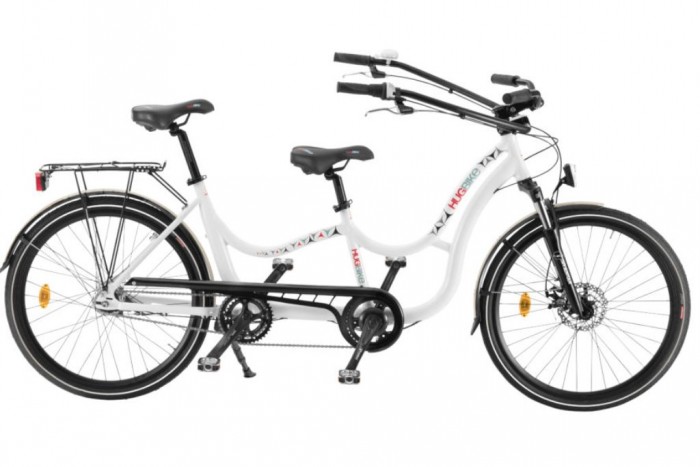 A new tandem bicycle known as the Hugbike has been designed to promote the social inclusion of disabled people. With this non-traditional version of the tandem, the "driver" now sits at the back and embraces the passenger in front.
Able Minded
Frustrated by a lack of well-designed products for the disabled, Design Indaba antenna speaker Ella Westlund set about creating her own range of inclusive furniture where aesthetics – and people – are not compromised.
THE RACE TO INCLUSIVITY
Inequality in the built environment
Architecture's past is dominated by white males, which is why Sound Advice founders Joseph Henry and Pooja Agrawal are advocating racial diversity in their chosen industry. Not afraid of uncomfortable conversations, Sound Advice uses social media to spread its message, instead of academic discourse.
Brand Aid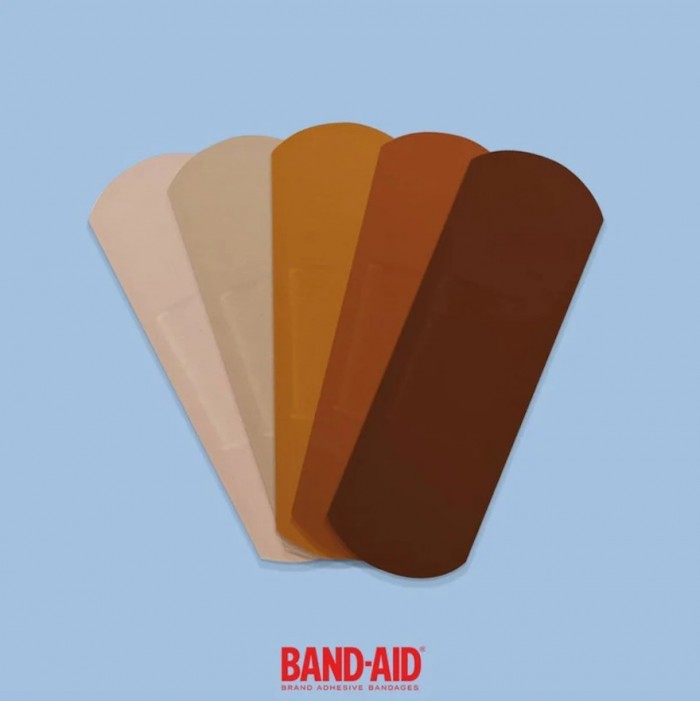 Band-Aid has improved its brand image by changing its plasters, routing out the systemic racism which determined that its wound-healing stickers should only come in a shade matched to Caucasian skin.
Womxn's Own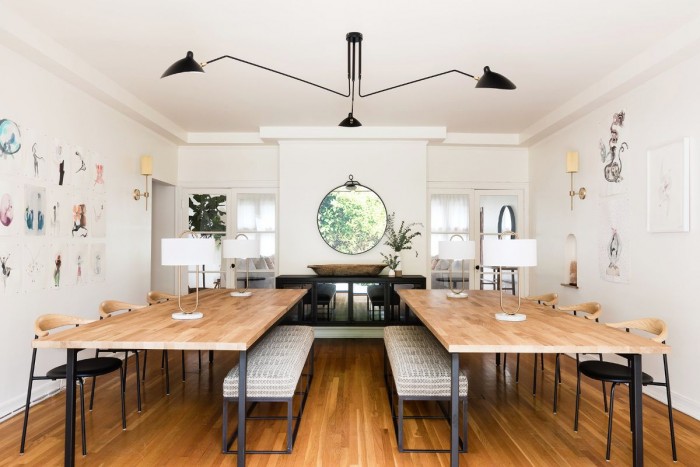 Created as a safe and inclusive space for all womxn, The Jane Club is an intersectional, matriarchal oasis where womxn and moms of all races can co-work and mutually support. Think of it as both sanctuary and sorority.
LOOKING, NOT OVERLOOKING
Age-old Wisdom
It's not wise to ignore the ageing population if you're marketing an FMCG product, even if you're targeting the hip new "post-milk generation". This often overlooked demographic now has a cow-freewellness drink to call its own. Beyond Meat's non-dairy plant-protein Perennial is designed for the gut, bone and brain health of the older set.
Defense and [De]liberation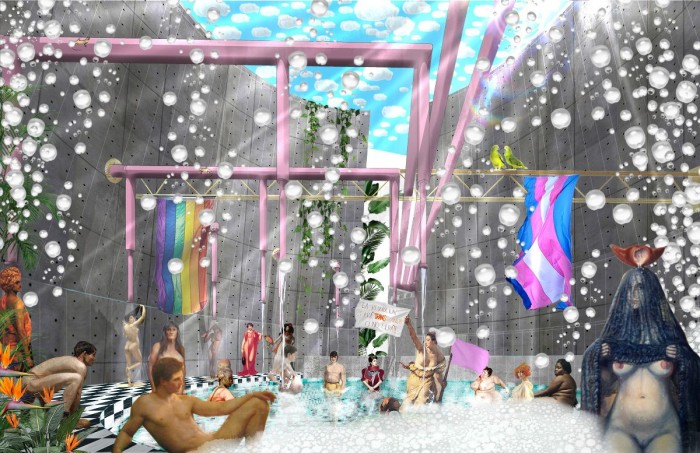 With the aim of making public baths welcoming spaces for diverse bodies, Reily-Joel Calderón's project highlights the aggression the LGBTQIA+ community often faces and problematises issues such as transphobia.
Playing the Inclusivity Card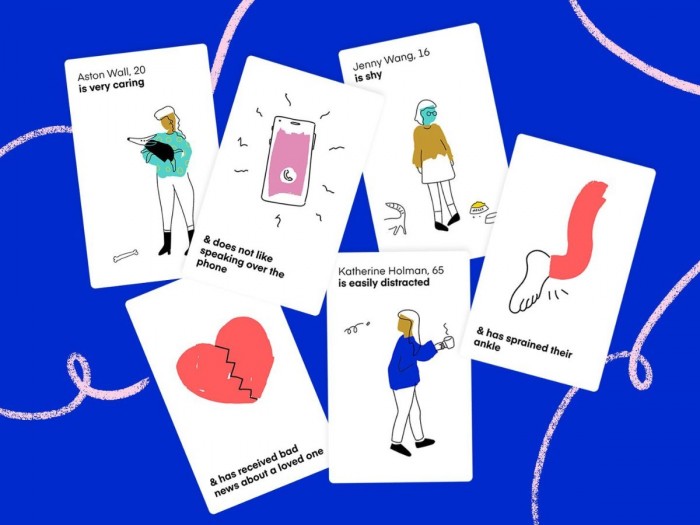 You may not have considered all the angles. Test your inclusivity mettle by playing this neat virtual "game" that deals two cards at random – a person and a trait. And yes, we do hold all the Cards for Humanity in our hands…
incl.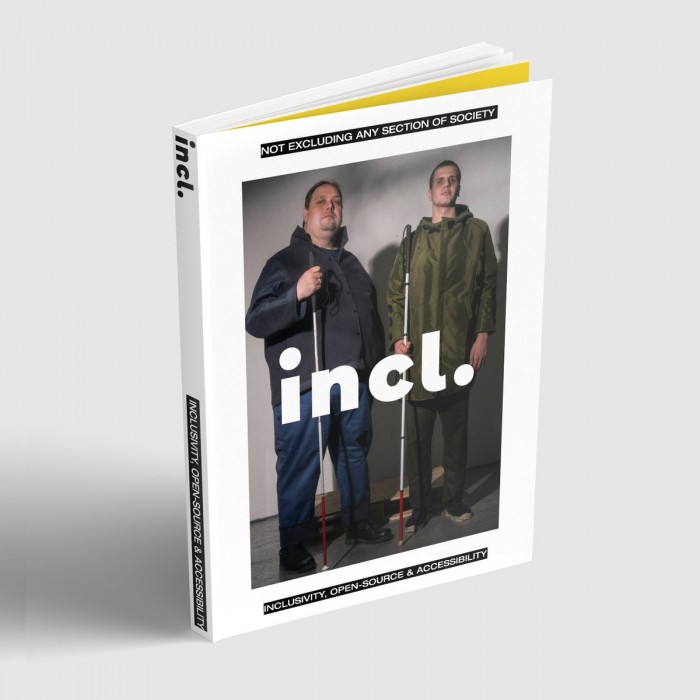 incl. is an inclusive, free digital publication developed by Jack Newbury Studio with the ethos of not excluding any section of society. It brings together a collection of practitioners from different backgrounds to discuss their practices relating to inclusive, open-source and accessible topics.