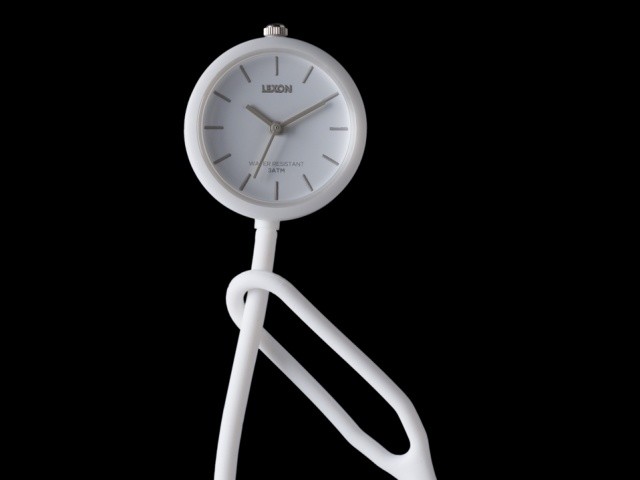 Take Time is the new sleek and versatile watch collection designed by Mathieu Lehanneur for Lexon.
Unusual and timeless, this piece serves as a tool for telling time, as well as being a covetable accessory. Lehanneur drew inspiration from the classic pocket watch and the pendulum of Professor Cuthbert Calculus to design a reinvention of an old classic for the digital age.
This contemporary watch is unisex, watertight and a compact archetype. It nestles in the palm of your hand, slips around your wrist or onto anything from a belt to a handbag strap. The range will diversify over time, adding new colours, sizes and materials.
Mondomio will be hosting the Lexon Time watch collection in its pop-up showroom from September to December 2012 in Paris.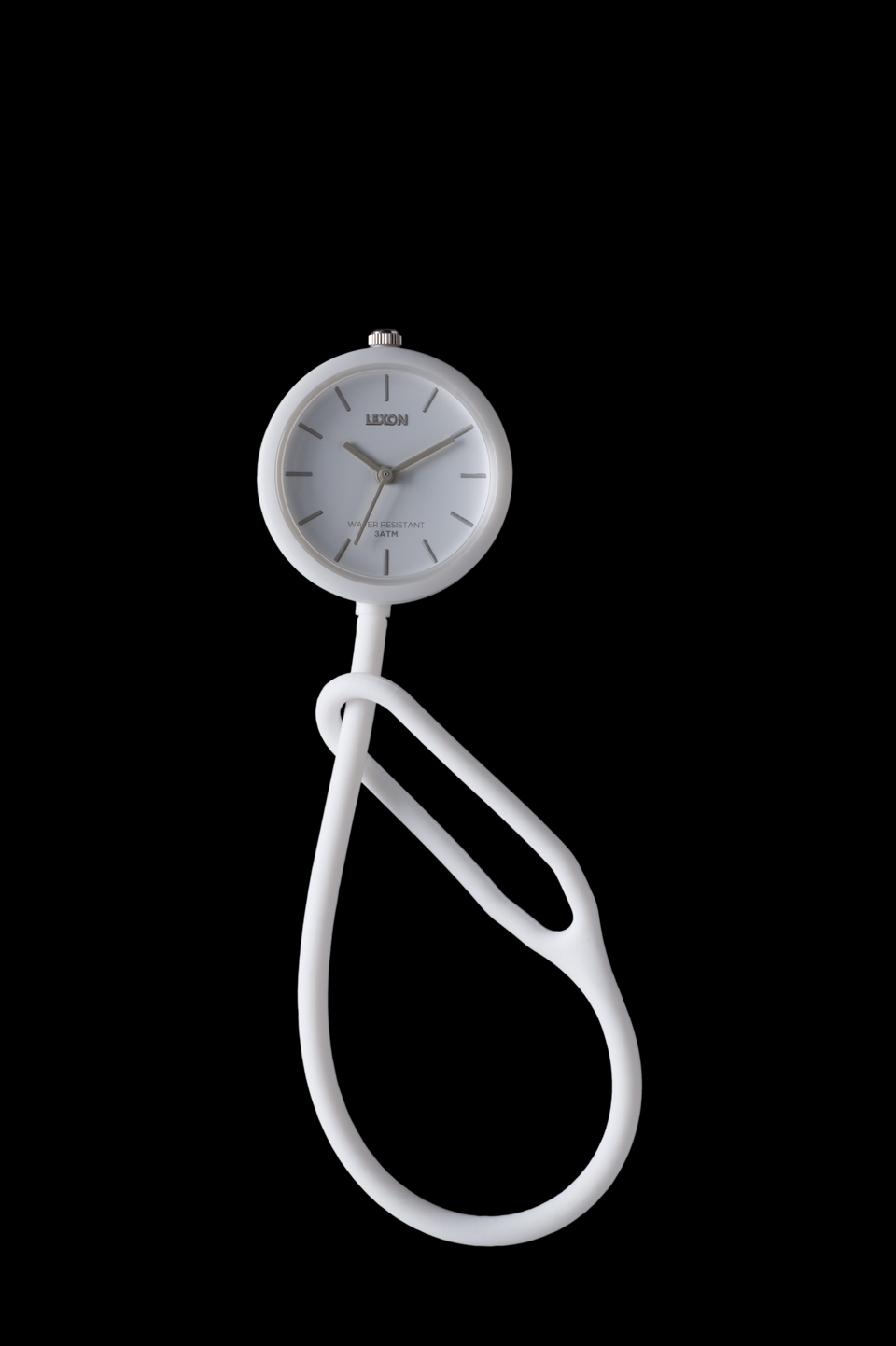 Watch the Talk with Mathieu Lehanneur