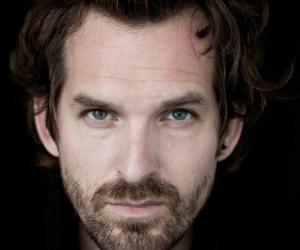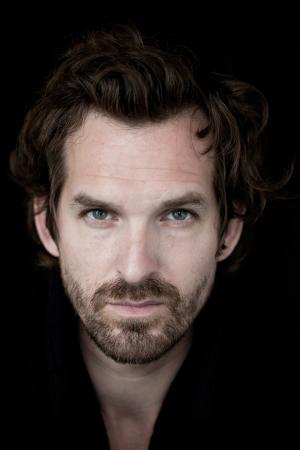 Speaker
French designer Mathieu Lehanneur has established himself as a rising star in the global design community. He creates breakthrough work at the nexus of design and the human body, biological structures, mathematical forms, and both the rational and irrational sides of science. Lehanneur shapes aesthetic objects that provide astounding insight into the complexity of organic systems and cleverly address tomorrow's social issues.
With both pleasure and ease Lehanneur moves from an object for the Carpenters Workshop Gallery to packaging for Issey Miyake, and in particular to interior architecture.
In 2006, Lehanneur was awarded the Grand Prix de la Création from the City of Paris. In 2008 he received the Best Invention Award (USA) for Andrea, an air cleaning system that uses plants.
Lehanneur counts Biotherm, Veuve Cliquot, Poltrona Frau Cartier, Nike, Yohji Yamamoto and the Centre Pompidou among his clients. He has been praised for this unique ability to produce symbol and functional architecture that speaks to a particular context.
In 2010 Lehanneur received the "Intelligence de la main" prize, awarded by the Bettencourt-Schueller Foundation, for his series of ceramic jars entitled "L'âge du monde" (The Age of the World).
His projects are part of several permanent museum collections, including MoMA in New York, Musee des Art Decoratifs in Paris, the Centre Pompidou in Paris, FRAC-Le Plateau in Paris and Kunstgewerbemuseum in Berlin.