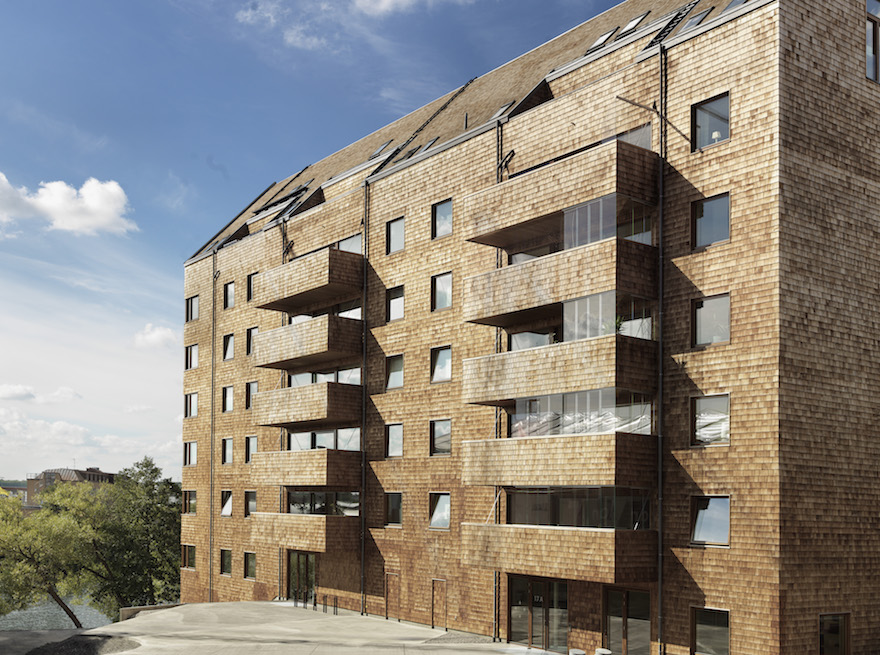 Swedish property development firm Folkhem has been building houses from wood since 1968. Though their use of the material has long drawn the skepticism of some, with issues like climate change becoming more pressing, people are increasingly looking for greener alternatives. Having recently approached the City of Stockholm with a bid to build 6,000 flats in ten years, Folkhem's unconventional approach is set to become more commonplace and may help solve the nation's dire housing shortage.
Having made the decision to construct their homes solely from wood a number of years ago, Folkhem offer a product with a demonstrably low carbon footprint. Their construction processes are said to see more carbon dioxide released during production than in all the years that the house would be used. With only ten percent of all new buildings in Europe being built from wood, Folkhem is leading the charge when it comes to this environmentally-minded mandate.
According to the minds at Folkhem, building with wood offers them a number of distinct advantages. Construction of a building out of wood, they say takes half the amount of time to complete when compared with a concrete building, and the building process has less of an overall negative environmental impact.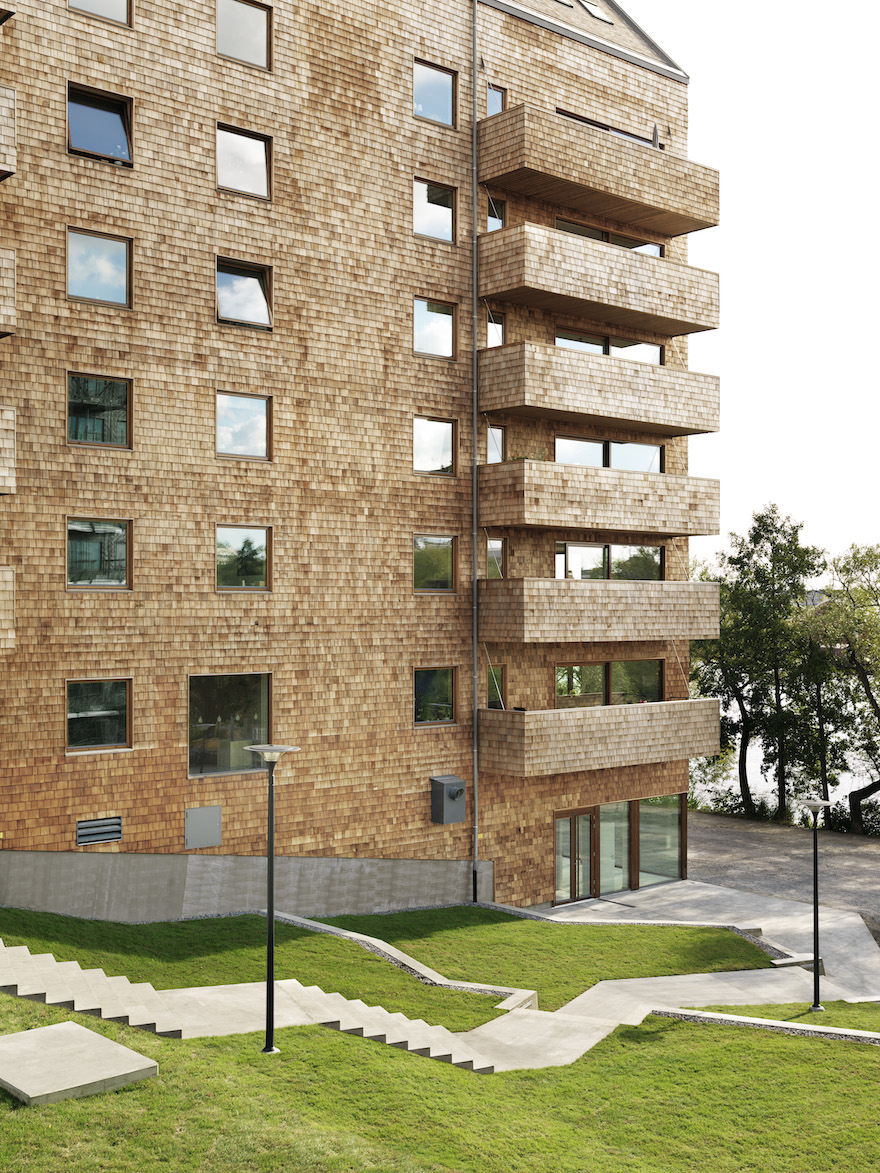 "It's a light construction material that is well suited to difficult ground conditions and upward extensions," explains Folkhem CEO, Arne Olsson. "It's a very quiet and clean construction method, and it creates a very healthy indoor environment to live in, without any toxic substances."
One of its more notable benefits is the sound - or lack thereof. It sounds softer on the inside, a difference reportedly noticed even during the actual construction. The wood is soft and it does not sound nearly as loud when the carpenters saw and drive in nails. Strandparken, a Folkhem project that can be found in the city of Sundbyberg near Stockholm, has been noted for its acoustics - it has a softer, solid, muted effect that only wood with tightly packed annual rings is said to be able to produce.
Sweden's highest-ever wooden development, Strandparken was designed by Wingårdh architects. Featuring façades covered in cedar shingles and interior walls coated in thin gypsum board, everything is made of wood. Each building contains 31 apartments, ranging in size from one to four bedrooms, while balconies accessed through glazed sliding doors that look out and provide an additional 13 square metres of floor space for each of the apartments.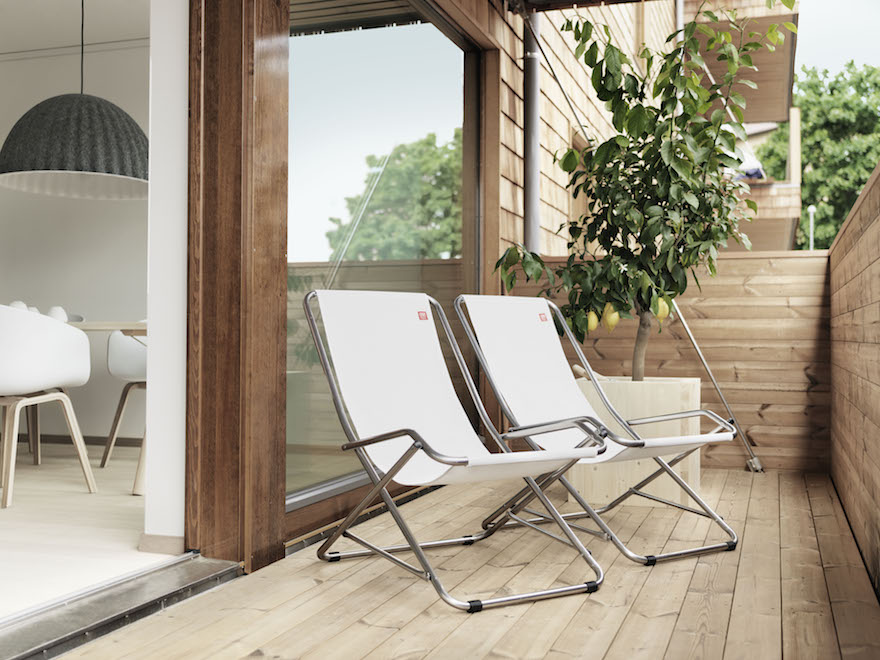 According to Folkhem, these timber buildings are also even more fire resistant than steel and concrete constructions, something that has been confirmed by the Solna-Sundbyberg fire department. The timber, being so dense, chars on the outside during a fire but maintains the ability to support the building whereas the steel reinforcement of conventionally built houses would break down from heat.
"We hope we'll be able to help solve the problems of climate change and create a world that continues to be wonderful for future generations by choosing the only renewable construction material available and one that also consumes carbon dioxide," says Olsson. "We hope to help contribute to the building of a cleaner and more attractive city."
Read more on architecture:
This children's home enables residents to be part of the construction process
Somali Architecture students are stitching back the country's built heritage digitally
This monument combines history, art and architecture