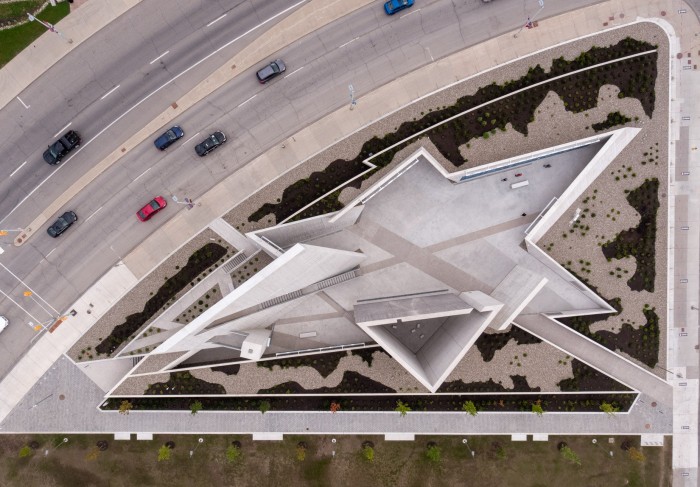 Earlier this year The National Canadian Holocaust Museum was recognised by AIA New York Design Awards for their work in architectural history. Canada, which holds the third largest population of Holocaust survivors in the world, had up to 40 000 survivors relocate there making it their home.
The museum, located in Ottawa Canada is designed in the shape of a stretched out version of the Star of David.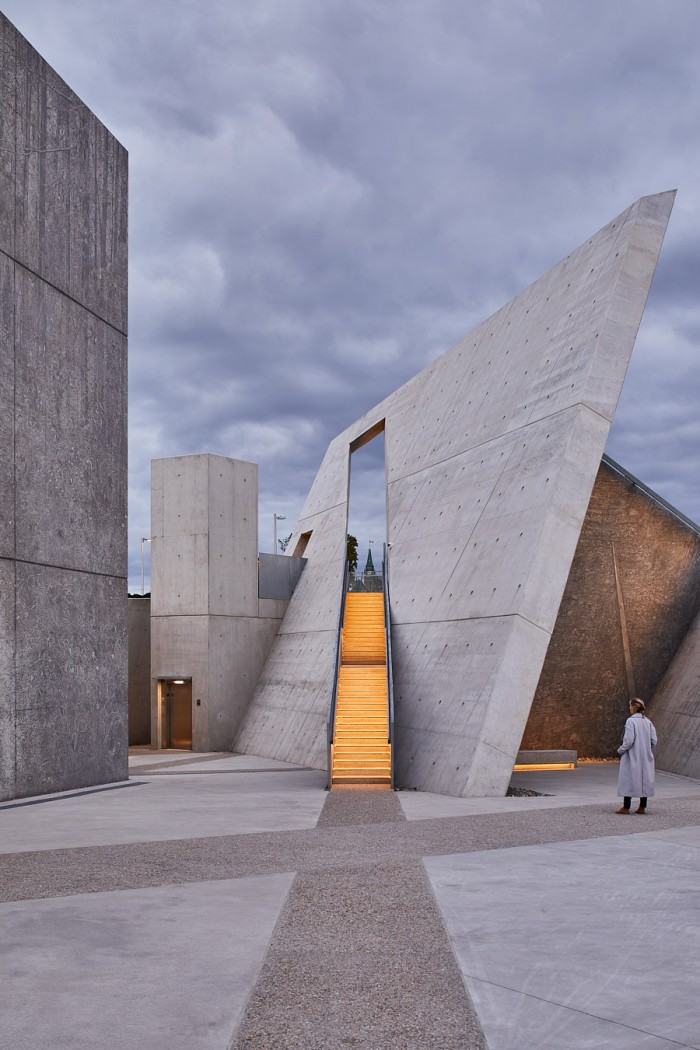 The building, by architect Daniel Libeskind, is the country's first ever Holocaust museum.
The monument which opened last year combines history, art and architecture. The central gathering spot highlights the "Stairs of Hope" that leads upwards, which gives you an aerial view of the vicinity.
There are three other individual areas that are known as the Large Central gathering spot, the orientation plaza and the towering sky void. Each erected wall showed paintings of Holocaust sites, that included the killing field and death camps.
The architects worked in collaboration with photographer Edward Burtynsky, Holocaust scholar Doris Bergen and landscape architect Claude Comier.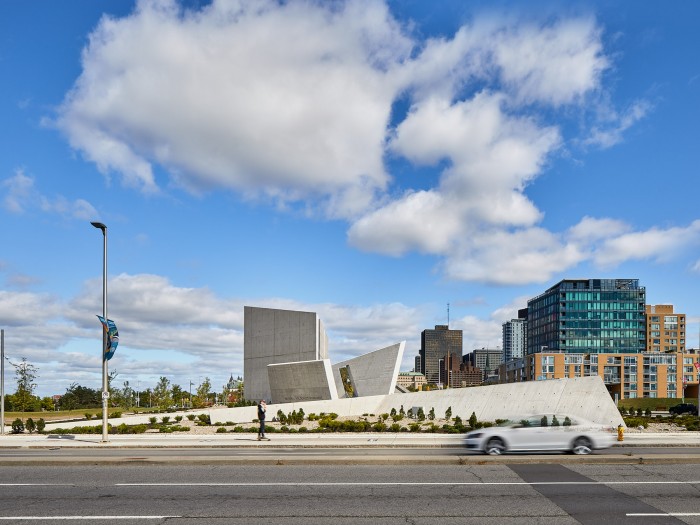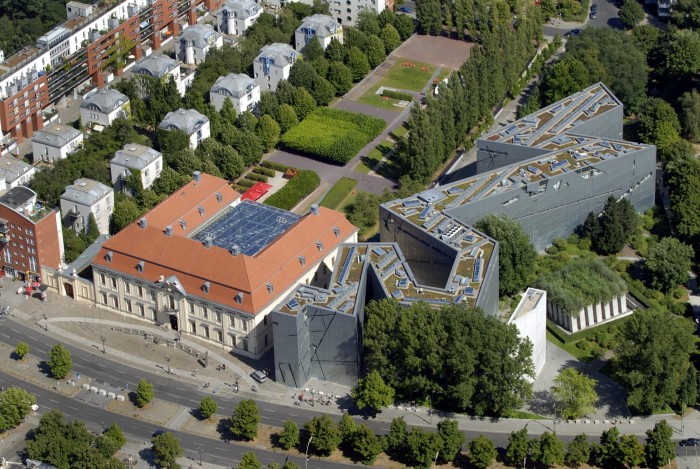 More on architecture:
Cairo architect Nada Elhadedy on architecture driven by circumstance
Aiming for Democratic Architecture exhibition taps into the role of architecture in democracy
How can architecture aid those who experience exclusion?