Keeping an entire surgery room clean and surgery-ready requires a lot of resources that many hospitals and surgeons across the globe don't have. SurgiBox is hoping to change that.
Around 5 billion people do not have access to adequate safe surgery worldwide, resulting in 18 million deaths each year. In harsh, rural or disaster environments, dust and flies can cause major complications during surgery.
To address this issue, MIT graduate student Sally Miller, working with the SurgiBox team, stripped away the preconceived ideas of what a surgical space should be because many of these notions do not function outside of ideal scenarios.
The SurgiBox is instead focussed on the patient's needs. "The idea of SurgiBox is to take the operating room and shrink it down to just the patient's size," Miller told MIT News.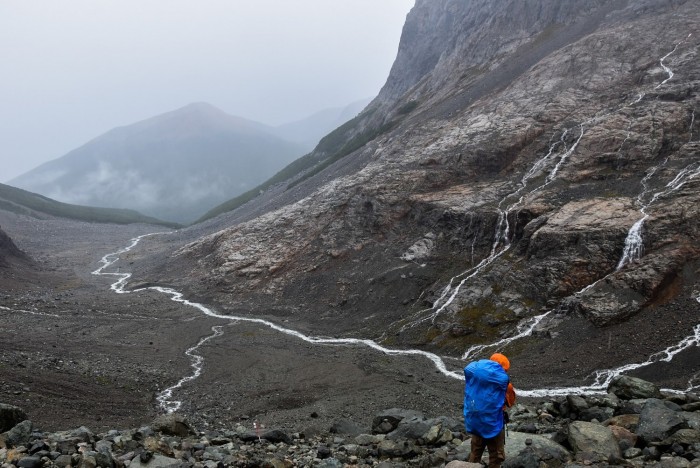 It's an inflatable tent with a fan and high-efficiency particulate air (HEPA) filter that removes 99.997 per cent of contaminants. It's lightweight design makes the SurgiBox more portable and cost effective. It can fit inside a backpack.
Once it's placed around the patient, surgeons reach into sleeves that extend to the surgical area. "Now the patient doesn't have to be in the SurgiBox. Rather, the SurgiBox is on them," explained MIT Daniel Frey who had worked on the first iterations of SurgiBox. "I thought that was a big breakthrough for us."
Debbie Teodorescu, the company's founder and CEO, adds, "Because of [Miller's] designs, a key part of SurgiBox now fits into a Ziploc bag."
According to MIT, the latest SurgiBox now meets the same germ-proof and blood-proof standard as surgical gowns used by doctors treating Ebola patients thanks to the clean air being constantly pumped into it via the filter.
The next step is to accelerate the project and initiate user testing.