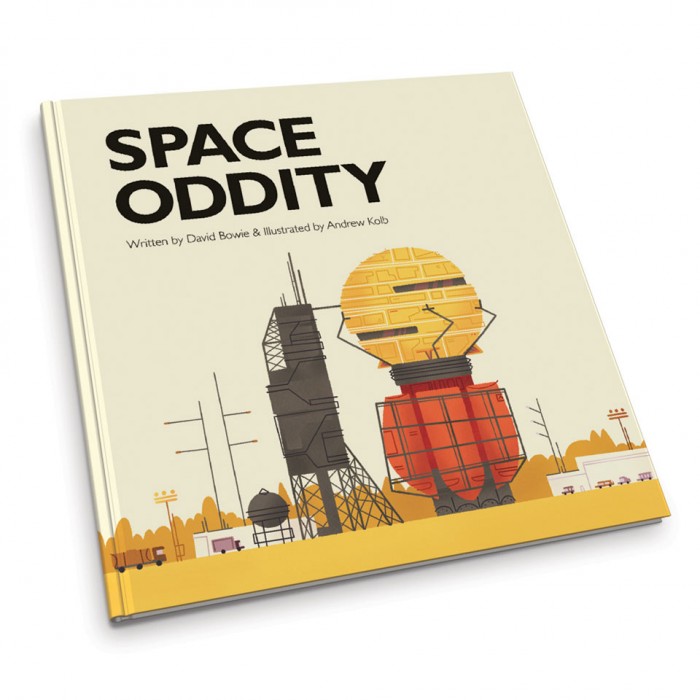 Illustrator Andrew Kolb has taken David Bowie's 1969 classic "Space oddity" and visually interpreted it in a children's book. "For my own jollies," Kolb explains.
Often, when one really likes a song, you can't help but visualise the lyrics. Bowie's "Space oddity" was one such song for Kolb. He says: "Ever lyric paints such a vivid picture that I figured 'Oh hey, I guess I'll make that into a children's book!' Yes, I talk like this."
While the lyrics are a bit bleak at times, Bowie fans (of all ages) are sure to really enjoy this. There is no physical version of the book (yet) but it can be downloaded as a pdf on Kolb's website.