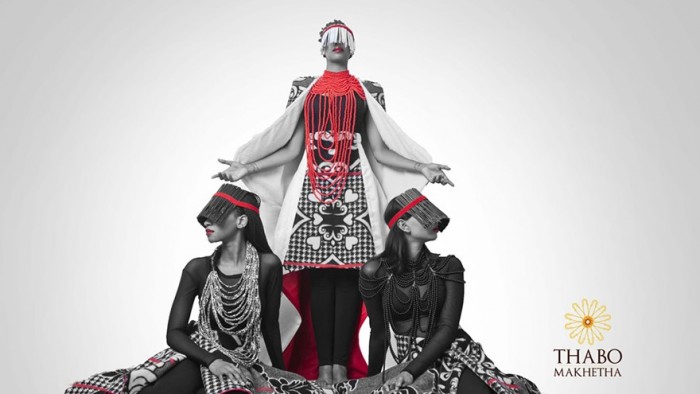 South African designer and former Design Indaba Emerging Creative Thabo Makhetha has launched an Africa-inspired, locally made concept store in Cape Town. Known for her range of women's winter capes made from traditional Basotho blankets, her eponymous label decodes the concept of luxury, challenging what we've come to know of design.
Makhetha launched her career at the Emerging Creatives programme in 2013. She has since showcased internationally in fashion capitals such as Vancouver, Milan and London. For her made-in-Africa designs, she is lauded as part of an emerging group of designers who are defining luxury African fashion.
Her work was nominated by Elle Magazine as one of the Most Beautiful Objects in South Africa for 2016.
Her new store, The Thabo Makhetha Collective is the culmination of a collaborative project with Imiso Ceramics, Afrigarde, Ruff Tung, One of Each and artist Muso Musoabi. It celebrates some of the leading art, fashion, accessories and décor brands all "Inspired by Africa" and importantly "Made in Africa".
Here's a look at some of Makhetha's signature garments: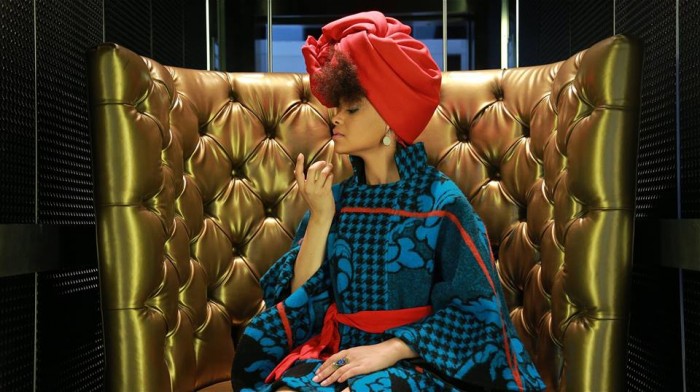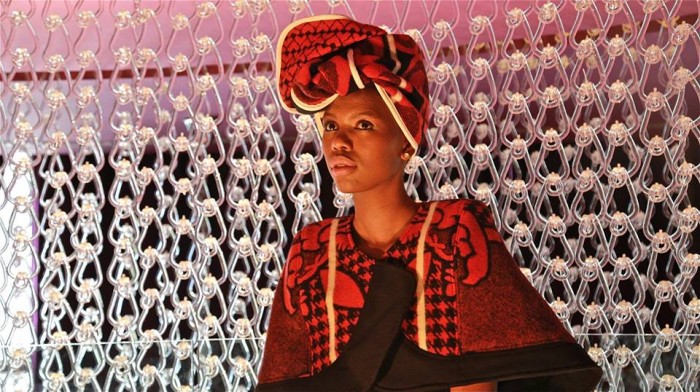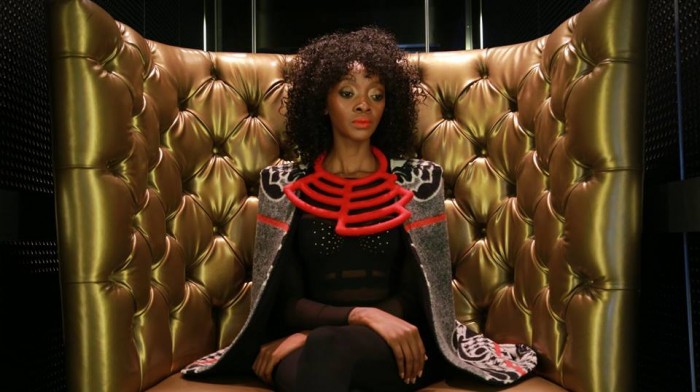 Makhetha was part of the Emerging Creatives programme in 2015. Find out more about the programme here.