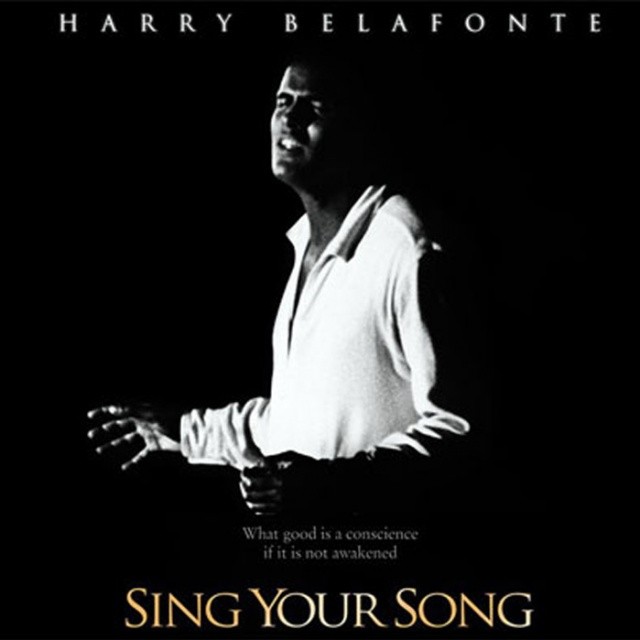 The film about the life and work of Grammy-winning recording artist and actor Harry Belafonte, Sing Your Song, makes its African debut at the Design Indaba Filmfest on Sunday 19 February 2012.
In a special advanced screening, Cape Town audiences can enjoy the film that has been described as a "riveting history that inspired you to action, and to sing".
Belafonte has long been a strong political figure, using his public profile to fight for equality and justice. A key supporter of Martin Luther King Jr, Sing Your Song explores the inspiring legacy of Belafonte's fiery leadership within the American civil rights movement, and his unwavering dedication to campaigning for social justice across the world.
Belafonte himself narrates this biographical documentary, which features historical footage and original interviews with the likes of Whoopi Goldberg, Sidney Poitier and Miriam Makeba.
Sing Your Song screens at 8:30pm on Sunday 19 February 2012 at the Labia on Orange and again on Saturday 3 March 2012 at 8:30pm. Tickets for the film are available at Computicket, or by phoning the Labia on 021 424 5927.