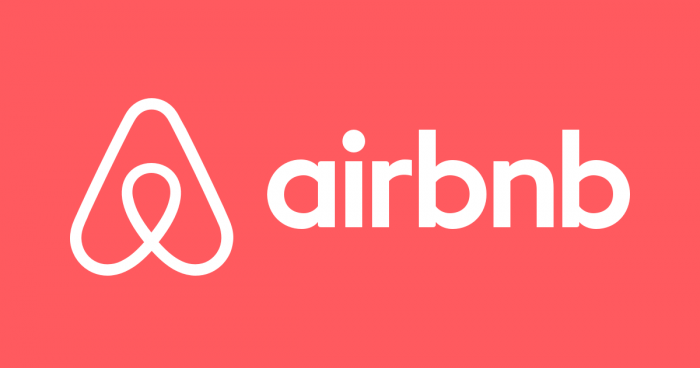 Airbnb
Think back to the days before Airbnb – would you have let someone you'd never met sleep in your spare room and walk around with keys to your front door? Would you have gone to a new city for business or pleasure and slept in a stranger's house and shared their kitchen and bathroom? It's hard to remember how we all travelled without today's preferred "hotel" chain.
Here are a few things you might not yet know about Airbnb.
Airbnb was founded in 2008 as a side-hustle to help Gebbia pay rent in San Francisco (ok, so this one you might know already). At the time he was working designing book covers at a publishing house and when a design conference filled up all the hotels in town, he and his flatmate Brian Chesky charged accommodation-seeking delegates 80 dollars to sleep on airbeds on their living room floor.
There are now more than 2.5 million properties on the platform, in 34 000 cities across more than 191 countries.
Gebbia's new design studio, Samara launched with the Cedar House project in Japan. Cedar house is part Airbnb rental for visitors and part community centre for the locals. The hybrid space will be situated in Yoshiko, Japan and guest to the accommodation pay the community for their stay (rather than an individual home host).
Gebbia and Chesky built online payments into the platform to avoid the awkwardness of handing over money to a person in their home. This might, they thought, disrupt the feeling of being welcome in the space.
Airbnb was groundbreaking in the sharing economy and has now "normalised" the sharing, swapping, renting and borrowing of our personal possessions and space.
In October 2016, Airbnb announced its collaboration with Elon Musk's Solar City. Members of the Airbnb community will get cash back not their solar panel installations. The rewards are being given to incentivise people to join in the home sharing, as it is a more environmentally sustainable method of travel. Airbnb travellers in the US have dramatically helped reduce water usage, carbon dioxide emissions and energy consumption by using the platform instead of hotels.
Watch the Talk with Joe Gebbia