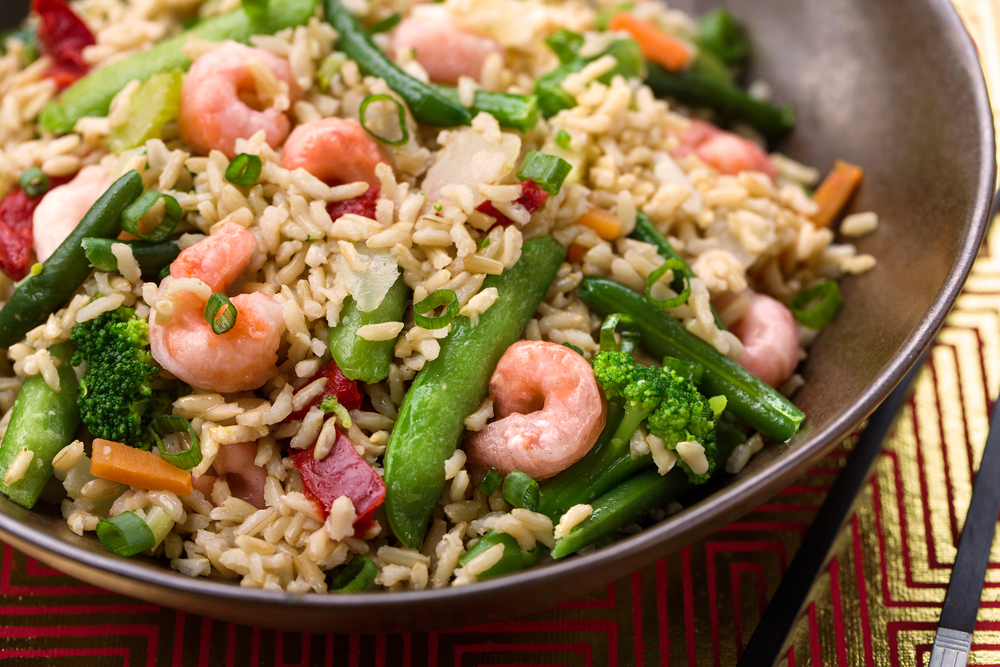 Let's face it, the world is crushing on meat in a big way – but being solely reliant on animals for meat is negatively affecting our environment. But what if there was a way to have your meat and eat it? Meet New Wave Foods – a sustainable seafood company who has made it their life's mission to create food that's healthier for us (yay!) and even better for the environment (double yay!), without compromising our accustomed culinary expectations.
Living by the ethos, "we disrupt food, not oceans", New Wave has invented meat-free shrimps – all the same, great flavour without harming the environment. This San Franciso-based startup has developed shrimps, made in IndieBio – a premier biotech accelerator lab – from algae and plants. In fact, they've been so successful in their creation that people who have tasted it can't tell the difference. Shrimps are a challenged seafood resource specifically in Thailand, Vietnam, Indonesia, India and America – with the average American consuming around 1,8 kilogrammes of shrimp each year. This figure illustrates, very clearly, that there's a particular appetite for this crustacean.
To cater for the demand, expansive shrimp farms have resulted in heavy pollution and ecological destruction due to the user of harmful chemicals and antibiotics used on these farms. New Wave Foods hopes its plant-based shrimp is the answer to these problems. The company is committed to providing sustainable seafood and feeding the planet in a smarter way, while still paying homage to the rich heritage of seafood.
New Wave Foods, launched by Dominique Barnes and Michelle Wolf less than two years ago, provide seafood that is high on the clean nutrients scale and is completely free of devastating ecological impacts that commercial fishing currently poses on the environment. The two founders having been working tirelessly to perfect their shrimp; both in breaded and unbreaded prototypes respectively. They are also currently developing alternatives for other beloved seafood.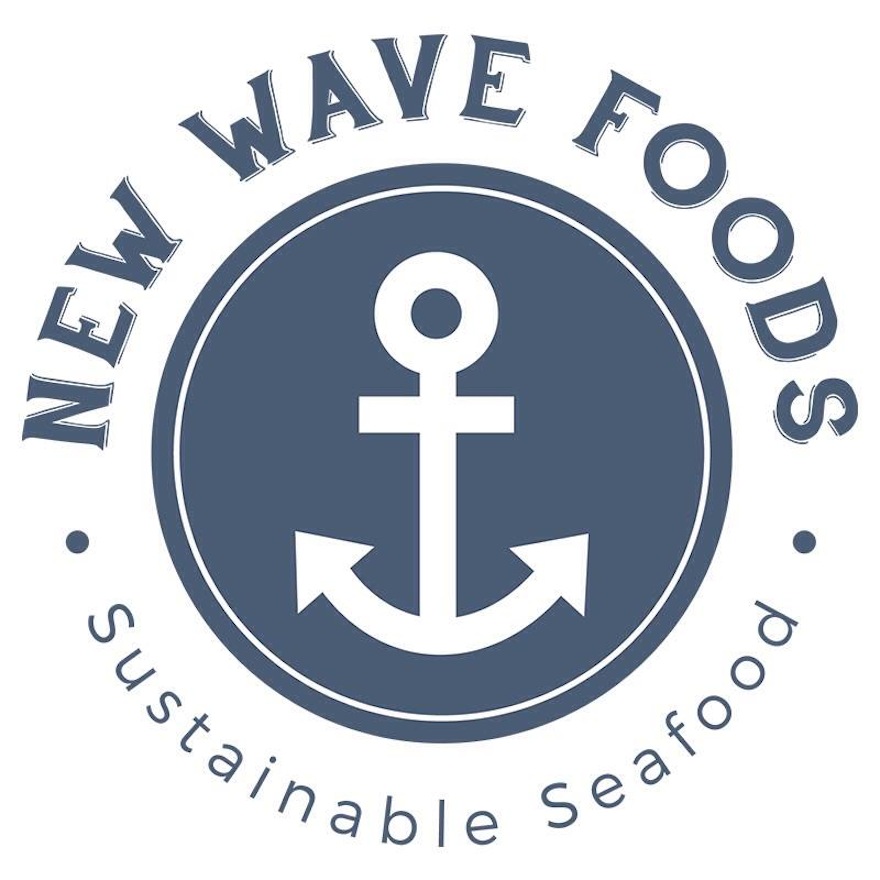 "Since October 2015, we've been working day and night to make a delicious algae-based shrimp, which everyone can love, available as soon as possible," said Barnes. "We're excited to announce that not only we will be bringing a Panko-breaded shrimp to market soon, but also an unbreaded, cooked shrimp. This is much earlier than we'd initially expected, but the widespread market interest has really motivated us to innovate rapidly."
The New Wave shrimp has proven to be a huge hit with the masses having been served in Google's cafeteria and at several events and pops in San Franciso. In fact, the company's PopShrimpTM has been named a finalist in the first-ever Fast Company 'World Changing Ideas' competition of which 1,200 entries were received. PopShrimpTM is also the only seafood finalist.
When asked about the hardest part of designing faux shrimps, Barnes says, "Texture was our biggest challenge. We thought it was the most important thing to get right; then we figured we could make the other pieces fit. When you bite a shrimp, there's the first snap, then it gets juicy, and then there's a fibrous breakdown. We spent a lot of time trying to recreate that experience. Right now, when we do demos, most people are really surprised that it's not real shrimp."
New Wave Foods don't use hormones or chemicals that are needed to raise animals – much like the ones used with farm-raised shrimps. And, because their shrimp is plant- and algae-based, it has zero cholesterol. Add to that red algae that is a powerful antioxidant and the fact that it's shellfish-allergen-free and you've got yourself a new market opportunity.
Barnes likens the process of making a faux crustacean to baking a load of bread stating that they don't reproduce shrimp cells but that their shrimp has a much closer nutritional profile. Despite using beakers and other standard lab equipment to perfect their shrimps, Barnes warns that it's not the same as lab-cultured beef – instead, "we are breaking down red algae, to give them their pinkish color, and combining it with plant-based protein powder, so that it looks and tastes like the real thing, down to the elasticity and fishy tang."
A 'popcorn' shrimp that never touches the ocean – sign us up, please. New Wave Foods plant-based shrimp will be available this spring in San Franciso.