On the trails she walks, an avid hiker from the Bezalel Academy of Art and Design in Jerusalem often comes across an abundance of used and discarded toilet paper. This waste can take up to three years to completely biodegrade in nature, which is why Avia Revivi, who is studying industrial design, set out to create a substitute that would break down much more quickly – with the added bonus of contributing positively to local ecosystems.
Revivi came up with O-Sow, biodegradable toilet-paper sheets designed for use by hikers and campers looking to enrich the natural environment rather than pollute it. Made from aloe vera, plant seeds and squeezed citrus residue, O-Sow sheets biodegrade within five days in optimal conditions. Plus, each sheet contains different seeds – mint, peony, rose, parsley and cress – the germination of which is aided and nourished by nutrient-rich human waste. (In the future, Revivi aims to identify and establish seed inventories of plants growing in popular hiking and gathering areas.)
This sustainable mindset did not stop at the toilet sheets: Revivi's packaging is also single-use and biodegradable, with each pack labelled with the seed type embedded in the sheets. The case, designed specifically to keep the sheets moist and easily accessible during transportation, is made from surplus parachute fabric.
The citrus and aloe O-Sow sheets have a unique egg shape that caters to various hand sizes, allowing ample length and width for wiping. The sheets, which are 'flexible and strong', have one side smooth and the other subtly textured, to enhance the user's grip while still being comfortable on the skin.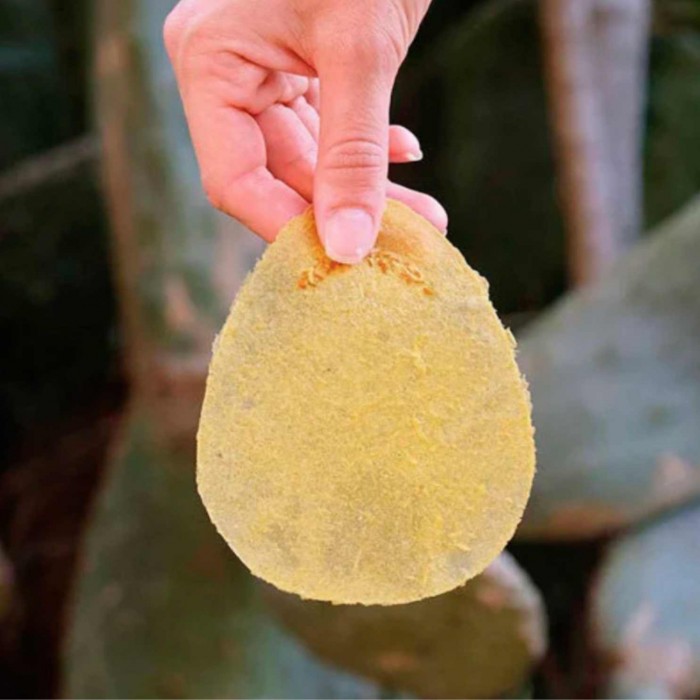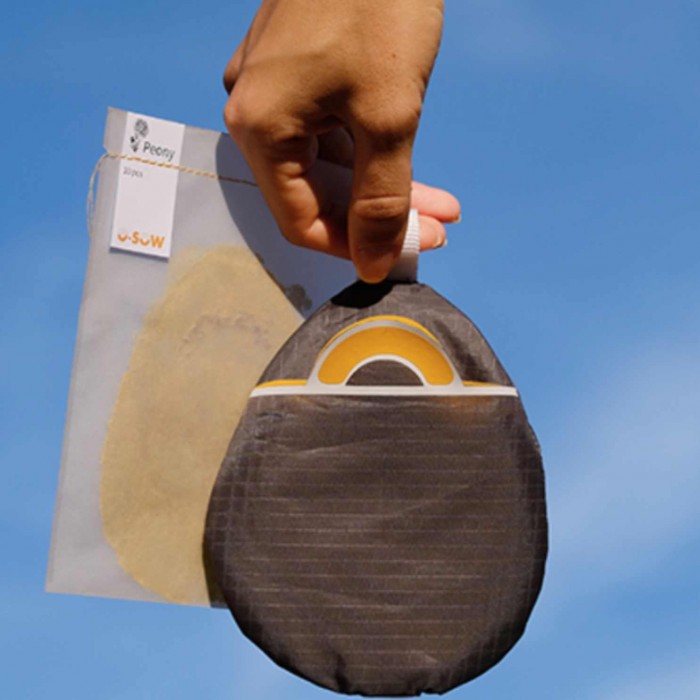 Read more
Photographs: Avia Revivi.