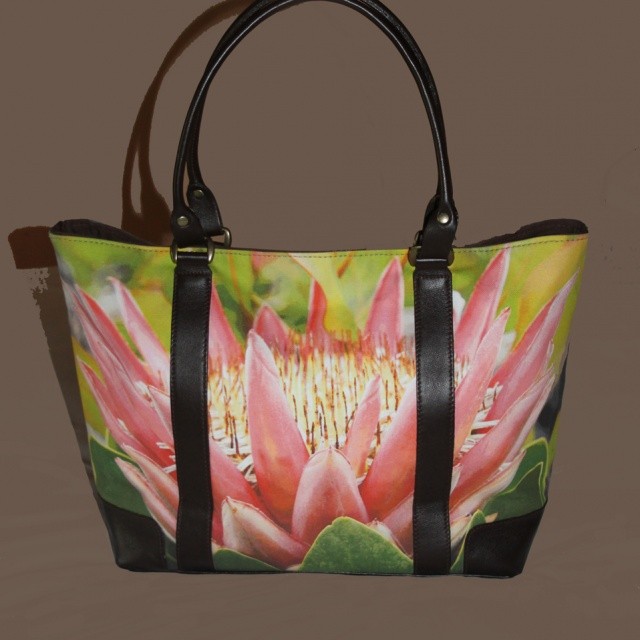 Part photographic expression, part community project, Faces Around Cape Town (FACT) sees a variety of subjects in and around Cape Town interpreted on a range of exclusive canvas bags.
Under the leadership of Jo Elkin, FACT prints colourful images of the features and characters of the Mother City onto a variety of high quality canvas bags.
FACT takes great care to ensure that both the quality of the bag and the printing is of the highest quality. From coach bags to handbags, sling bags and everyday bags, each bag is produced in a limited-edition of 100.
FACT is an initiative to help raise funds to enable a better education for children from less advantaged communities, specifically the children from Rooidakke, an informal settlement some 65km from Cape Town.
"Township", "zebra" and "Fynbos" are the latest features to be included in the FACT range and will be launched at Design Indaba Expo 2012.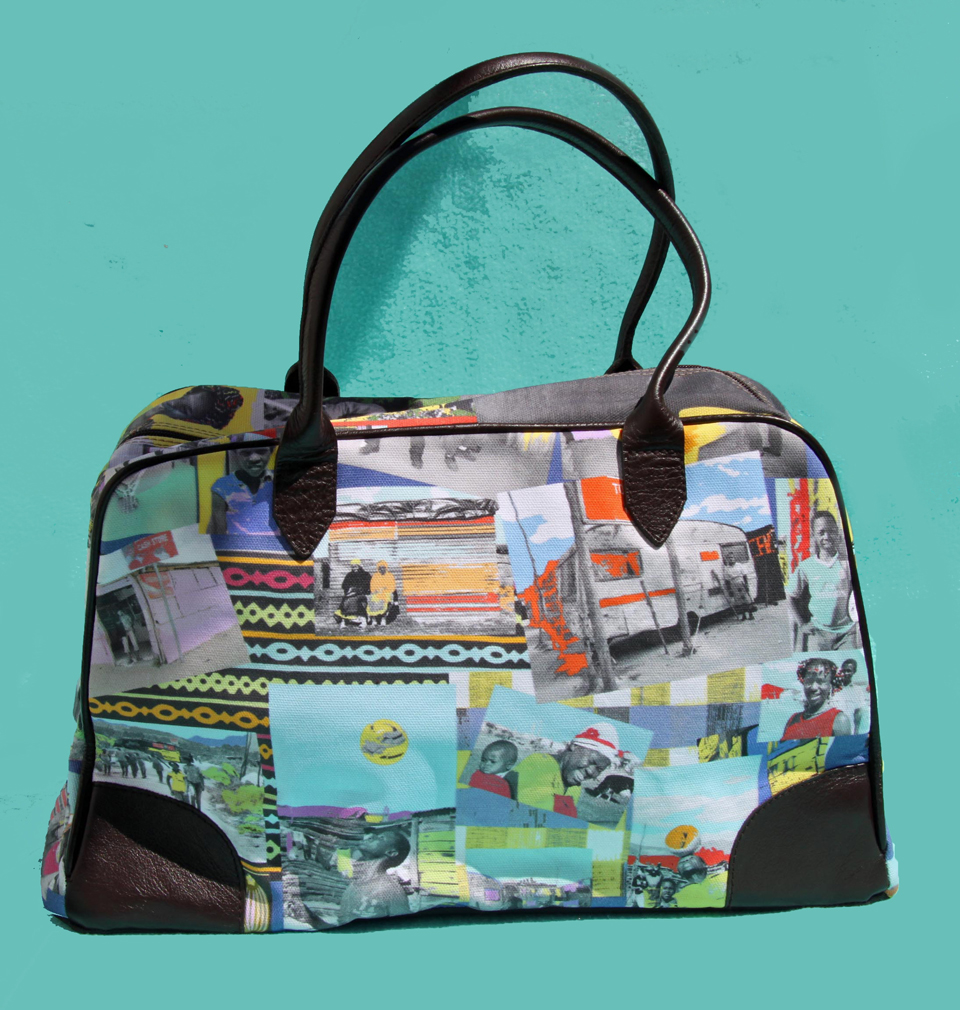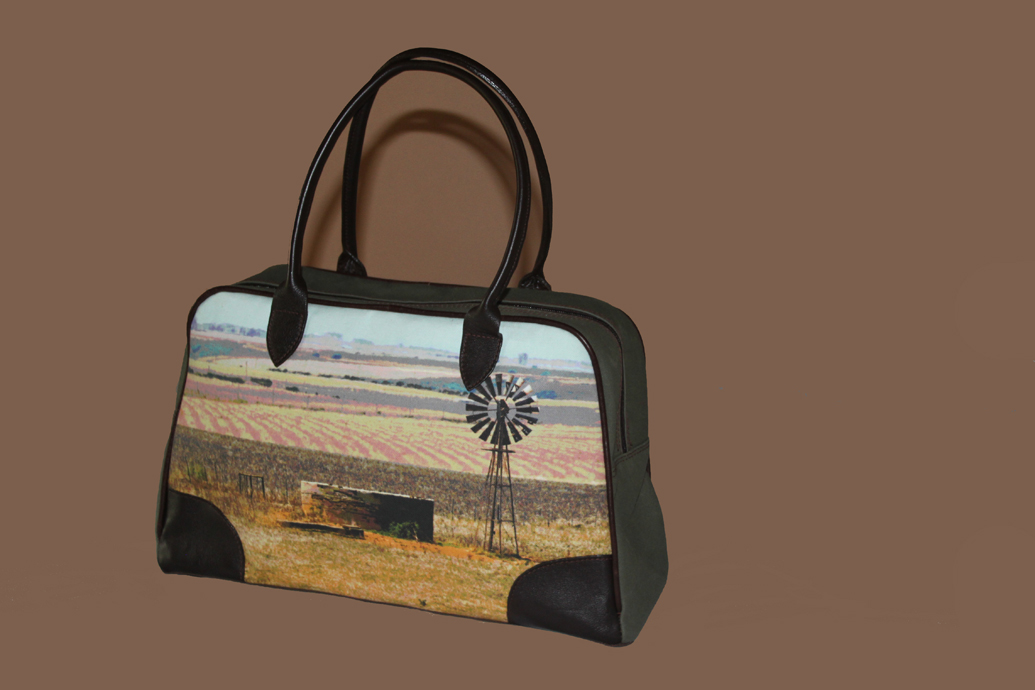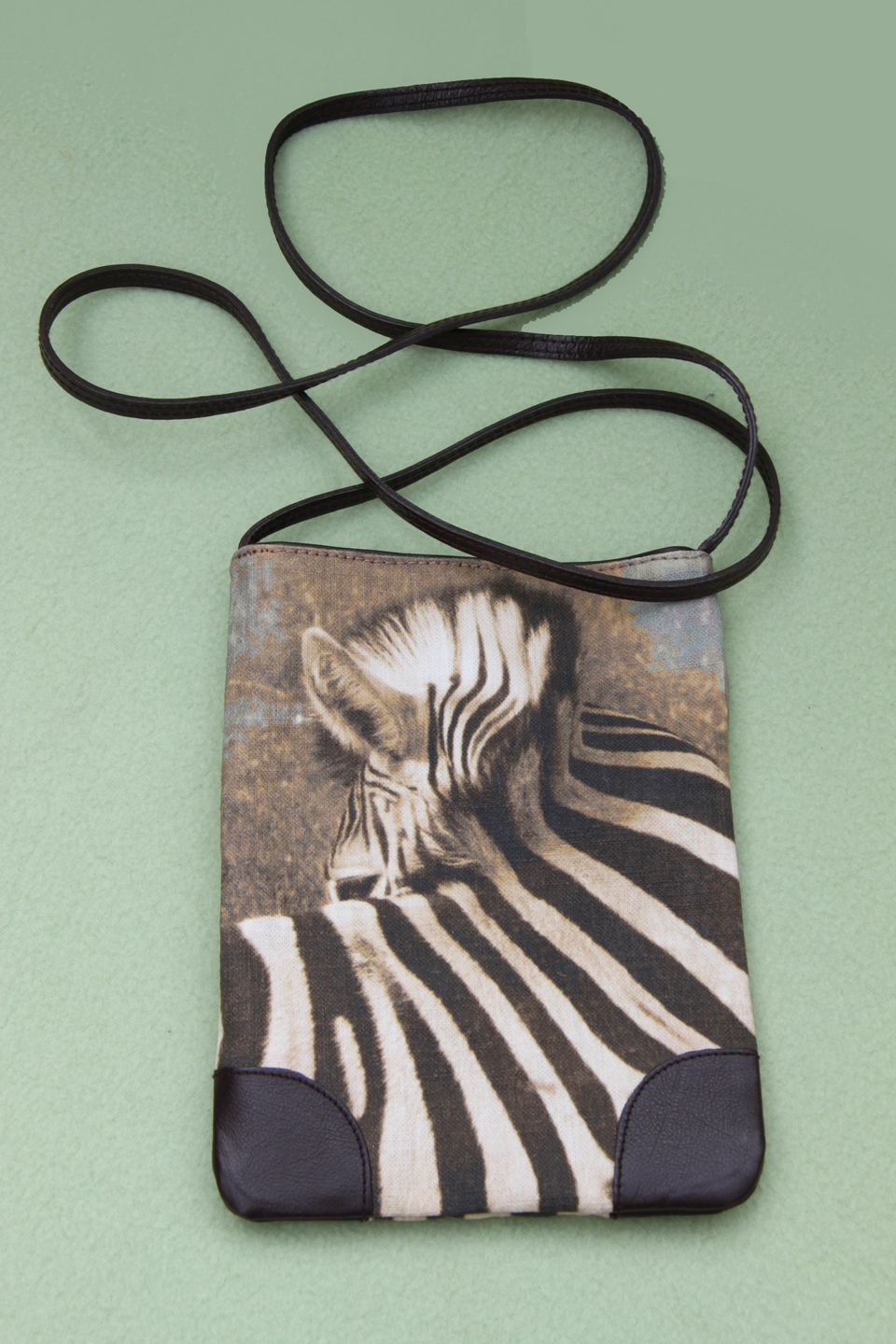 See FACTS at Design Indaba Expo from 2 to 4 March 2012.